$6 Movie Tickets To "One For The Money"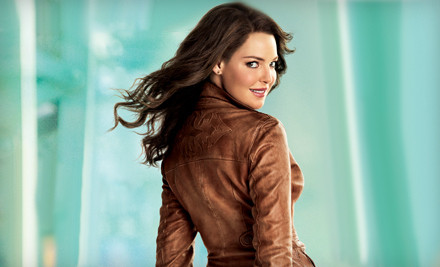 One for the Money enshrines Janet Evanovich's best-selling 18-book mystery series on the big screen with a star-flecked cast and pulse-hiking display of fast-paced action-comedy. Katherine Heigl stars as street-smart Jersey girl Stephanie Plum, who, after losing her job, her car, and everything else in her life, takes up work as a bounty hunter at her cousin's bail-bonding firm.
Perp hunting and handcuffing get personal when Stephanie confronts her former high-school flame and current bail-jumping murder suspect Joe Morelli, dramatically altering the chemical composition of the screenplay with an infusion of volatile romance.
Face it fellas, your girl is going to drag you to this movie whether you like it or not.. So why not save a few bucks in the process? Groupon is offering up tickets for only $6!
Here's the movie trailer: