7 Manly Items That You Can Only Wear During Summer
A lot of guys are confused about what to wear when. They wear mocs in spring and autumn. They wear sneakers during winter. They don't care about umbrellas or trench coats to avoid rain nor do they like wearing winter scarves or gloves to protect from snow and cold.
Each season has its own subset of clothing items that you can wear. The issue is not wearing them during the right season. The way you can make a fool of yourself is, as I said, to wear the WRONG item in the WRONG season.
Let's talk a little about summer fashion items. Specifically, the ones you should only wear during this particular season. Let's start off with…
#1. Moccasins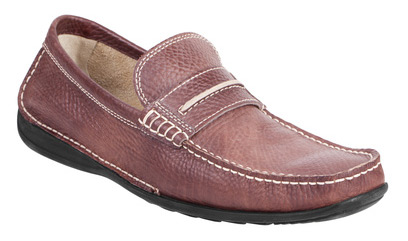 When you look at them, you can help wonder: why should I only wear these during the summer? They look like they can be worn during spring and autumn as well.
The issue is not with the shoe itself, but another style rule that says we should never wear them with socks. They should either be worn sockless, or, what I recommend, with invisible socks.
Now, spring and autumn have temperatures that are way too low to wear this combo. So that leaves us with summer to wear this type of shoe.
#2. No-show socks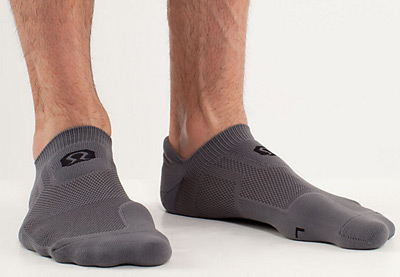 Also known as invisible socks, these are made to be worm with moccasins, like we just discussed. But they work with sneakers and plimsolls as well, giving you that trendy sockless look. Some folks prefer to skip socks entirely, but based on my experience, this isn't the best way to do it.
Perspiration from your feet will penetrate the shoe, giving it a hard-to-get-rid-of smell. Plus, dust that is usually stopped by the sock will get to your feet.
#3. Linen shirts
Linen's summer exclusivity is well known, but now many guys actually hunt for linen shirts? When they go shopping, they just pick whatever they find interesting in the moment. And that usually means going home with another cotton shirt.
#4. Tailored shorts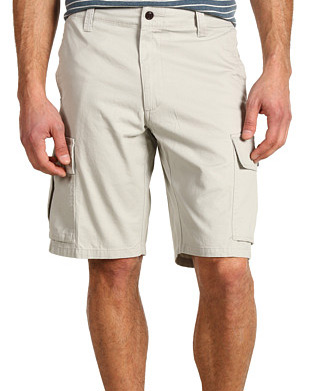 If you didn't think that shorts can evolve into something stylish, you have the proof below. As long as they're made from a breathable fabric (such as cotton or linen) and they have clean and quality cuts, you'll look amazing in them.
#5. Short-sleeved tops
Whether we're talking about t-shirts, short-sleeved polo shirt, short-sleeved Henleys or even short-sleeved shirts, all of them are perfect for summer.
Sure, if you do some basic layering then you can also wear them during colder periods of the year, but short sleeves are synonymous with summer.
The key thing to keep in mind is to avoid tops with logos on them. Logoed t-shirts are so popular right now it's not even funny. But if you want something stylish, go for either solid colors or discrete patterns such as stripes.
#6. Boat shoes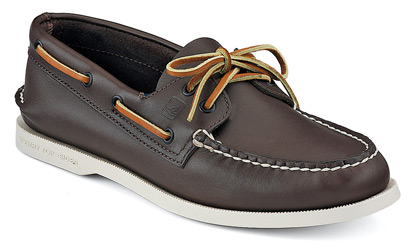 Some say you should only wear boat shoes if you live near the beach. But most of us aren't that lucky. So why don't we bend the rules a little and wear them anytime mocs are appropriate? Make sure you add a pair of invisible socks, and if you want, you can go ahead and roll up your pants' cuffs.
#7. Straw Hats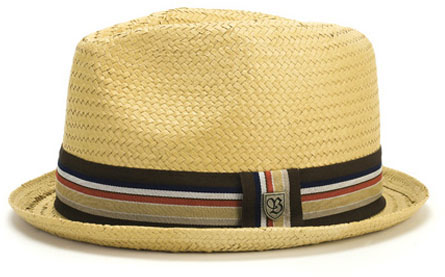 Very few men like hats, but you might make an exception when you're at the beach. Why not try something as unique as a straw hat while you're showing off your ripped body. Maybe even add a cool pendant around your neck for a little extra flair.
We could talk about how to mix and match these garments all day, but for now, it's suffice to know that summer is the best time to wear them. Always go for a perfect fit and remember to color match.
For more articles on how to dress for attraction, check out George's articles on www.LifeStyleGod.com