Amazon Turns Up The Heat This Holiday Season With Free Shipping For All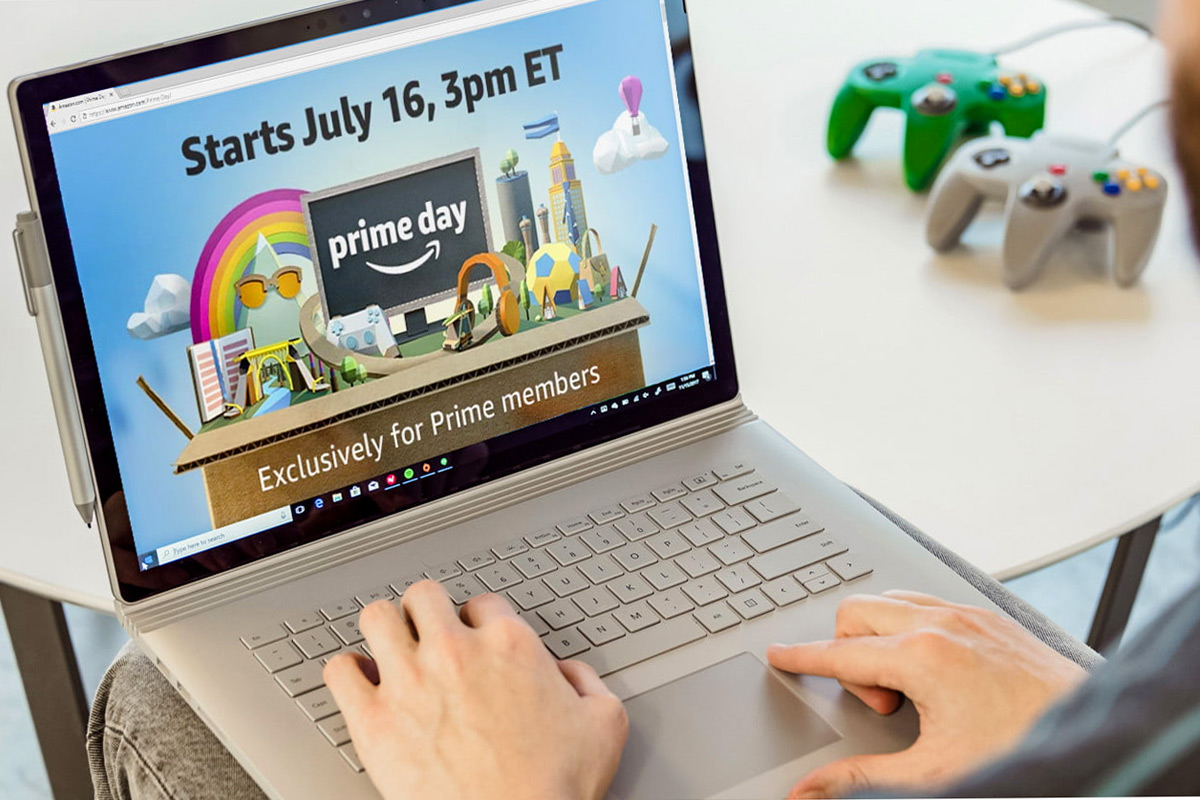 This holiday season, Amazon wants you to skip the crowded malls and stores and instead shop for your loved ones from the comfort of your home. And for the first time ever, they've rolled out free shipping, not just for Prime members, but for EVERYONE!
In the past, if you wanted free shipping from Amazon, you would have to spend a minimum of $25, which usually meant adding something else to your cart that you really didn't want/need. But in light of growing competition from Walmart, Target, and other e-tailers, they're offering free shipping with no purchase minimum on orders that will arrive in time for Christmas.
"This holiday, customers can enjoy free shipping with no minimum purchase amount on orders that will arrive in time for Christmas, including items from Amazon's expertly curated Gift Guides across electronics, fashion, home and toys," said Doug Herrington, Senior Vice President of North American Retail at Amazon.
Plus, tens of millions of Prime members can shop with FREE Same-Day Delivery, which is now available on more than three million items; the largest same-day selection in the US including the best gifts like toys, electronics, home, fashion and everything you need this holiday.
Can't decide to get that special someone on your list, you can never go wrong with an Amazon Gift Card. Right now, you can receive a $15 promotional credit applied to your account when you purchase at least $50 in Amazon Gift Cards, which is a pretty awesome deal.