Aspid GT-21 Invictus – A Car Fit For The Dark Knight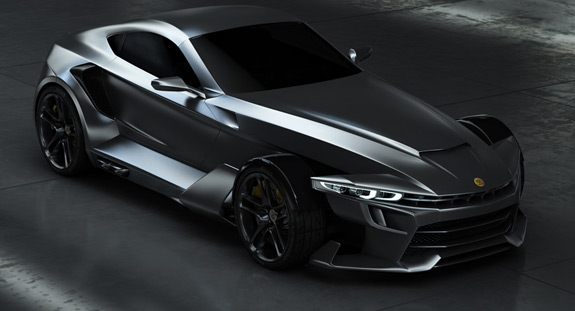 Aspid Cars has released the first official photos of the Aspid GT-21 Invictus, a supercar that Batman himself would feel at home in.
The Aspid GT-21 is powered by a BMW-sourced V8 delivering 450 horsepower. With a curb weight of roughly 2,182 pounds, the car will vault from 0-60 in less than three seconds, with a top speed in excess of 187 mph. Inside, the car will feature a 2+2 seating configuration and rear-wheel drive format.
Composite body, IFR carbon fiber chassis, integrated roll bar and twin disc brakes front and rear are evidence that Aspid is serious about the car's performance.
A production version of the GT-21 Invictus is expected to enter production within the next two years, and Aspid will only produce 250 units a year to maintain the car's exclusivity.
"Each car will be custom made and hand built in its own production bay. There is no production line as such. Each client can choose more than 100 different options, and most customers will want to visit the factory during the build of their personalized car." – Chief designer and company founder Ignacio Fernandez Rodriquez
Customers will be able to purchase the car from an "elite group of 20 dealers across Europe." No word on pricing just yet, or whether the GT-21 will be sold in other markets.