Available On DVD This Tuesday : 01/17/12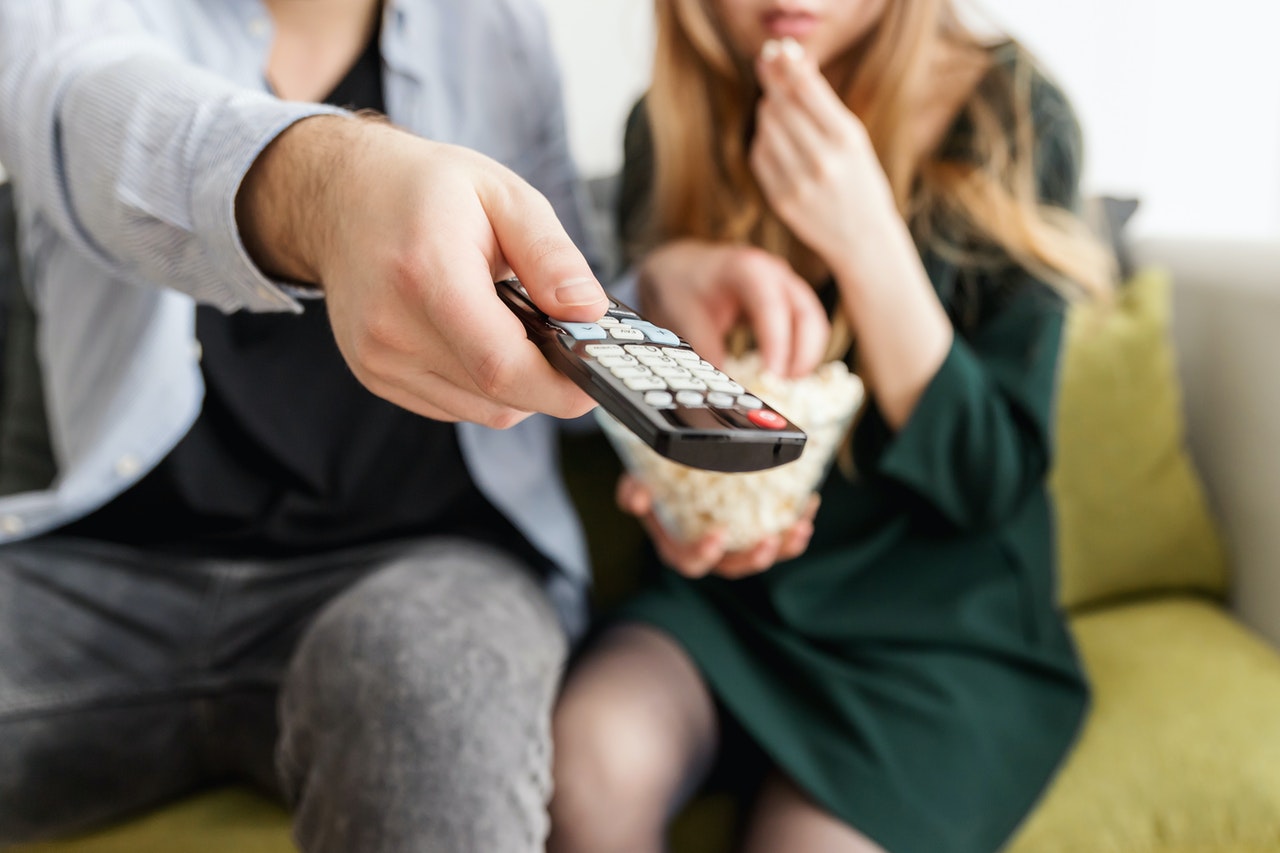 Since we're all huge movie nerds over here, we started doing a weekly post about the new DVD releases coming out every Tuesday.
January has brought us a number of great DVD releases, and this week is no exception! Check out the list of movies below, and let us know what you think.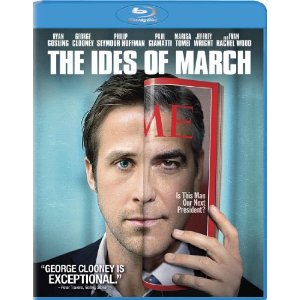 The Ides Of March – Ambition seduces and power corrupts in a nerve-wracking thriller from Academy Award nominated director George Clooney. Idealistic campaign worker Stephen Meyers (Ryan Gosling) has sworn to give all for Governor Mike Morris (Clooney), a wild card presidential candidate whose groundbreaking ideas could change the political landscape. However, a brutal Ohio primary threatens to test Morris's integrity. Stephen gets trapped in the down-and-dirty battle and finds himself caught up in a scandal where the only path to survival is to play both sides. The all-star cast includes Philip Seymour Hoffman, Paul Giamatti, Marisa Tomei and Evan Rachel Wood.

---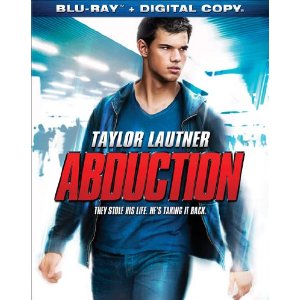 Abduction – For as long as he can remember, Nathan Harper (Taylor Lautner) has had the uneasy feeling that he's living someone else's life. When he stumbles upon an image of himself as a little boy on a missing persons website, all of Nathan's darkest fears come true: he realizes his parents are not his own and his life is a lie, carefully fabricated to hide something more mysterious and dangerous than he could have ever imagined.
Just as he begins to piece together his true identity, Nathan is targeted by a team of trained killers, forcing him on the run with the only person he can trust, his neighbor, Karen. Every second counts as Nathan and Karen race to evade an army of assassins and federal operatives. But as his opponents close in, Nathan realizes that the only way he'll survive — and solve the mystery of his elusive biological father — is to stop running and take matters into his own hands.

---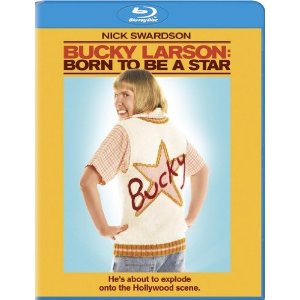 Adam Sandler co-writes and produces Bucky Larson: Born to Be a Star, starring Nick Swardson as Bucky Larson, a small town grocery bagger going nowhere in life until he discovers that his conservative parents were once adult film stars! Armed with the belief that he has found his destiny, Bucky packs up and heads out to LA, hoping to follow in his parents footsteps.

---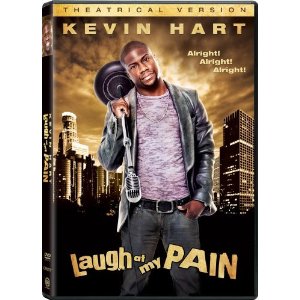 Funnyman Kevin Hart is back and starring in the theatrical version of his 2011 Laugh at My Pain comedy tour that swept the nation and earned more than $15 Million in ticket sales! The 90-city Laugh at My Pain tour is one of the most successful Comedy Concerts in history. Experience the record-breaking comedy show and experience never-before-seen raw and uncut backstage footage. Travel back to Philly with Kevin Hart where he began his journey & get an up-close and personal look into Kevin s life. Get ready to laugh til it hurts.
I watched this on Comedy Central over the weekend, and it was one of the funniest stand-up acts I've seen in a long time! I can't wait to check out the extra footage on the DVD.