Available On DVD This Tuesday : 01/31/12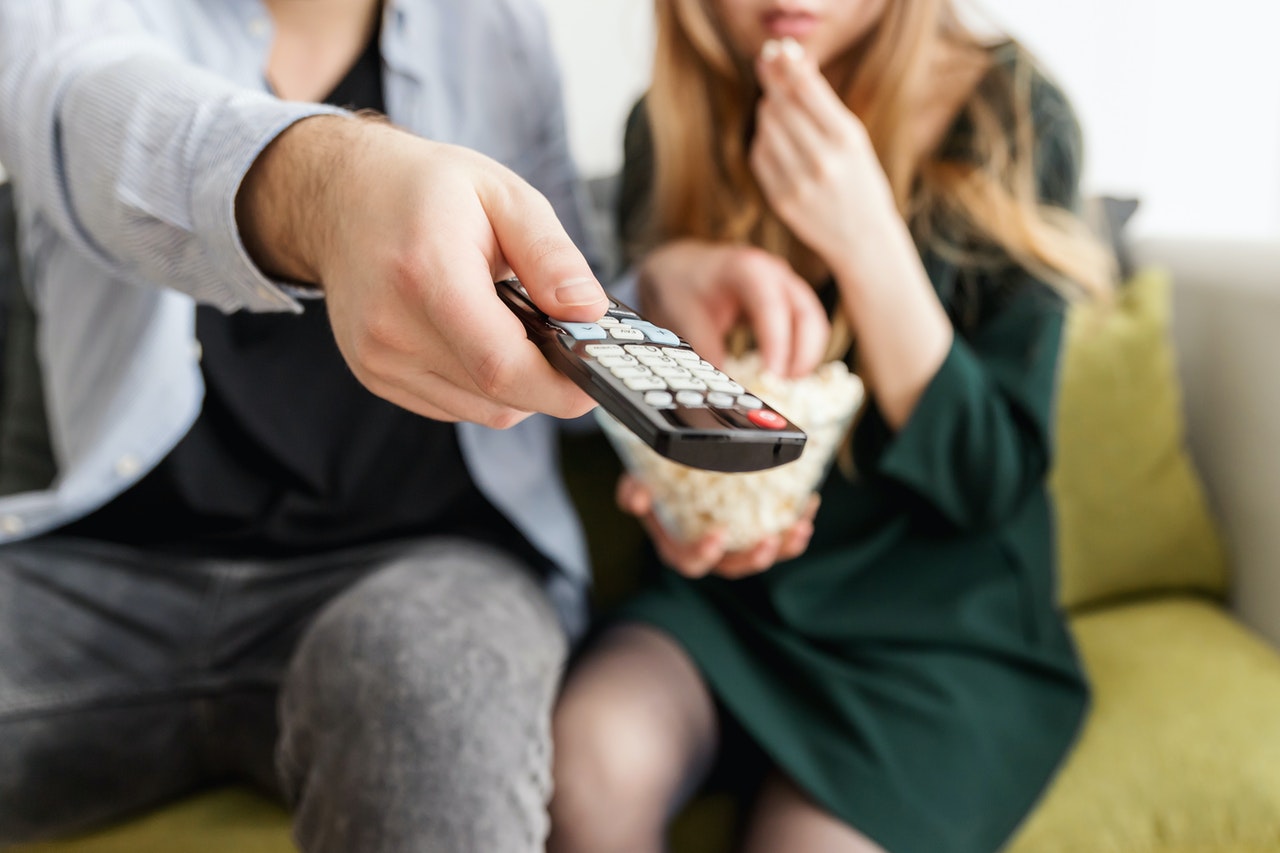 Since we're all huge movie nerds over here, we started doing a weekly post about the new DVD releases coming out every Tuesday.
This is a big week for movie lovers, with some highly-anticipated movies finally coming out on DVD. Time to fire up the Blu-ray player..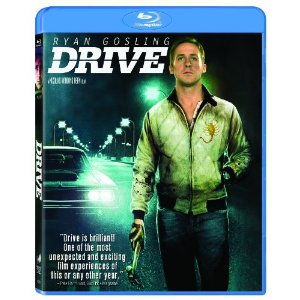 Drive – Ryan Gosling stars as a Hollywood stunt driver for movies by day and moonlights as a wheelman for criminals by night. Though a loner by nature, "Driver" can't help falling in love with his beautiful neighbor Irene (Carey Mulligan), a young mother dragged into a dangerous underworld by the return of her ex-convict husband. After a heist goes wrong, Driver finds himself driving defense for the girl he loves, tailgated by a syndicate of deadly serious criminals (Albert Brooks and Ron Perlman). Soon he realizes the gangsters are after more than the bag of cash and is forced to shift gears and go on the offense.

---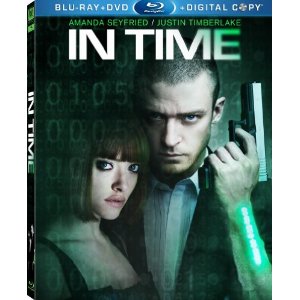 In Time – When Will Salas (Justin Timberlake) is falsely accused of murder, he must figure out a way to bring down a system where time is money — literally — enabling the wealthy to live forever while the poor have to beg, borrow, and steal enough minutes to make it through another day. It's a pretty cool movie, and having eye candy like Amanda Seyfried and Olivia Wilde doesn't hurt either!

---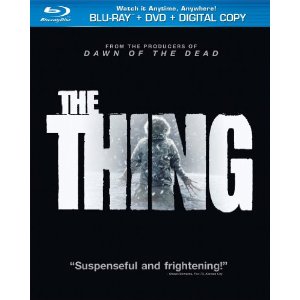 The Thing – Antarctica: an extraordinary continent of awesome beauty. It is also home to an isolated outpost where a discovery full of scientific possibility becomes a mission of survival when an alien is unearthed by a crew of international scientists. The shape-shifting creature, accidentally unleashed at this marooned colony, has the ability to turn itself into a perfect replica of any living being. It can look just like you or me, but inside, it remains inhuman. Paranoia spreads like an epidemic among a group of researchers as they''re infected, one by one, by a mystery from another planet.

---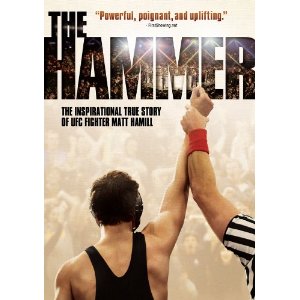 Based on the life of the UFC fighter, Matt Hamill, The Hammer is a coming of age drama about the first deaf wrestler's journey to win a National Collegiate Championship. Raised among those with the ability to hear, Matt finds himself no less an outsider amidst the Deaf community. But through sheer determination, he turns what could be a disability into an asset and in the process serves as an inspiration for both those who can hear and those who cannot.