Available On DVD This Tuesday : 02/07/12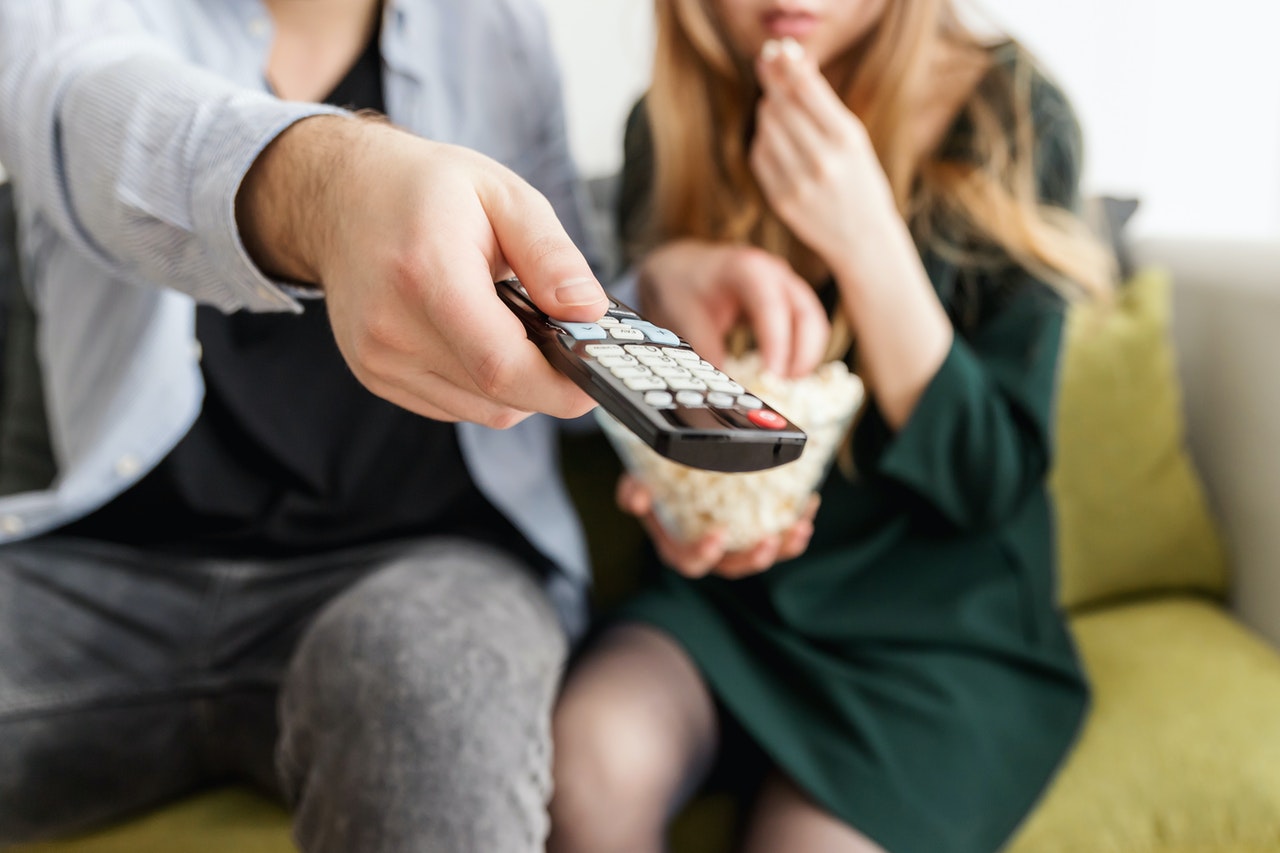 Since we're all huge movie nerds over here, we started doing a weekly post about the new DVD releases coming out every Tuesday.
There's not a whole lot on the horizon for this week, but here are a couple of movies still worth checking out. Enjoy!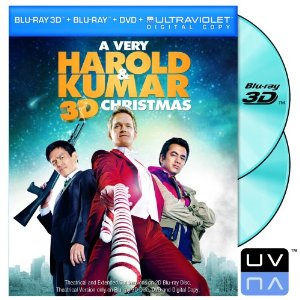 A Very Harold & Kumar Christmas picks up six years after the duo's last adventure. After years of growing apart, Harold Lee and Kumar Patel have replaced each other with new friends and are preparing for their respective Yuletide celebrations. But when a mysterious package mistakenly arrives at Kumar's door on Christmas Eve, his attempt to redirect it to Harold's house ends with the "high grade" contents–and Harold's father-in-law's prize Christmas tree– going up in smoke. With his in-laws out of the house for the day, Harold decides to cover his tracks, rather than come clean. Reluctantly embarking on another ill-advised journey with Kumar through New York City, their search for the perfect replacement tree almost blows Christmas Eve sky high.

---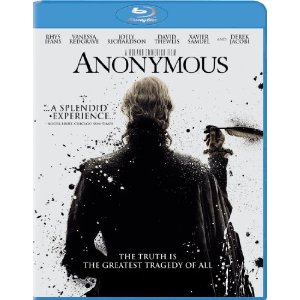 Set in the political snake-pit of Elizabethan England, Anonymous speculates on an issue that has for centuries intrigued academics and brilliant minds ranging from Mark Twain and Charles Dickens to Henry James and Sigmund Freud, namely: who was the author of the plays credited to William Shakespeare? Experts have debated, books have been written, and scholars have devoted their lives to protecting or debunking theories surrounding the authorship of the most renowned works in English literature. Anonymous poses one possible answer, focusing on a time when cloak-and-dagger political intrigue, illicit romances in the Royal Court, and the schemes of greedy nobles hungry for the power of the throne were exposed in the most unlikely of places: the London stage.