Available On DVD This Tuesday : 11/29/11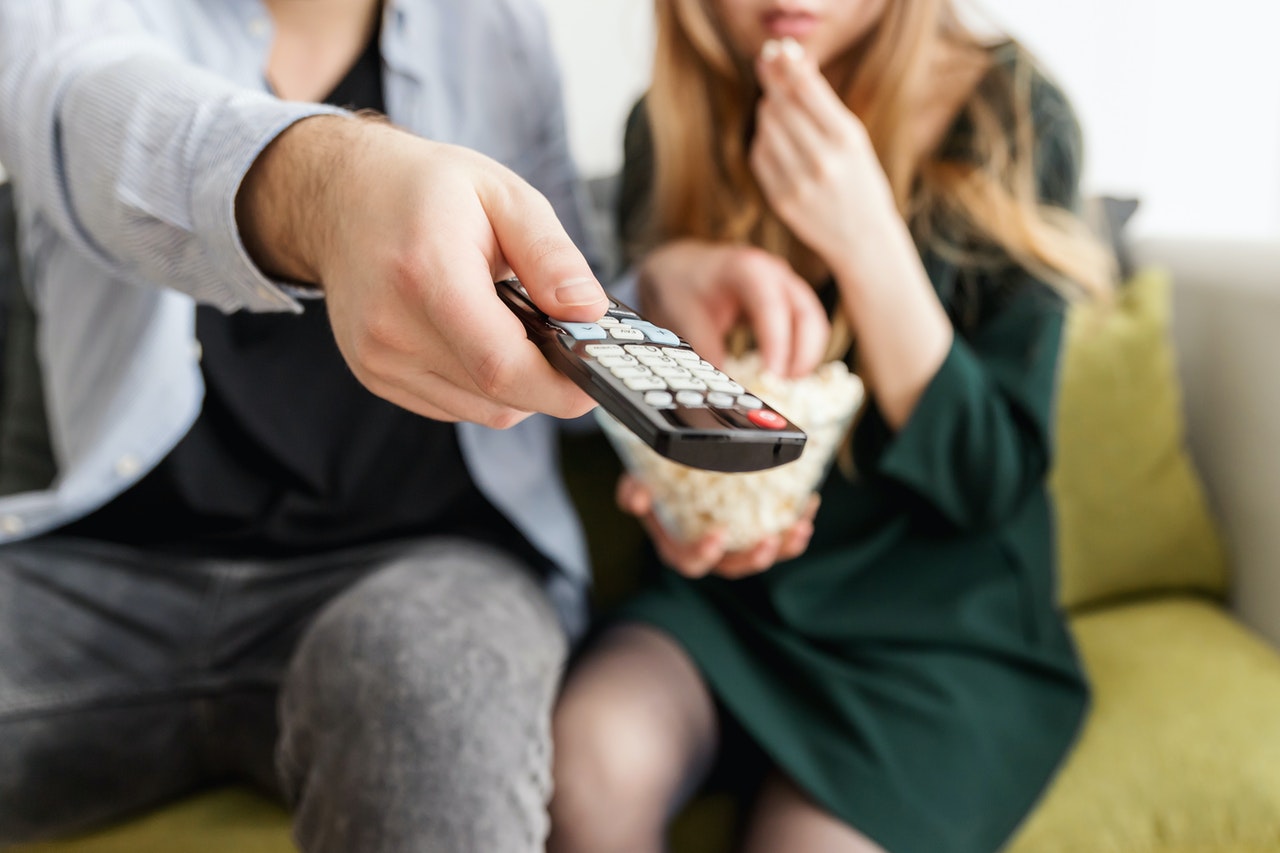 Since we're all huge movie nerds over here, we started doing a weekly post about the new DVD releases coming out every Tuesday.
November hasn't brought about a lot of DVD releases, but thankfully we're ending the month with a slew of movies worth checking out: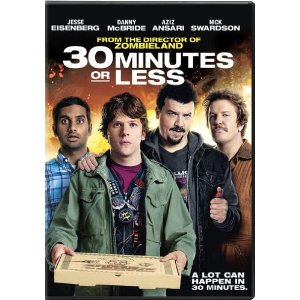 In the action-comedy 30 Minutes or Less, Nick (Jesse Eisenberg) is a small town pizza delivery guy whose mundane life collides with the big plans of two wanna-be criminal masterminds (Danny McBride and Nick Swardson). The volatile duo kidnaps Nick and forces him to rob a bank. With mere hours to pull off the impossible task, Nick enlists the help of his ex-best friend, Chet (Aziz Ansari). As the clock ticks, the two must deal with the police, hired assassins, flamethrowers, and their own tumultuous relationship.
A killer cast plus a fantastic director, I can't wait to get my hands on this!

---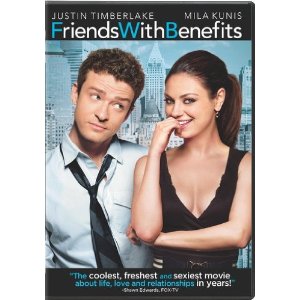 Friends With Benefits – Dylan (Justin Timberlake) is done with relationships. Jamie (Mila Kunis) decides to stop buying into the Hollywood clichés of true love. When the two become friends they decide to try something new and take advantage of their mutual attraction – but without any emotional attachment. Physical pleasure without the entanglements. Sounds easy enough for two logical adults, right? Not so much. They soon realize romantic comedy stereotypes might exist for a reason.
Even though No Strings Attached beat them (same exact movie premise), I'm still willing to give this a shot for no other reason than Mila Kunis.

---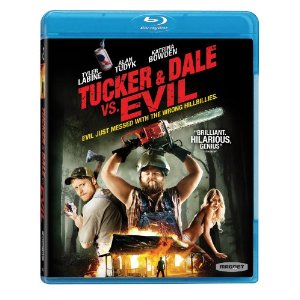 Tucker and Dale are two best friends on vacation at their dilapidated mountain house, who are mistaken for murderous backwoods hillbillies by a group of obnoxious, preppy college kids. When one of the students gets separated from her friends, the boys try to lend a hand, but as the misunderstanding grows, so does the body count.
Tucker & Dale vs. Evil scores big laughs by slyly inverting the typical slasher formula, casting the standard backwoods maniacs as bewildered everymen surrounded by accident-prone teens. While it may basically be a one-joke movie, it sustains that joke for a remarkably long time.

---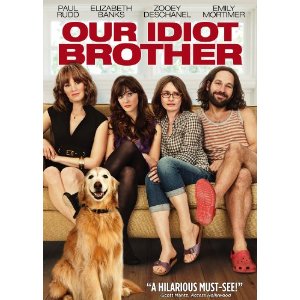 Paul Rudd stars in the witty and highly relatable comedy Our Idiot Brother, about that one family member who is always just a little bit behind the curve. For sisters Miranda (Elizabeth Banks), Natalie (Zooey Deschanel), and Liz (Emily Mortimer) that person is their upbeat brother Ned, an organic farmer whose willingness to rely on honesty and trusting of humankind allows for a trouble-free existence.
Ned may be utterly lacking in common sense, but he is their brother and after his girlfriend dumps him and boots him off the farm, his sisters once again come to his rescue. As Liz, Emily and Natalie each take a turn at housing Ned, their brother's unfailing commitment to honesty creates more than a few messes in their comfortable routines. But after seeing life through Ned's optimistic perspective, his family comes to realize that maybe, Ned isn't such an idiot after all.

---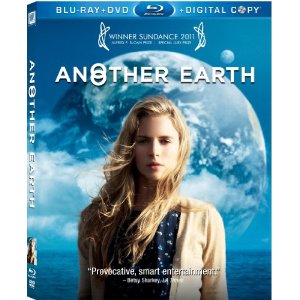 Another Earth – This "deeply emotional…extraordinarily profound" (USA Today) film became a winner at the 2011 Sundance Film Festival. "Beautiful, bright and fearless" (Associated Press) newcomer Brit Marling and fan favorite William Mapother (TV's "Lost") star as Rhoda and John, two people whose worlds collide after a tragic accident.
Their intimate drama plays out against the astounding discovery of Earth 2, a parallel world that poses provocative and fascinating possibilities. Does a new Earth mean a chance at another life? Another destiny? Another self? "Another Earth is science-fiction at its best" (The Hollywood Reporter) — with a mind-bending surprise ending that you will never forget.

---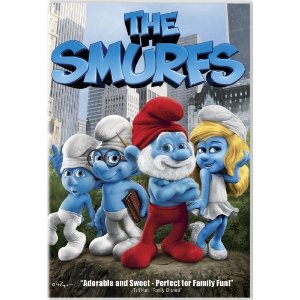 The Smurfs make their first 3D trip to the big screen in Columbia Pictures'/Sony Pictures Animation's hybrid live-action and animated family comedy, The Smurfs. When the evil wizard Gargamel chases the Smurfs out of their village, they're forced through a portal, out of their world and into ours, landing in the middle of New York's Central Park. Just three apples high and stuck in the Big Apple, the Smurfs must find a way to get back to their village before Gargamel tracks them down.