Available On DVD This Tuesday : 12/06/11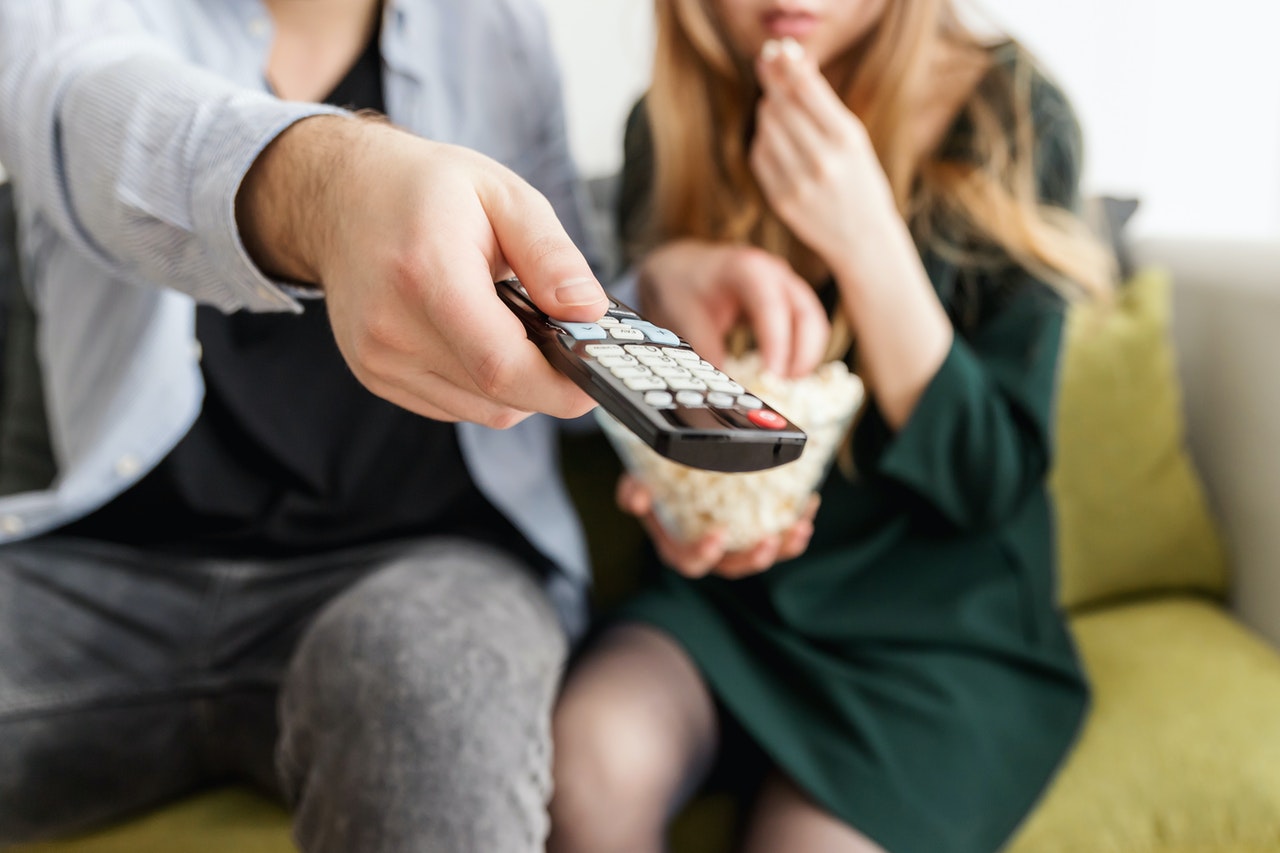 Since we're all huge movie nerds over here, we started doing a weekly post about the new DVD releases coming out every Tuesday.
Last week brought us quite a few new DVD releases, and this week brings us a few more titles worth checking out: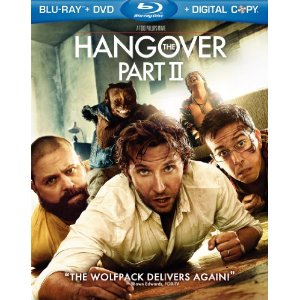 The Hangover Part II – In the follow-up to the record-breaking hit comedy The Hangover, Phil, Stu, Alan, and Doug travel to exotic Thailand for Stu's wedding. After the unforgettable bachelor party in Las Vegas, Stu is taking no chances and has opted for a safe, subdued pre-wedding brunch. However, things don't always go as planned. What happens in Vegas may stay in Vegas, but what happens in Bangkok can't even be imagined.
We received this movie when it first came out, and I'll definitely be adding this movie to my collection!

---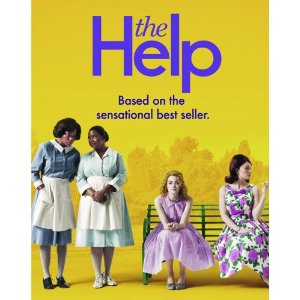 Based on one of the most talked about books in years and a #1 New York Times best-selling phenomenon, The Help stars Emma Stone as Skeeter, Academy Award-nominated Viola Davis as Aibileen and Octavia Spencer as Minny–three very different, extraordinary women in Mississippi during the 1960s, who build an unlikely friendship around a secret writing project that breaks societal rules and puts them all at risk.
From their improbable alliance a remarkable sisterhood emerges, instilling all of them with the courage to transcend the lines that define them, and the realization that sometimes those lines are made to be crossed–even if it means bringing everyone in town face-to-face with the changing times.

---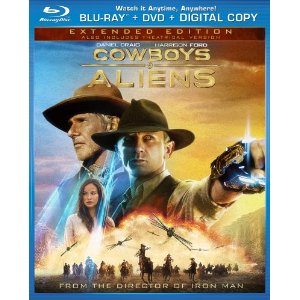 Cowboys & Aliens – 1875. New Mexico Territory. A stranger (Daniel Craig) with no memory of his past stumbles into the hard desert town of Absolution. The only hint to his history is a mysterious shackle that encircles one wrist. What he discovers is that the people of Absolution don't welcome strangers, and nobody makes a move on its streets unless ordered to do so by the iron-fisted Colonel Dolarhyde (Harrison Ford). It's a town that lives in fear.
But Absolution is about to experience fear it can scarcely comprehend as the desolate city is attacked by marauders from the sky. Screaming down with breathtaking velocity and blinding lights to abduct the helpless one by one, these monsters challenge everything the residents have ever known.