Available On DVD This Tuesday : 12/11/12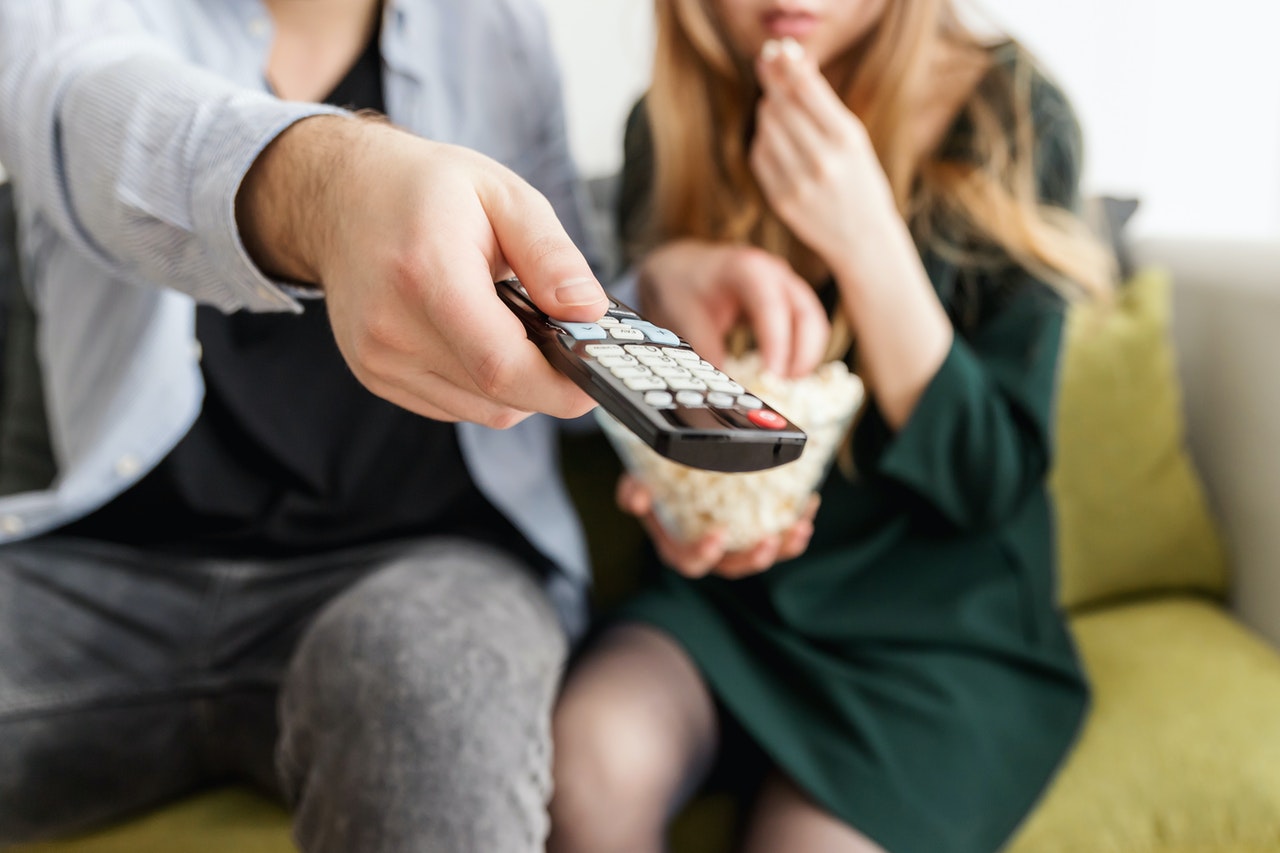 We're back with another DVD Tuesday, and this week's got some quality DVD releases that we've been eagerly waiting for! Keep reading to see what you should pick up this week: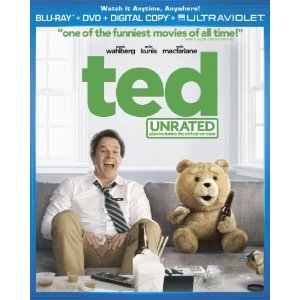 Family Guy creator Seth MacFarlane brings his boundary-pushing brand of humor to the big screen for the first time as writer, director and voice star of Ted. In the live action/CG-animated comedy, he tells the story of John Bennett (Mark Wahlberg), a grown man who must deal with the cherished teddy bear who came to life as the result of a childhood wish…and has refused to leave his side ever since.
The movie is hysterical, and even if you've already seen it, it's worth picking up for the deleted scenes, alternate takes, and gag reel.

---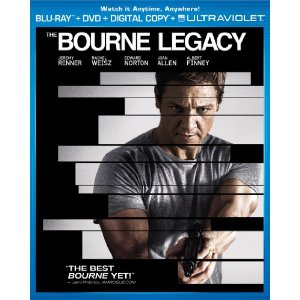 The Bourne Legacy takes the action-packed Bourne series to an explosive new level, with Jeremy Renner taking over the leading role. On the verge of having their conspiracy exposed, members of the government's intelligence community will stop at nothing to erase all evidence of their top secret programs – even the agents involved.
Aaron Cross (Renner) must use his genetically-engineered skills to survive the ultimate game of cat-and-mouse and finish what Jason Bourne started. Also starring Rachel Weisz and Edward Norton, critics are calling this a "thrilling, edge-of-your-seat heart-pounder".