Available On DVD This Tuesday : 12/20/11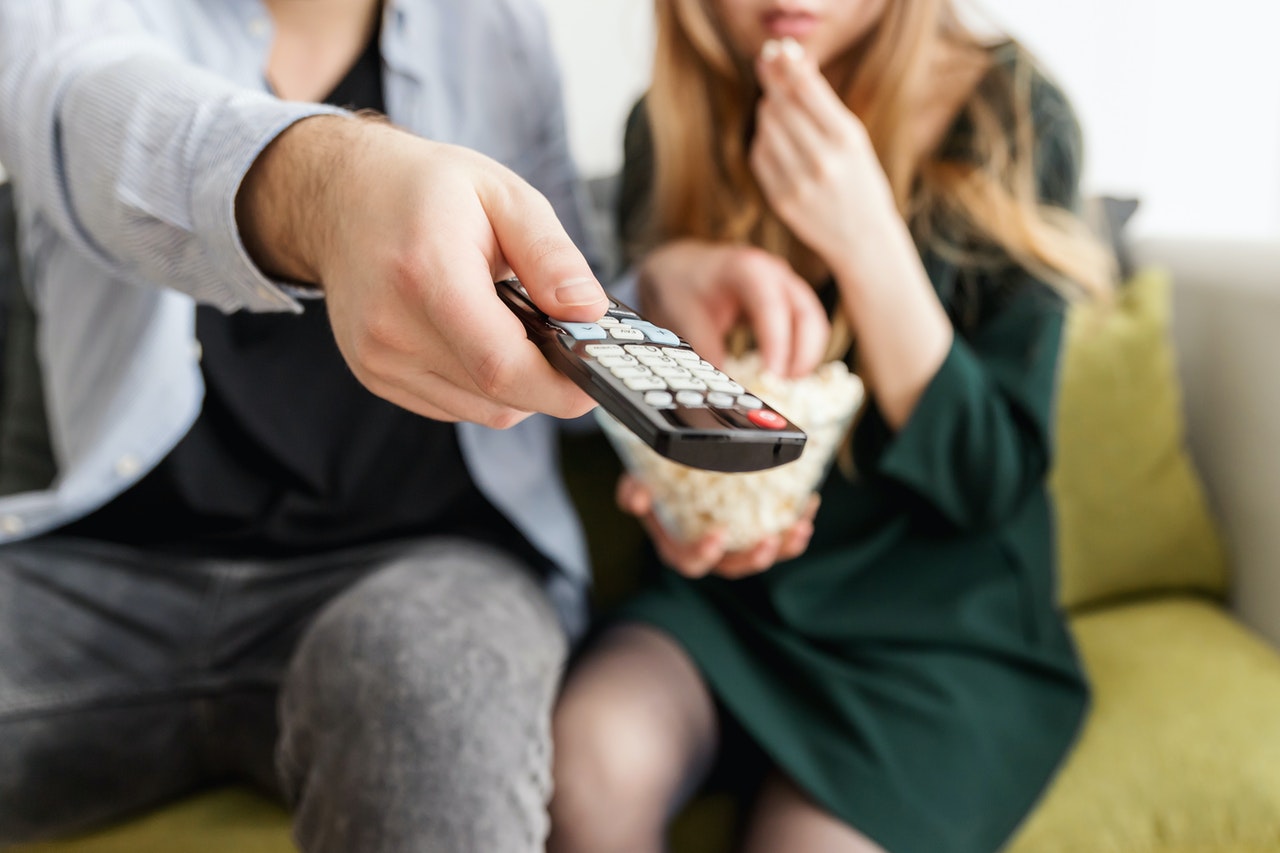 Since we're all huge movie nerds over here, we started doing a weekly post about the new DVD releases coming out every Tuesday.
Unfortunately, we've got another week with slim pickings, but there are a few movies that I've been waiting to see:

Colombiana – As a young girl, Cataleya (Zoe Saldana) saw her parents killed in cold blood. Now Cataleya is all grown up, and she's determined to settle the score. Going to work for her uncle, Cataleya methodically begins working her way up through the criminal underworld, taking out every criminal in her path on an obsessive quest to bury the man who single-handedly destroyed her life

---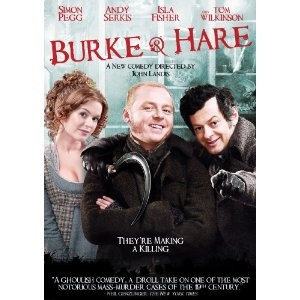 Burke & Hare – William Burke and William Hare luck into some easy money when they discover they can sell a fresh cadaver to Dr. Knox at Edinburgh Medical College for dissection. After somehow producing another corpse to sell, Burke and Hare suddenly find themselves in a lucrative if unsavory business. However, the next cadaver is not quite so easy to obtain, and when word gets out of how profitable the trade is, the duo find themselves blackmailed and in dire need of more bodies. Based on an entirely true story!
I wrote about this movie over the summer when it was first released, and I'm really looking forward to watching this movie again over the weekend.