Available On DVD This Tuesday : 12/27/11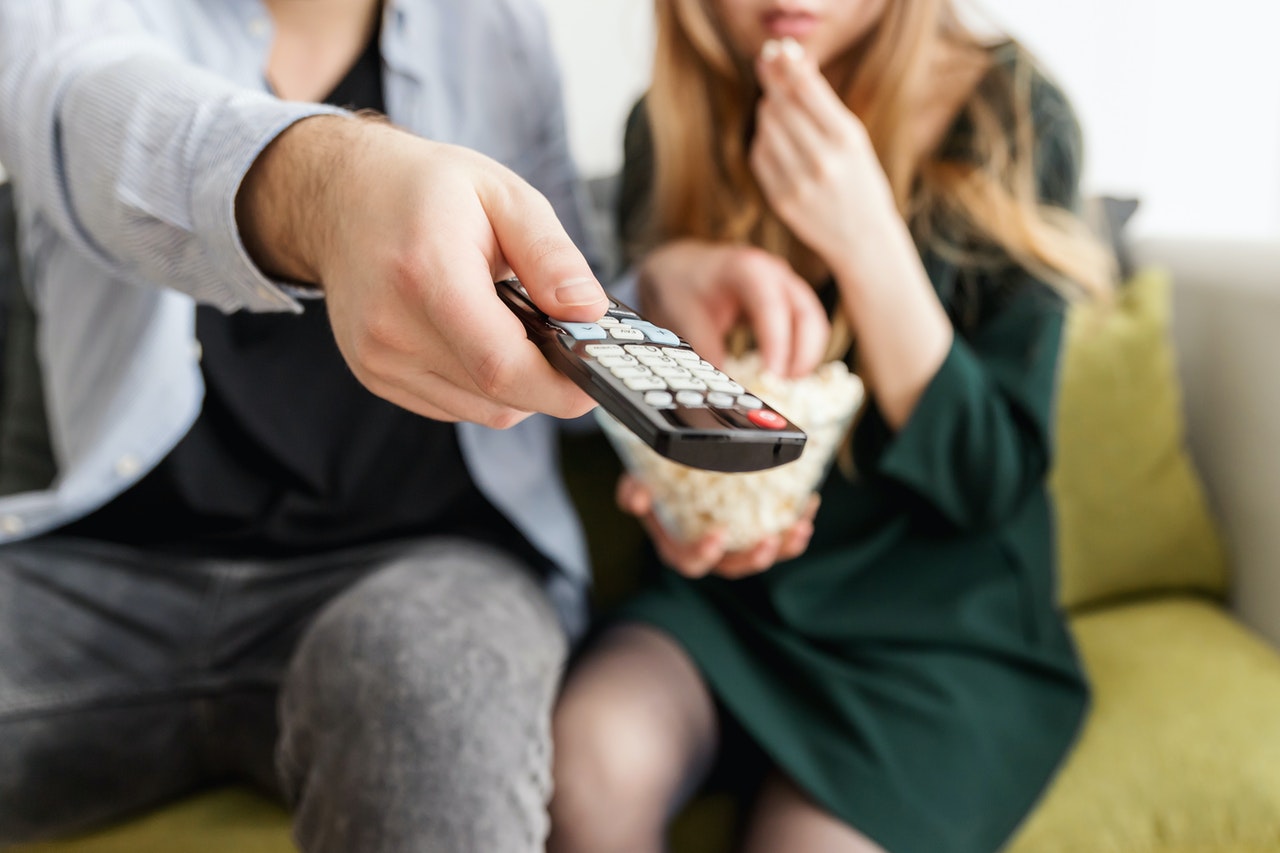 Since we're all huge movie nerds over here, we started doing a weekly post about the new DVD releases coming out every Tuesday.
These movies couldn't have come at a better time, as there's not much in the way of TV right now. All three movies are winners in my book, so check 'em out: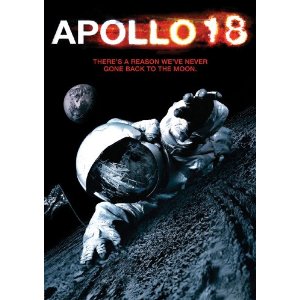 Officially, Apollo 17, launched December 17th, 1972 was the last manned mission to the moon. But in December of 1973, two American astronauts were sent on Apollo 18, a secret mission to the moon funded by the US Department of Defense. What you are about to see is the actual footage which the astronauts captured on that mission. While NASA denies its authenticity, others say it's the real reason we've never gone back to the moon.

---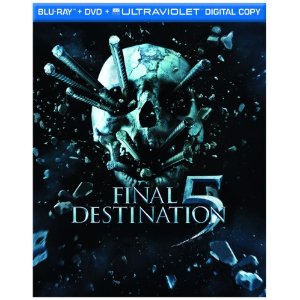 Death is just as omnipresent as ever, and in Final Destination 5 it strikes again. During the bus ride to a corporate retreat, Sam has a premonition in which he and most of his friends — as well as numerous others — die in a horrific bridge collapse. When his vision ends, events begin to mirror what he had seen, and he frantically ushers as many of his colleagues — including his friend Peter and girlfriend Molly — away from the disaster before Death can claim them. But these unsuspecting souls were never supposed to survive, and in a terrifying race against time, the ill-fated group tries to discover a way to escape Death's sinister agenda.

---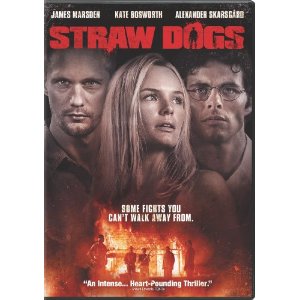 Straw Dogs – A young couple (James Marsden and Kate Bosworth) moves to a quaint southern town. Soon their perfect getaway turns out to become a living hell when dark secrets and lethal passions spiral out of control. Trapped by a pack of depraved locals led by a ruthless predator, they face a night of agonizing suffering and endless bloodshed. Now their only hope for survival is to become more savage than their merciless torturers.