Available On DVD This Week : 01/08/13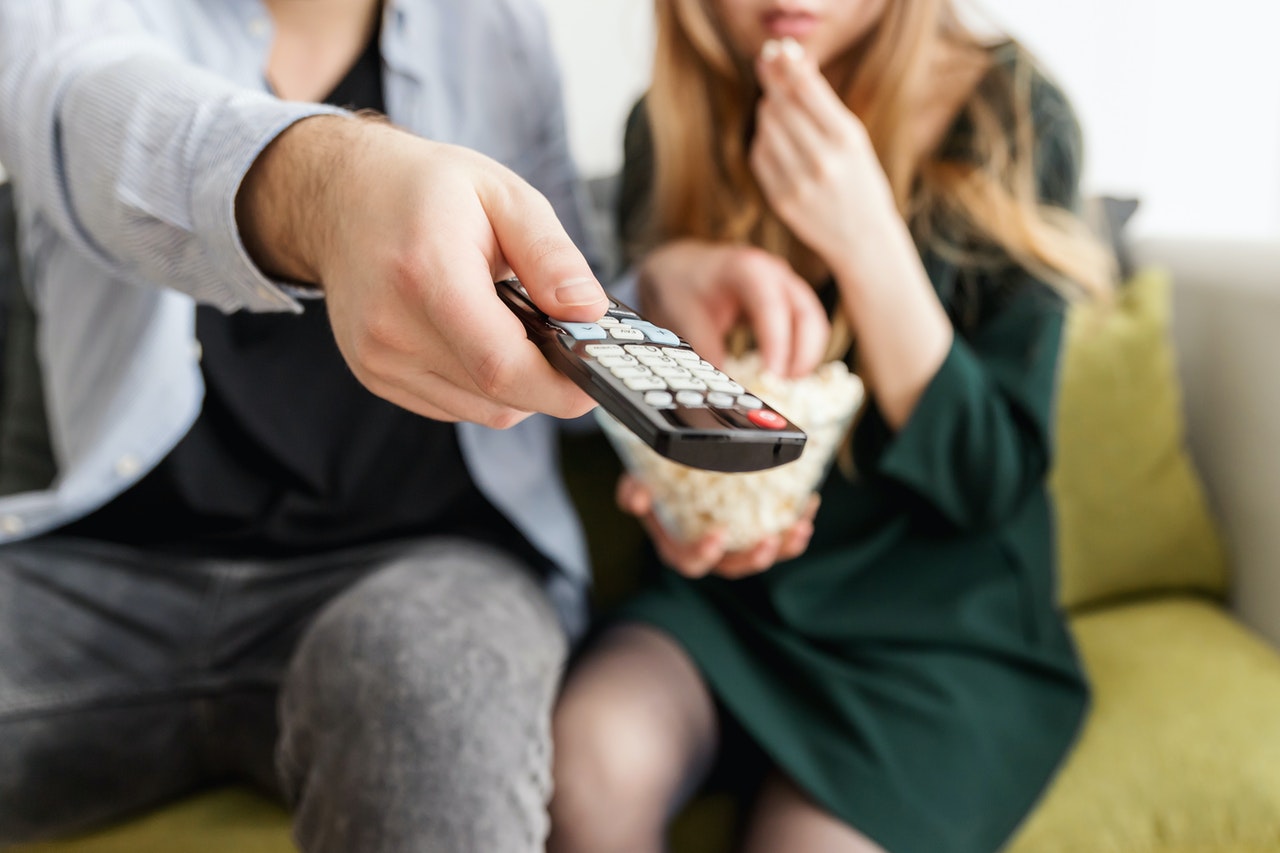 If you're like me, you probably ran out of movies to watch/rent after the long holiday break. Thankfully, this week's DVD Tuesday brings us a number of movies worth checking out: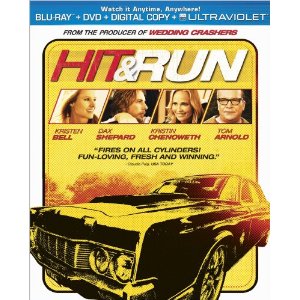 Dax Shepard and Kristen Bell star in Hit & Run, a hilarious, non-stop action-packed comedy costarring Bradley Cooper, Kristin Chenoweth and Tom Arnold. A nice guy with a questionable past, Charlie Bronson (Shepard), risks everything when he busts out of a witness protection program to drive his girlfriend (Bell) to Los Angeles for the job opportunity of a lifetime. Their road trip grows awkwardly complicated, however, when they're chased by an inept fed (Arnold) and Charlie's ex-pal (Cooper), a vengeance-crazed criminal he helped put behind bars.
Hit & Run is a high-speed race to the finish where the brakes are off and the chase is on.

---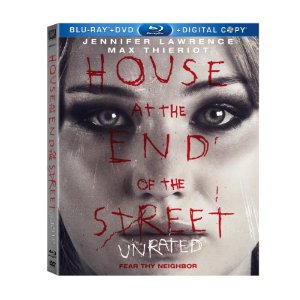 Terror hits home in the chilling House at the End of the Street! Jennifer Lawrence (The Hunger Games) and Elisabeth Shue star in this edge-of-your-seat horror hit packed with heart-pounding thrills and gripping suspense.
Newly divorced Sarah (Shue) and her teenage daughter Elissa (Lawrence) have just moved to the suburbs for a fresh start. But their hopes quickly shatter as they learn that, years earlier, a grisly murder took place next door when a deranged girl killed her parents and disappeared. The girl's older brother Ryan (Max Thieriot) still occupies the house, and when he befriends Elissa, his secretive past could become her worst nightmare!

---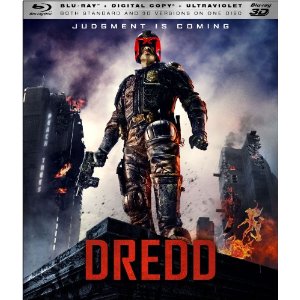 The future America is an irradiated wasteland. On its East Coast lies Mega City One – a vast violent metropolis where criminals rule the chaotic streets. The only force of order lies with the urban cops called "Judges" who possess the combined powers of judge jury and instant executioner. The ultimate Judge Dredd (Karl Urban) is tasked with ridding the city of its latest scourge -a dangerous drug and the sadistic prostitute turned drug pusher who is using it to take over the city.
Dredd is a high octane sci-fi action movie with all-out, guns-blazing, bone-crushing, explosives-laden action – Based on the popular comic book character JUDGE DREDD.

---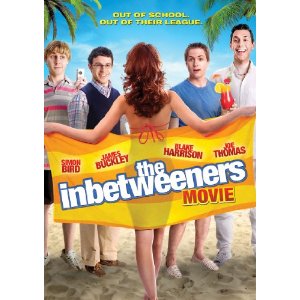 High school's out for summer – and best friends Will, Jay, Neil and Simon are jetting off on an all-expenses paid, no-holds-barred, totally mental trip to an exotic Greek isle. Buoyed by dreams of endless sun-drenched days, booze- fueled evenings and booty-filled nights, the young lads are on the loose in virgin territory but soon discover that they are in way over their heads. But no matter how hard it gets, the fab four decide to let nothing stand in their way their fun in this hilarious celebration of summer vacation without reservations.
This movie is based off of the UK version of The Inbetweeners, not the US version we saw on MTV. If anything, I'm expecting this movie to be even racier and raunchier than what we're used to!