Available On DVD This Week : 01/22/13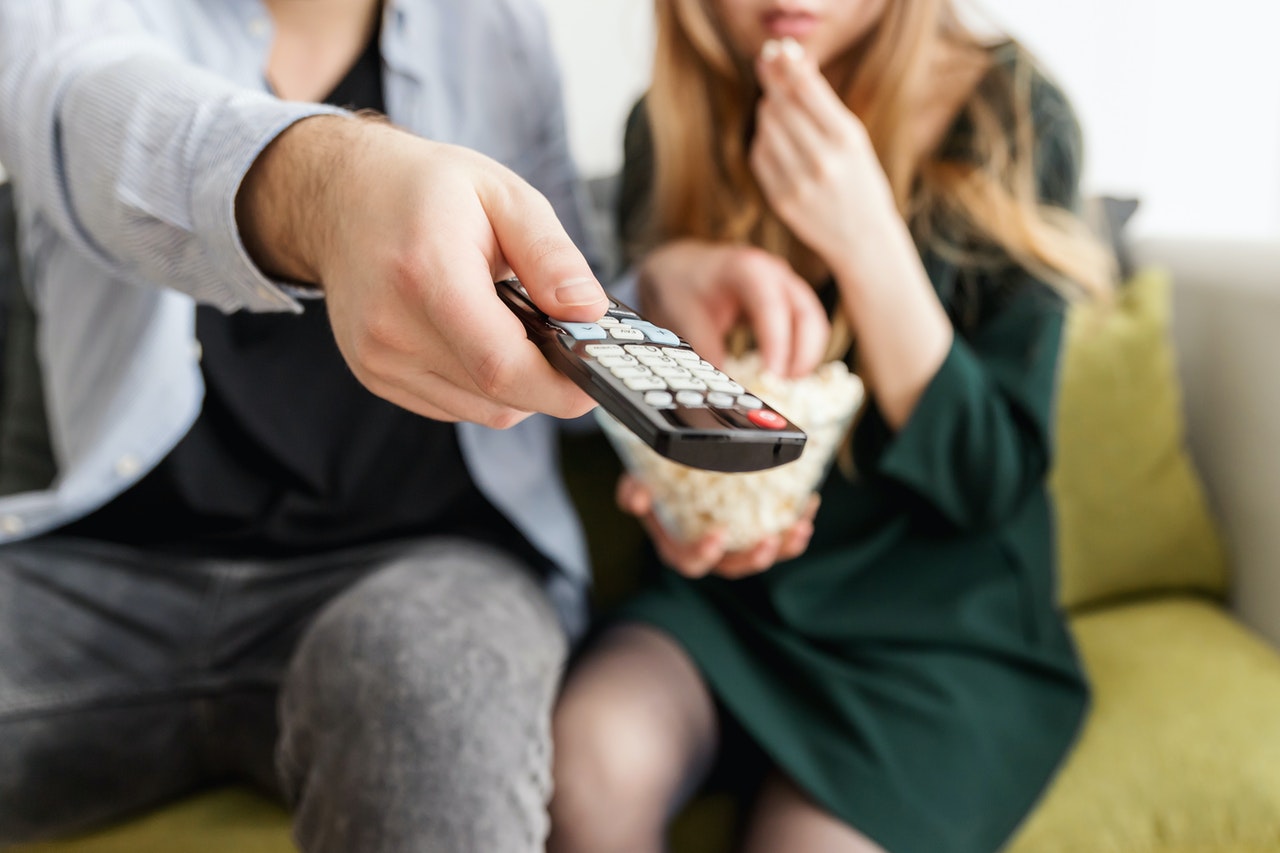 This week's DVD Tuesday brings us a couple of movies worth checking out, so keep reading: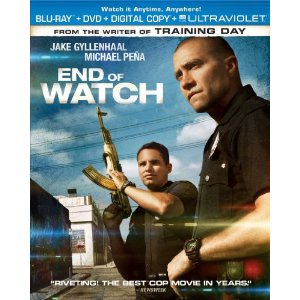 In their mission to abide by their oath to serve and protect, Officers Taylor (Jake Gyllenhaal) and Zavala (Michael Pena) have formed a powerful brotherhood to ensure they both go home at the End of Watch. But nothing can prepare them for the violent backlash that happens after they pull over the members of a notorious drug cartel for a routine traffic stop. Seen from the point of view of the officers, gang members, surveillance cameras, dash cams and citizens caught in the line of fire, a 360 degree perspective creates a gritty, compassionate and intense portrait of the city's darkest streets, and the brave men and women patrolling them.
I saw a screening of this back in September (click here for my review), and while it didn't really do it for me, others really seemed to enjoy the movie. Ultimately it's your call..

---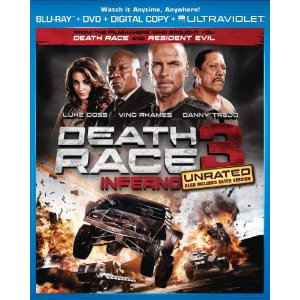 Repentant convict Carl Lucas (aka Frankenstein) is a legendary driver in the brutal prison blood sport known as Death Race. Only one victory away from winning freedom, Lucas is plunged into his most vicious competition yet: the first-ever desert Death Race. Through South Africa's infernal Kalahari Desert, Lucas is pitted against ruthless adversaries and powerful forces at work behind the scenes to ensure his defeat. Death Race 3: Inferno is an insane, action-packed thrill ride.
I loved the first two Death Race movies, so I can't wait to watch this! And having eye candy like the stunning Tanit Phoenix and Michelle Van Schaik doesn't suck either.. 🙂