Available On DVD This Week : 12/26/12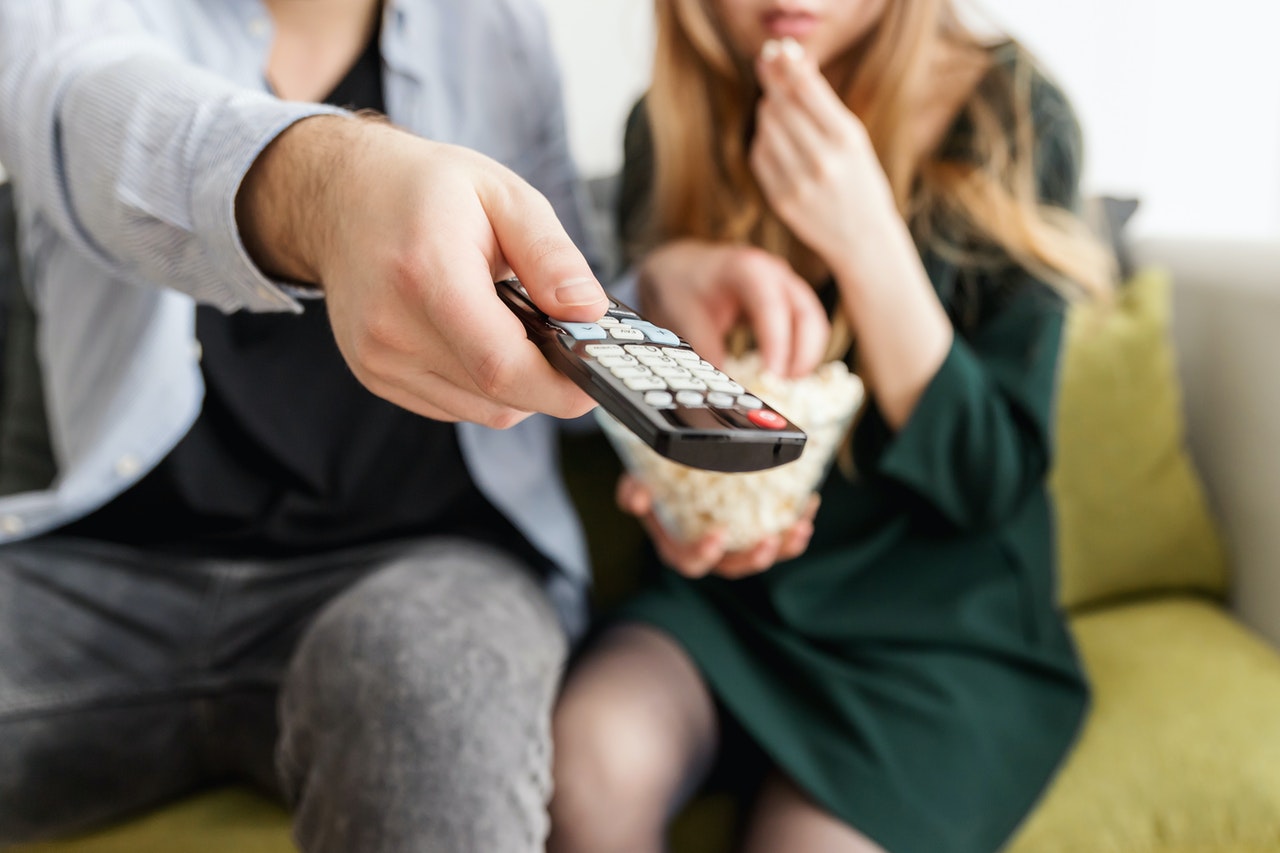 Since Christmas fell on a Tuesday this year, studios were forced to release their new movies on Friday and Monday instead. If you haven't been paying attention, here's what you missed: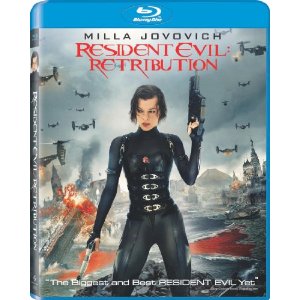 In Resident Evil: Retribution, the Umbrella Corporation's deadly T-virus is spreading across the globe, transforming ordinary people into legions of zombies. Headed for extinction, the human race has just one hope: Alice.
She's on a mission fighting her way through cities and across continents all inside Umbrella's prime research facility. Old friends become new enemies as she battles to escape and discovers that everything that she believes may not even be true.
I'm a HUGE Resident Evil fan, so even though this franchise is getting a little long in the tooth, you better believe that I'll be picking up this movie!

---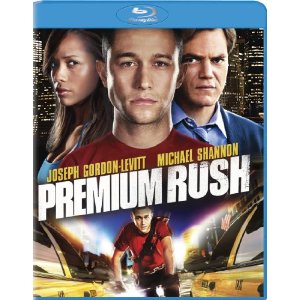 When a New York City bicycle messenger picks up a Premium Rush envelope at Columbia University, a dirty cop becomes desperate to get his hands on it and chases the messenger throughout the city.
I honestly wasn't expecting too much from this movie, but it turned out to be quite a rush (no pun intended). It's an entertaining flick that will have you look at bike messengers differently the next time you see them. Definitely check out the movie if you get a chance!

---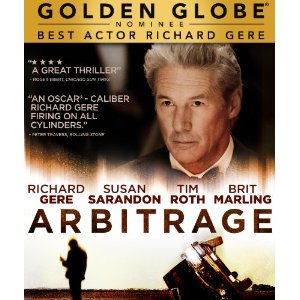 Arbitrage is a suspense-filled thriller about love, loyalty, and high finance. Robert Miller (Gere) is a New York hedge-fund magnate who appears to have it all – Money, power, a loving wife, and a devoted daughter working by his side. But behind the gilded walls of his mansion Miller is running on borrowed time, trying to unload his crippled trading company before his frauds are revealed. A deadly error throws his "perfect life" into a tailspin, raising the suspicions of a detective and threatening the future of his financial empire. As the line blurs bet ween what is right and wrong, legal and criminal, Miller is driven to desperate measures to protect the only thing more precious than his considerable fortune: His family.
I actually saw Arbitrage months ago, as the movie was released on Pay Per View months ago. Interesting movie, but certainly not my favorite..

---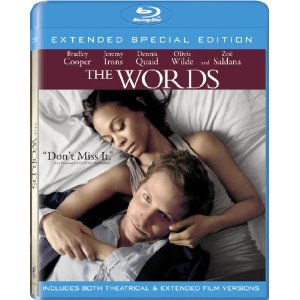 In The Words, Rory Jansen has achieved his every goal: A loving wife, critical success, and a best-selling novel. The only problem is he didn't write it. Now as his conscience starts to haunt him and his past wrongs are revealed it's difficult to tell fact from fiction. This romantic thriller will keep you guessing until the very end.