Chasing The Dream: What Are The Odds Of Making The NFL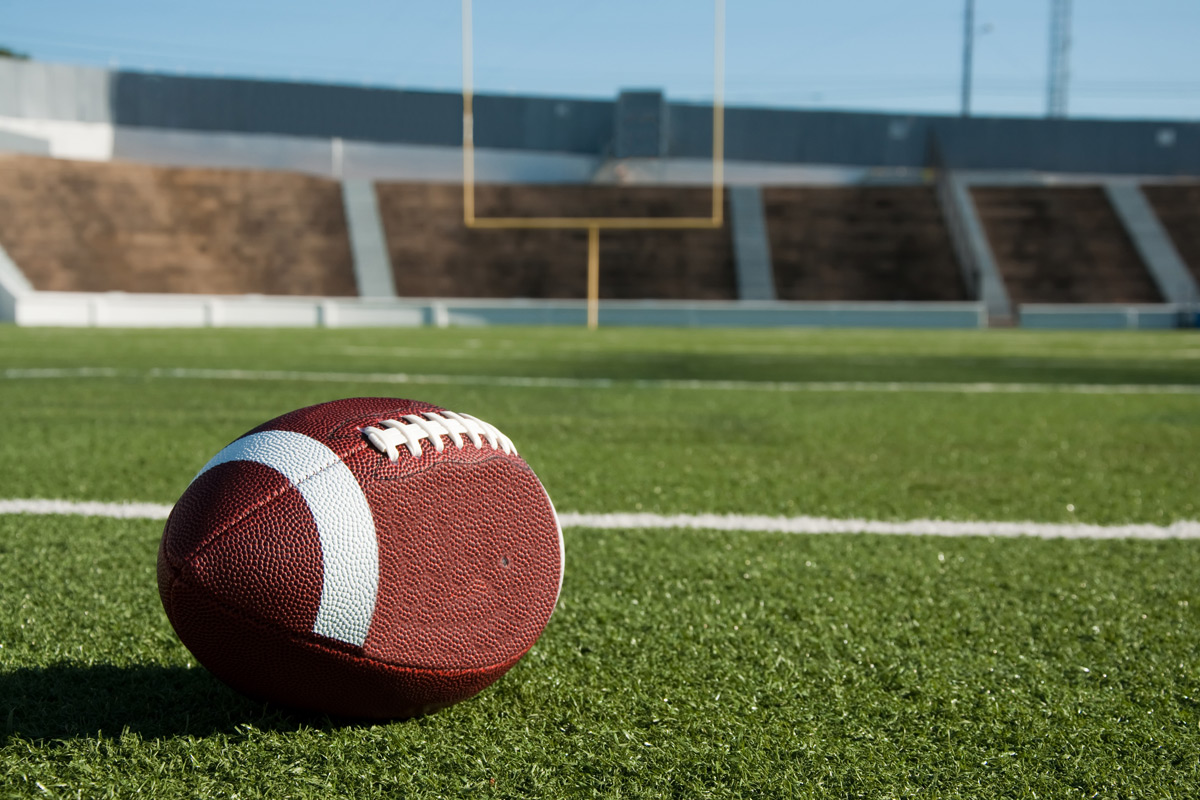 Every aspiring football player knows going pro isn't going to be easy. But that doesn't stop them from putting in the countless hours of work on and off the field, all the while dreaming of one day suiting up for an NFL team, while collecting that fat check. But just how far-fetch are those dreams?
To find out, the folks at Sports Interaction broke down the odds to find out just how difficult it is for some of the best football players in the world to go pro. And the results are rather sobering..
Each year, about 70,000 football players suit up for an NCAA team, but only about 1.6% of those players will ever play a single snap in the NFL. To put that in perspective, the average person is just about as likely to have an IQ of over 132 than an NCAA player is to ever play in the NFL. For the record, an IQ of 130 will qualify you for Mensa.
And that's just getting to the show – sticking in the NFL is an entirely different matter. Just as Tim Tebow.. 🙂
Check out this infographic and see for yourself: