C'mon Apple, Bring Us The iWatch Already!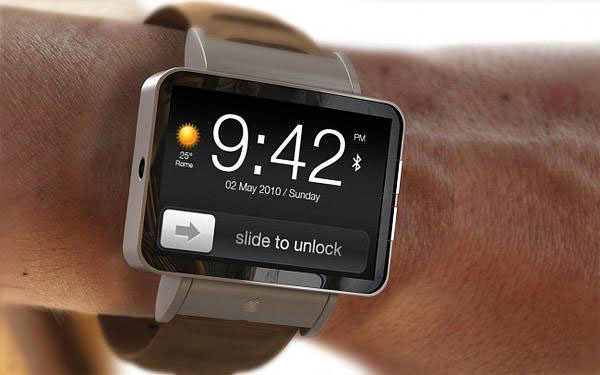 It's been over a year since ADR Studio first came up with the Applie iWatch Concept. Too bad it was just a concept, because I still really want one!
The features of the iWatch are follows:
Aluminum body
Connect with iPhone/iPad through Wi-Fi or Bluetooth
RSS Reader
16GB internal memory
Weather forecast system
LCD projector
Available in variety of colors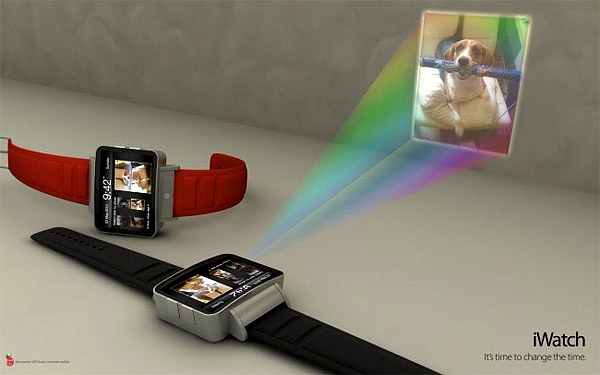 Yes, you can get a watch kit for a iPod Nano 6G, but it's not nearly as stylish or functional. People would buy this watch for the looks alone.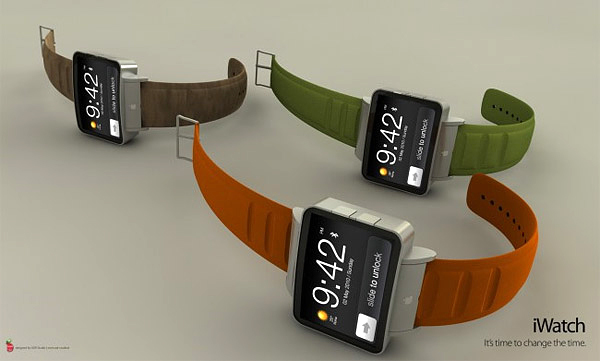 Build it, and they will come!