Enter The 'Scorned' Blu-Ray Prize Pack Giveaway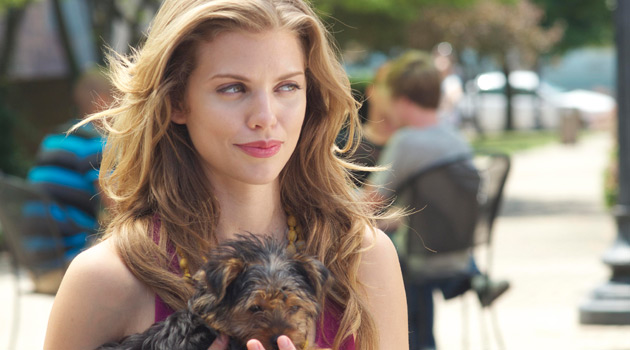 They say Hell hath no fury like a woman scorned – which is the concept behind Anchor Bay Films' sexy new revenge thriller Scorned. The film stars AnnaLynne McCord (Excision), Billy Zane (Titanic) and Viva Bianca (Spartacus: War of the Damned), and it's a story guaranteed to make any man eternally faithful!
Sadie (McCord) and Kevin (Zane) have decided to spend a romantic weekend together at his lake house. But when an unexpected – and unfortunate – text from her best friend Jennifer (Bianca) to Kevin reveals a lurid love affair between the two, Sadie spirals into a hunger for revenge that is without mercy.
Created along the lines of Misery and Fatal Attraction, Scorned is both a multi-dimensional study of a twisted, tormented character and a seductive thriller. It is the story of a woman overcome with a fury that is unheard of in heaven and unmatched in hell!
Pretty crazy looking, right? Well here's your chance to win a Blu-ray copy of Scorned, along with AnnaLynne McCord's other "crazy woman" title Excision.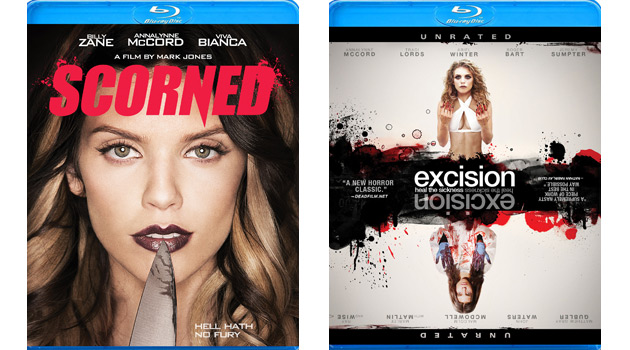 To enter, simply leave a comment and tell us your favorite film about a scorned woman. We'll pick a winner at random on Friday, February 14th at 5pm EST.
And if you just can't wait to watch this movie, head over to Amazon and order Scorned today!