Headed To San Antonio For Cooper Tire Ride­-N-Drive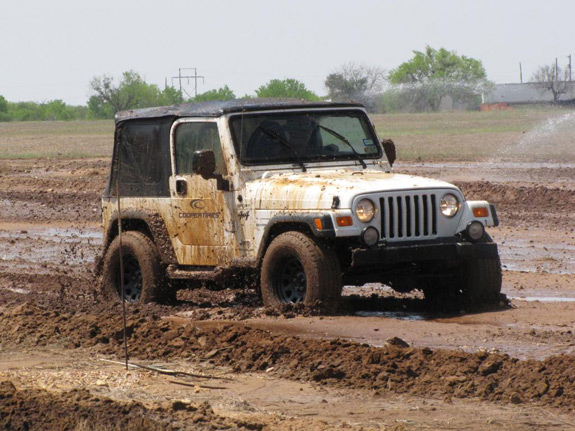 The folks from Cooper Tire are bringing us out to San Antonio this week to experience their highly praised and anticipated Ride-N-Drive event. The event will be held at their 1,000-acre test facility, which features a dry handling circle, a 14-acre wet pad and a wild off-road track.
I'll be posting a full recap of the event next week, complete with tons of photos and video. Throughout the week, I'll be posting photos on Twitter, so be sure to follow us on there.
Until then, here's a video from Off-Road.com, who did a similar trip with Cooper Tire last year: