Infiniti Looks 15 Years Into The Future With SYNAPTIQ Concept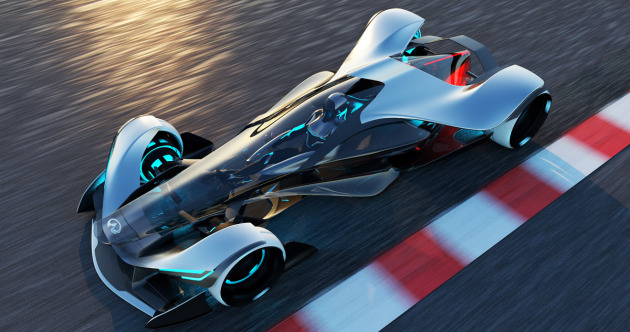 Infiniti won the first-ever People's Choice Award as part of the 11th annual Los Angeles Auto Show Design Challenge with SYNAPTIQ, a unique answer to this year's theme of "Sensing the Future: How Will Cars Interact With Us In 2029?"
Infiniti designers from its San Diego studio looked toward the future in which augmented reality, 3D hologram and wearable technologies may be a part of the everyday driving experience, creating a seamless interaction between man and machine.
To demonstrate exactly how the futuristic technologies could be used to make driving even more interactive, the Infiniti Design team imagined a vehicle triathlon called the A.R.C. Race which includes air, rally and circuit competitions.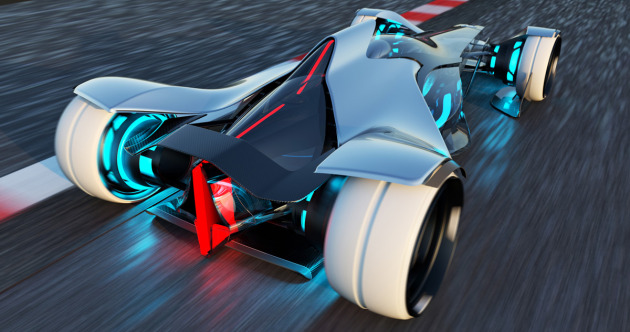 For each of these three races, the SYNAPTIQ design provides a universal fuselage for the driver to control each of the different air, rally and circuit vehicles.
Infiniti's entry received the most online votes from visitors to the LA Auto Show Design Challenge's Facebook page, allowing them to receive the first-ever People's Choice Award in the program's 11-year history.
"Our designers loved participating in the LA Auto Show Design Challenge, conceptualizing how Infiniti drivers could interact with their vehicle in the coming decades," said John Sahs, interior design manager at Infiniti, and leader of the SYNAPTIQ team. "It's extremely gratifying for the public to also dream a bit with us and identify with such ideas that may seem a bit futuristic, but may just not be that far away from reality."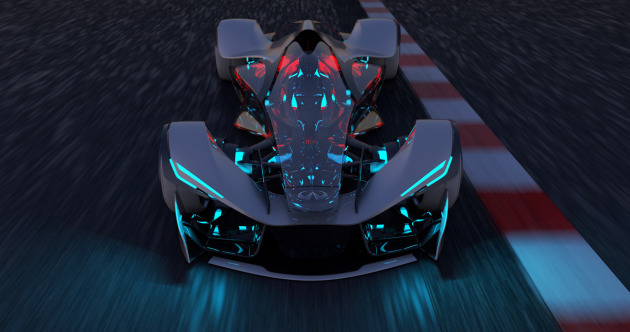 The future looks pretty awesome to me, don't you think??