Lexus U.S. Open Golf Survey & Giveaway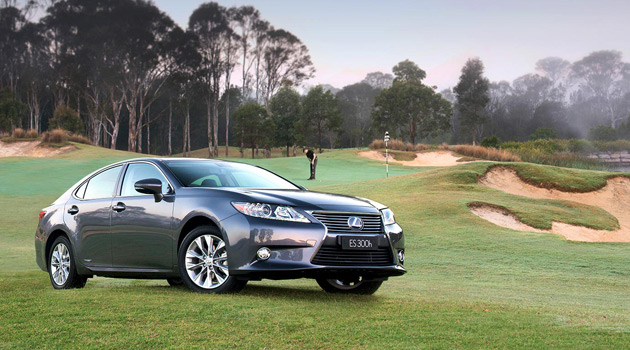 In anticipation of the 2014 Championship, Lexus, the official vehicle of the U.S. Open, is asking golf fans to vote on their favorite moment in U.S. Open history. They've selected eight highlights (including Tiger Woods' 2008 win at Torrey Pines despite a broken leg) and the multiple choice survey can be filled out here.
After you've complete the survey, leave a comment below letting us know you've done so, as we're giving away 3 pin flags and baseball caps signed by Lexus-sponsored golfers Jason Day, Charles Howell, Johnny Miller and Peter Jacobsen to three commenters at random! You can enter to win up until June 6th.
Golf is about always pursuing perfection and Lexus and the USGA share that goal. For the past seven years, Lexus has been the official vehicle of the U.S. Open Championship in partnership with the United States Golf Association. Lexus will provide over 400 courtesy vehicles to players, USGA professionals and associates throughout this year's tournament.