New Video Game Releases : 02/19/13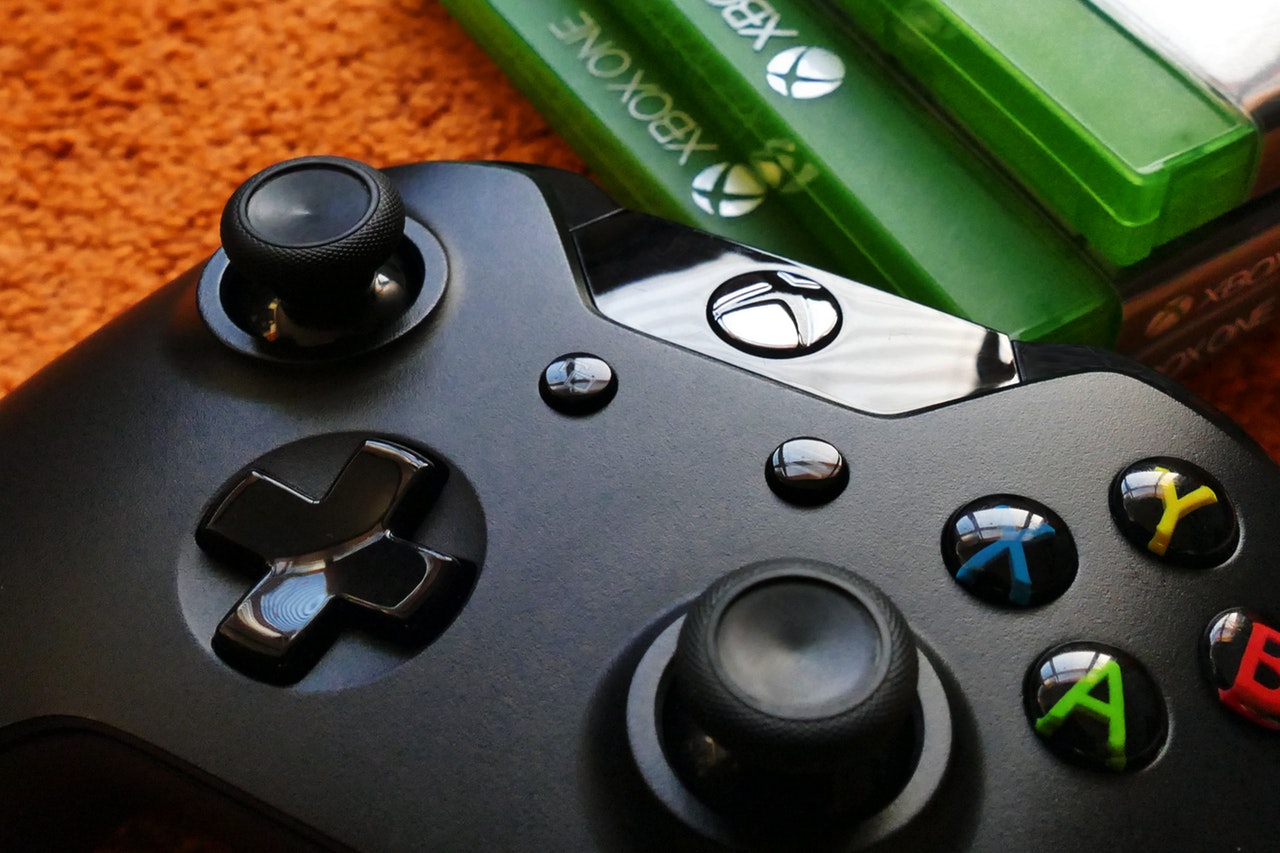 We're back with another batch of new video game releases this week, with a couple of great titles sure to keep you busy for awhile! Here's what's worth checking out this week: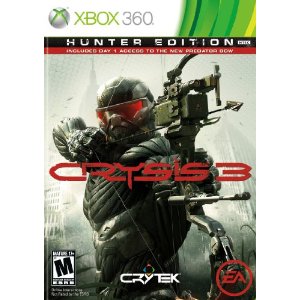 Crysis 3 is a First-Person Shooter set within a frightening future New York City. The sequel to Crysis 2 continues an unfolding adventure revolving around the symbiotic relationship between the wearer of the game's iconic nanosuit, the current protagonist, and the memories of an earlier protagonist stored within the suit. Game features include sandbox shooter gameplay that allows players to choose their path, an upgradable nanosuit, more multiplayer options, an explosive arsenal of weapons, and visibly improved graphics provided by CryENGINE.
Crysis 3 is available for the Xbox 360, Playstation 3, and PC.

---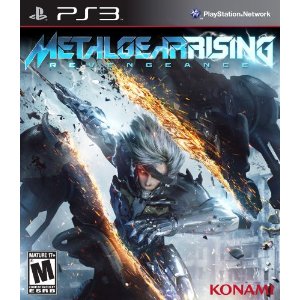 Metal Gear Rising: Revengeance takes the renowned Metal Gear franchise into exciting new territory by focusing on delivering an all-new action experience unlike anything that has come before. It brings two of the world's most respected development teams together with a common goal of providing players with a fresh synergetic experience that combines the best elements of pure action and epic storytelling, all within the expansive Metal Gear universe.
The game introduces Raiden as the central character; a child soldier transformed into a half-man, half-machine cyborg ninja, equipped with a high-frequency katana blade and a soul fueled by revenge. It's best to stay clear of his vengeful path!
Metal Gear Rising: Revengeance is available for the Xbox 360 and Playstation 3.