New Video Game Releases : 04/23/13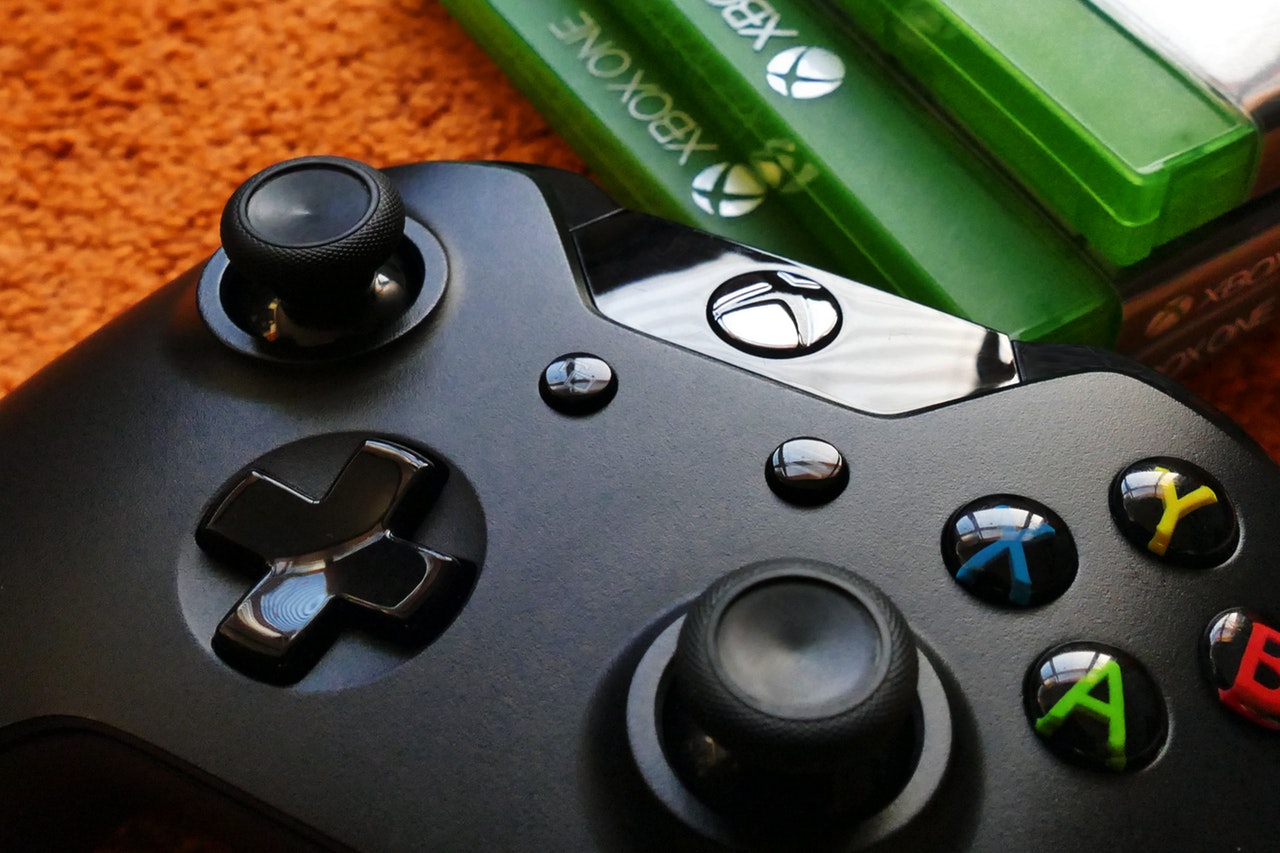 We're back with another batch of new video game releases this week, with a couple of great titles sure to keep you busy for awhile! Here's what's worth checking out this week: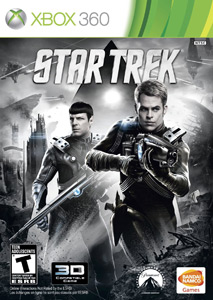 The award-winning Star Trek game casts players for the first time ever as Kirk and Spock in a totally original co-op experience worthy of gamers and fans. Set in the new canon of director and producer J.J. Abrams' Star Trek (2009) reboot, players will be immersed in the game's rich story and action-packed combat.
Star Trek features an original story by BAFTA award winner and God of War writer, Marianne Krawczyk, in collaboration with the writer/producers of the new Star Trek films, Bob Orci, Alex Kurtzman and Damon Lindelof.
Star Trek is available for the Xbox 360, Playstation 3, and PC.

---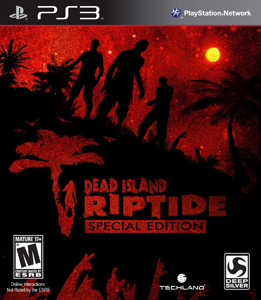 Dead Island Riptide is an open world action RPG, in which players are tasked with surviving a viral based zombie outbreak isolated in a topical setting. The game is a follow-up to 2011's original Dead Island game, and contains additional Survival-Horror gameplay mechanics and a first-person player perspective.
Additional features include: New and returning characters, new vehicle types, levels and weather conditions, online multiplayer support including co-op, group defense tactics, and escalating melee and projectile weapon proficiencies.
The Rigor Mortis Collector's Edition includes includes all items in the Special Edition, as well as alternate box art, digital strategy map, in-game unlockable content, travel suitcase packaging, zombie hula girl bobbie figurine, severed hand bottle opener/fridge magnet, and a bungalow key with a wooden tag.
Dead Island Riptide is available for the Xbox 360 and Playstation 3.

---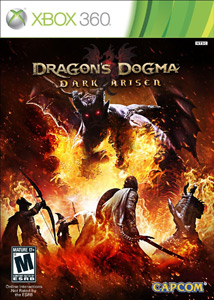 Just off the Gransys mainland is the cursed Bitter black Isle where gamers will embark on an all-new quest to discover an underground realm, complete with new terrifying foes and incredible treasure. Owners of the original Dragon's Dogma will be able to export their existing characters and all other saved data to continue their journey as the Arisen, and face a new threat that has emerged from the cavernous depths. Players will be able to take their characters to new heights with brand new high-level skills and augments as well as all new weapons and armor sets.
Furthermore, owners of the original game will receive 100,000 Rift Crystals, unlimited Ferry stones and the Gransys Armor Pack consisting of six brand new costumes for free, upon purchasing Dragon's Dogma: Dark Arisen. And if you missed Dragon's Dogma the first time around, you're provided the opportunity to start your journey from the very beginning before tackling the all-new content.
Dragon's Dogma: Dark Arisen is available for the Xbox 360 and Playstation 3.

---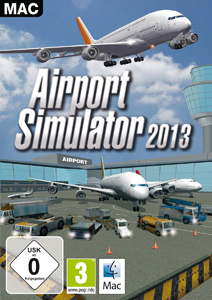 In Airport Simulator 2013, you'll step into the shoes of an airport employee and experience the exciting and challenging daily routine of aircraft ground handling. Your tasks will include numerous jobs right at the apron and taxiway of a modern, major airport. Handle catering, transport luggage and cargo, and make sure that the jet bridges are brought into position and the machines are refueled. Are the aircraft's wings icy? This will test your skills with de-icing vehicles. Once you've finished these jobs in the apron, use a pushback tractor to push the aircraft to the taxiway.
Airport Simulator 2013 is available for PC and MAC OS X.