New Video Game Releases : 05/15/12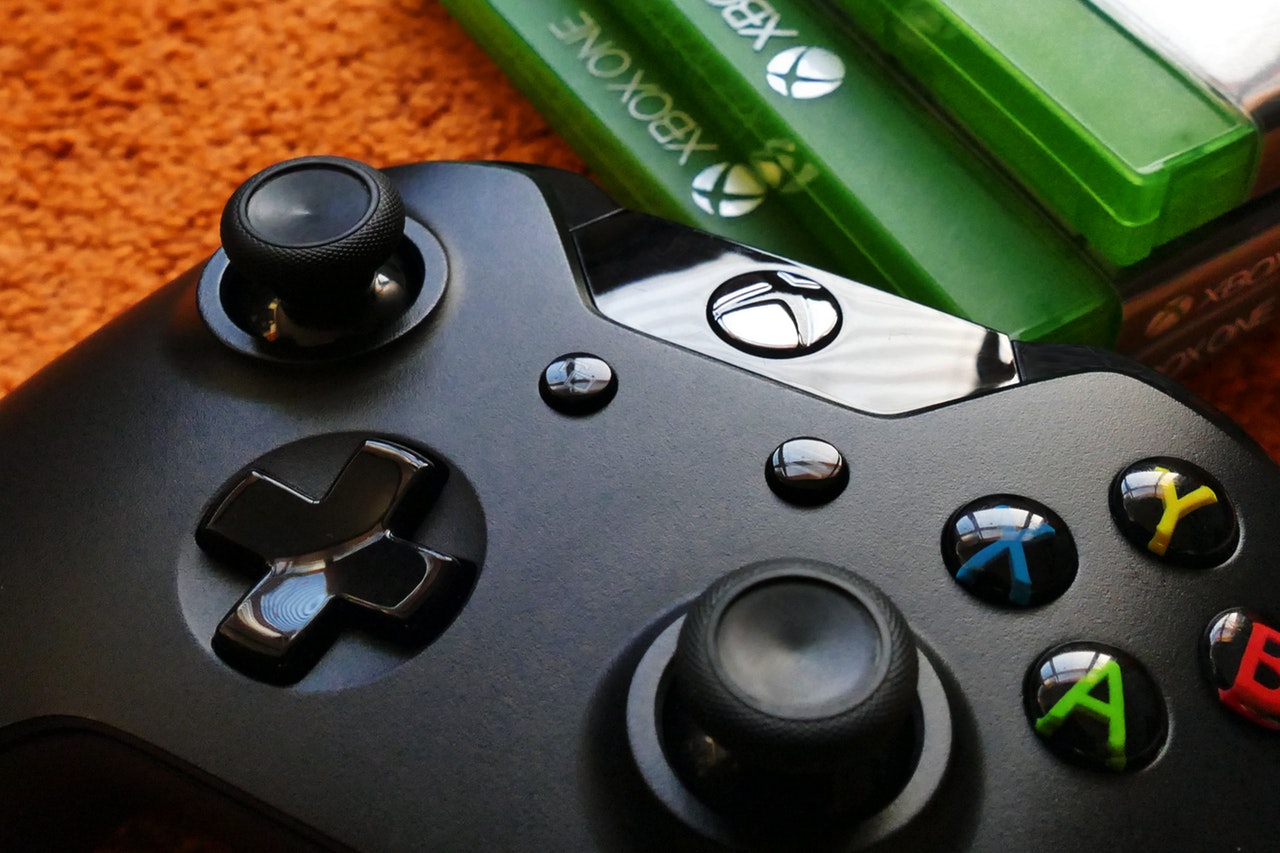 This week brings us a slew of highly anticipated games, so keep read to see what's worth spending your hard-earned money on this week: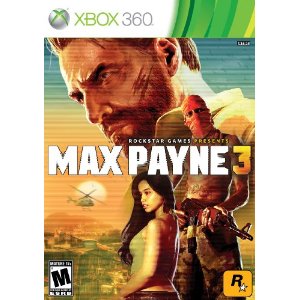 For Max Payne, the tragedies that took his loved ones years ago are wounds that refuse to heal. No longer a cop, close to washed up and addicted to pain killers, Max takes a job in Sao Paulo, Brazil, protecting the family of wealthy real estate mogul Rodrigo Branco, in an effort to finally escape his troubled past. But as events spiral out of his control, Max Payne finds himself alone on the streets of an unfamiliar city, desperately searching for the truth and fighting for a way out.
Featuring cutting edge shooting mechanics for precision gunplay, advanced new Bullet Time and Shootdodge effects, full integration of Natural Motion's Euphoria Character Behavior system for lifelike movement and a dark and twisted story, Max Payne 3 is a seamless, highly detailed, cinematic experience from Rockstar Games.
Max Payne 3 is available for the Xbox 360, PlayStation 3, and PC.

---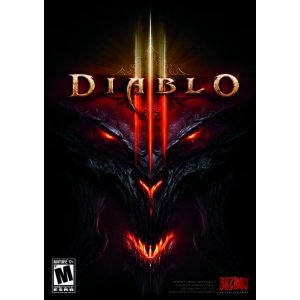 Diablo III – Two decades have passed since the events of the Diablo II: Lord of Destruction expansion pack, in which the demonic lords, Diablo, Mephisto, and Baal, set out across the world of Sanctuary on a vicious rampage, twisting humanity to their unholy will. Yet for those who battled the Prime Evils, the memory fades slowly. When Deckard Cain returns to the ruins of Tristram Cathedral seeking clues to defeat new stirrings of evil, a fiery harbinger of doom falls from the heavens, striking the very ground where Diablo once entered the world. This fire from the sky reawakens ancient evils, but also calls the heroes of Sanctuary to defend the mortal world against the rising powers of the Burning Hells once again.
Diablo III is available for the PC.

---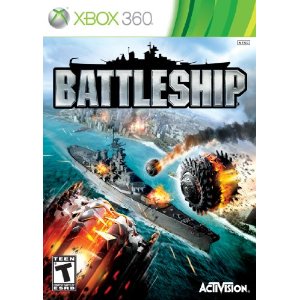 Gear up for an exciting, action-packed, first-person shooter and fight to defend mankind against an aquatic alien threat in Battleship. Step into the role of Cole Mathis, the U.S. Navy's "boots on the ground," and experience thrilling gameplay as you combat a deadly alien invasion in this game inspired by the upcoming Universal Pictures film. Command real-time control of naval units, strategize a map-wide plan of attack and direct your fleet to launch air strikes, conduct radar sweeps and engage in high-seas combat. Battle against the invading threat on the shores of Hawaii as a member of the elite E.O.D. Arm yourself with an arsenal of deadly weapons and upgradeable naval units, all with special attacks and attributes. Are you ready to prove your worth as an elite soldier?
Battleship is available for the Xbox 360, PlayStation 3, Nintendo Wii, DS, and 3DS.