New Video Game Releases : 05/28/13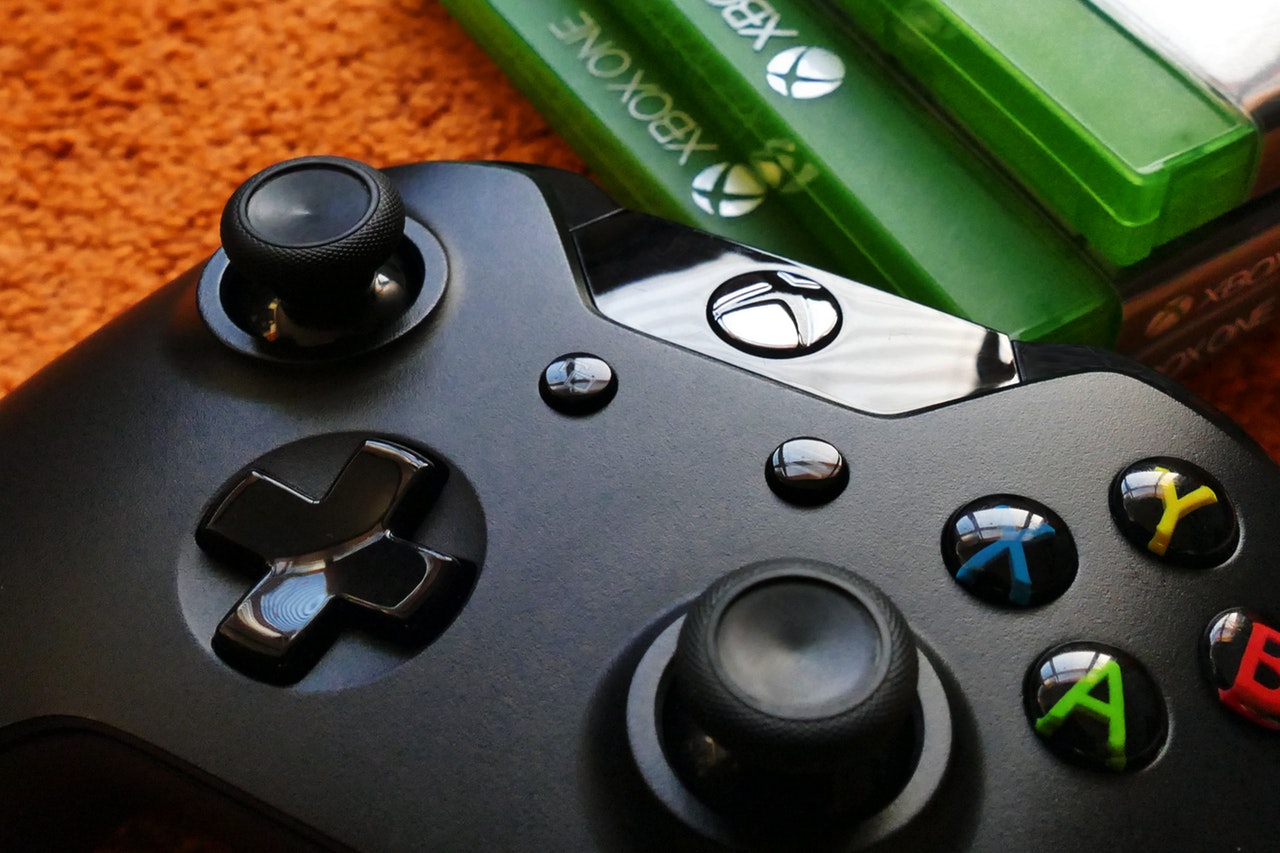 This week brings us a couple of great video game titles sure to keep you busy for awhile! Here's what's worth checking out this week: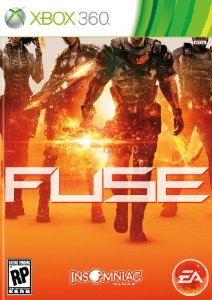 Fuse is a multiplayer Action game in which players band together to fight a shadow organization using unique skills, co-op tactics and a range of character-specific skills and experimental weapons. Through effective teamwork, and mastery of the alien energy powering the Fuse-based progression system, players take down enemies, upgrade weapons, and unlock abilities. Whoever controls the power of Fuse, will have unlimited power at their disposal. Key features include: 2-player co-op locally, and 4-player co-op online, class-based operations and unique characters.
Fuse is available for the Xbox 360 and Playstation 3.

---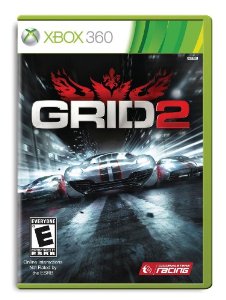 Be fast, be first and be famous as the race returns in GRID 2, the sequel to the critically acclaimed GRID. Experience aggressive racing against advanced AI and become immersed in the race with GRID 2's new TrueFeel Handling system, which powers edge of control exhilaration behind the wheel of every iconic car. The next generation of the EGO Game Technology Platform delivers genre-defining visuals and jaw-dropping damage as you prove yourself across three continents in a new, evolving world of motorsport. Earn fame, fans and fortune as you blaze your way to the top in intense, relentless races on licensed circuits, beautifully realized city streets and lethal mountain roads.
GRID 2 will also set the new standard for multiplayer racing with innovative modes, an entirely separate progression system and deep integration with RaceNet, the free online extension for Codemasters Racing games.
GRID 2 is available for the Xbox 360, Playstation 3, and PC.

---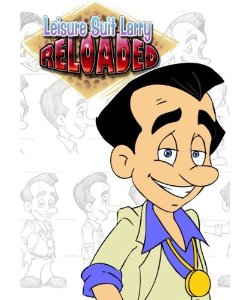 Leisure Suit Larry: Reloaded was also supposed to be released today, but it's been pushed back to June, citing some additional bug fixes and such.. As someone who grew up playing the Leisure Suit Larry games (along with the rest of the Sierra games), I can't wait to see what Al Lowe and the rest of his crew have done with Reloaded!