New Video Game Releases : 10/02/12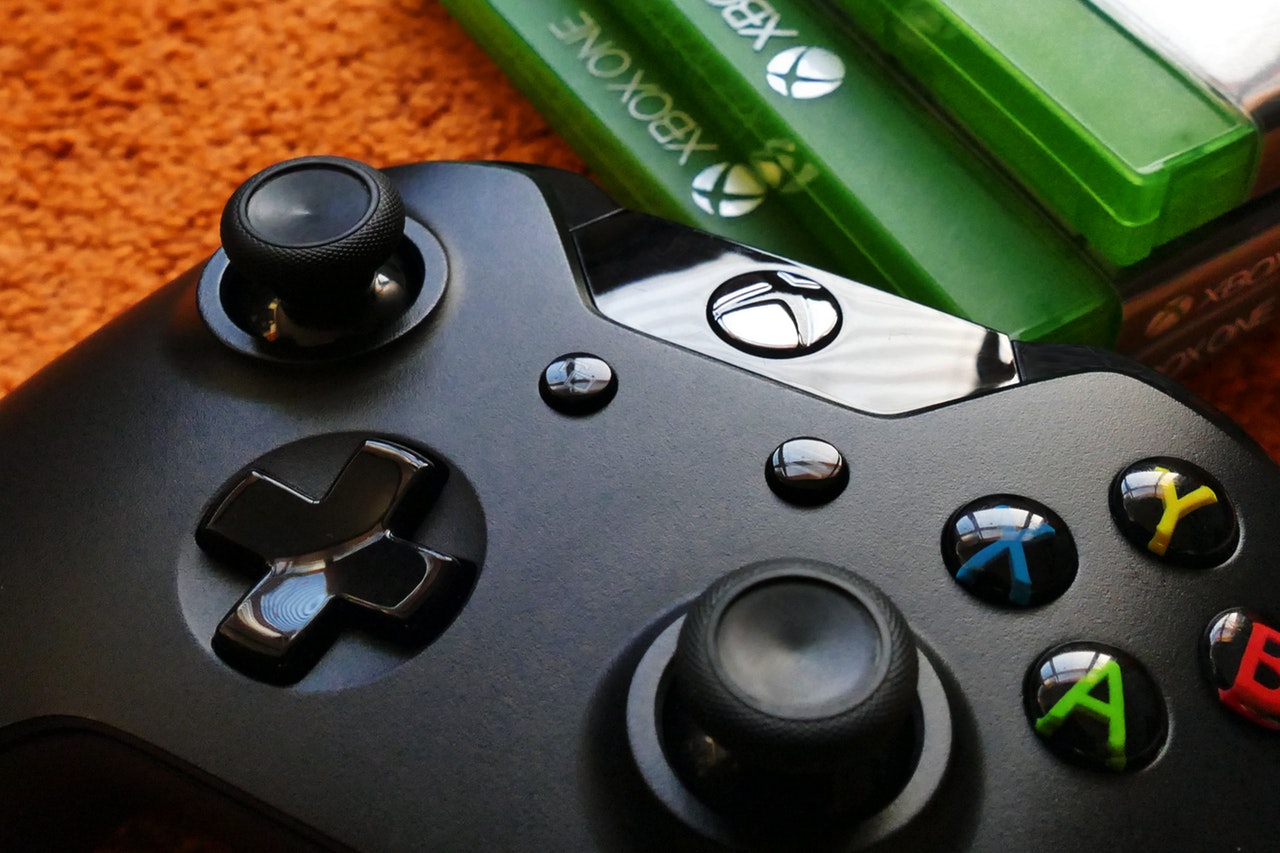 We're back this week with another batch of new video game releases! There are some good ones worth checking out, so read on: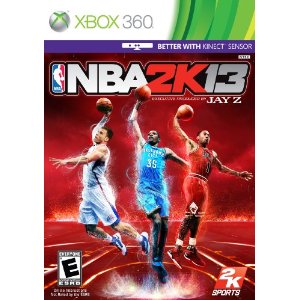 NBA 2K13 is the 14th release in the franchise history, it's been the most popular NBA video game in recent years, and is the first to feature multiple players on the cover – Kevin Durant of the Oklahoma City Thunder, Blake Griffin of the Los Angeles Clippers, and Derrick Rose of the Chicago Bulls. Additional features include: current and past NBA superstars, optional Kinect sensor support, new mapping of player/character moves to the right analog controller stick positions, dynamic shot generation, signature skills, a revamped passing system, and more.
NBA 2K13 is produced by Jay-Z, who presided over both the game's soundtrack and in-game elements such as menus, art and gameplay cameras.
NBA 2K13 is available for the Xbox 360, Playstation 3, Nintendo Wii, PC, and PSP.

---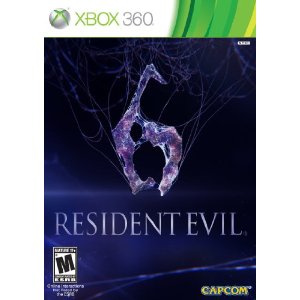 Blending action and survival horror, Resident Evil 6 promises to be the dramatic horror experience of 2012. Resident Evil favorites Leon S. Kennedy and Chris Redfield are joined by new characters, including Jake Muller, to face a new horror, the highly virulent C-virus, as the narrative moves between North America, the war-torn Eastern European state of Edonia and the Chinese city of Lanshiang. Joining this cast will be presidential aide Derek Simmons, who vows to track down Leon for his involvement in the President's death, and femme fatale Ada Wong. But what part will Ada play as the story unravels and does she have ties to the mysterious Neo-Umbrella?
Resident Evil 6 is available for the Xbox 360 and Playstation 3.

---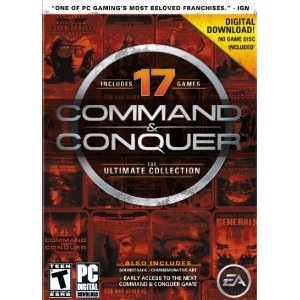 Nostalgic PC gamers can pick up Command & Conquer The Ultimate Collection, a package that includes all 17 games (even that first-person shooter one!) in the series along with some great memories of what Westwood Studios crafted back in the day as the developer responsible the best-selling strategy franchise of all-time.
Command & Conquer The Ultimate Collection is available for the PC.