Review – NASCAR The Game: Inside Line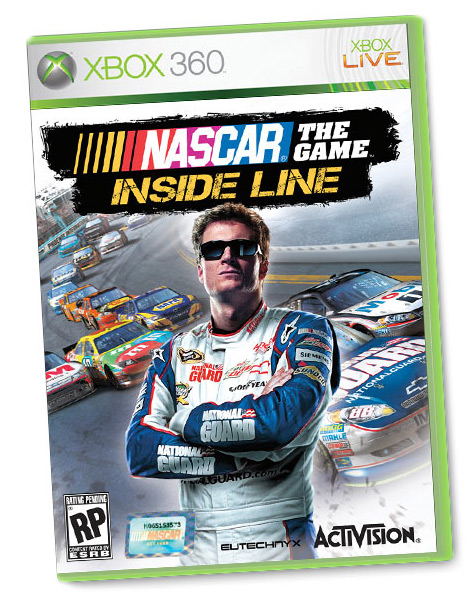 NASCAR The Game: Inside Line blows open the adrenaline-fueled world of stockcar racing, thrusting you right into the heart of the world's best motor sports racing series.
Critics were pretty tough on last year's game, but Eutechnyx leared from their past mistakes and really turned things around for Inside Line. The racing experience is near perfect, the damage model has been completely reworked, the car look noticably better, and each track has it's own distinct look.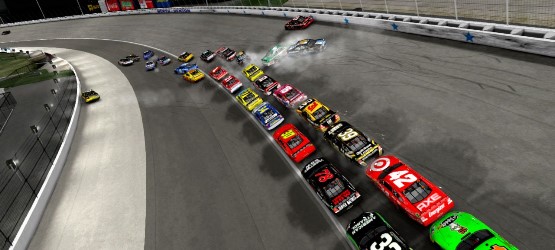 NASCAR The Game: Inside Line taps into some of the most advanced technology in racing. Telemetry and performance data from the actual cars is used to create in-game challenges that are more than mere simulations, they are perfectly replicated real-life race scenarios. This is a fairly true simulator that is very unforgiving, where style and technique trump power and speed.
Whether you choose to compete as yourself or as your favorite NASCAR Sprint Cup Series driver, you'll get the full racing experience as you face off against other official NASCAR teams and manufacturers. Experience the ultimate thrill and see what a Sprint Cup race weekend is like from practice and qualification to the race, and enjoy officially licensed cars, teams, drivers, tracks, rules and events.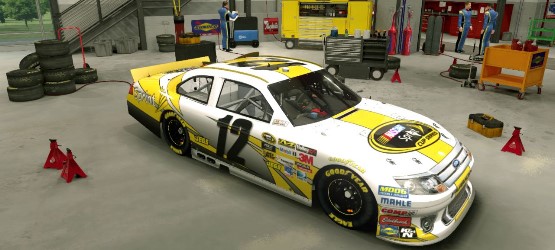 Many people have asked why they decided to release the game in November.. Here's the official explanation from Eutechnyx:
Even though the game will ship November 6th, all the content has to be finished by early July. To give us the maximum time to include the latest paint schemes and track changes we decided it would be better to launch later in the year. For the game to come out at the start of the 2012 season, the assets would have needed to be finished in September 2011. It's practically impossible for the game to be up to date under those circumstances.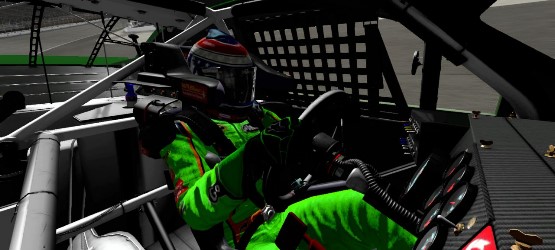 When you think about it like that, it makes perfect sense. It's that attention to detail that makes this game so special, and definitely worth the wait.
If you want to see what the actual gameplay looks like, check out this video showing Juan Pablo Montoya running a few laps around Bristol Motor Speedway:

Pretty awesome, right?
At the end of the day, if you're into NASCAR and love realistic sim-style racing games, you're going to love Inside Line. It's one of the best racing games I've played in a long time, and one that continues to hold my attention even after countless hours of gameplay!