Review: SwitchEasy AirMask For iPhone 6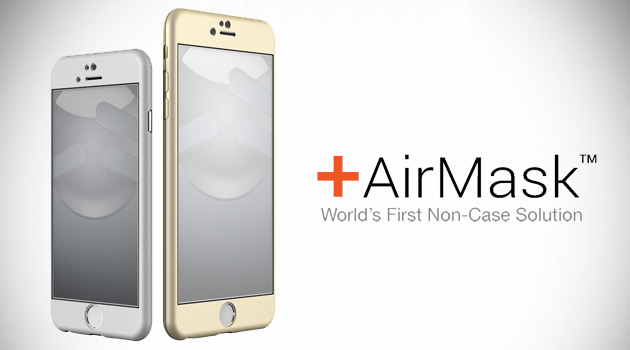 I've said it before but I'll say it again – The iPhone 6 is an absolute work of art. Apple has always been at the forefront of design, and their latest smartphone is no exception. So why would anyone want to cover up this beauty with a chunky case? Because the edge of the phone is too thin and slippery!
A few days after getting my iPhone 6, I got a case for it, and while it's done a great job of keeping my phone safe and sound, it's also ruined the best part of the iPhone, the aesthetics.
The other day, I saw someone pull out their iPhone, and seeing their phone without a case reminded me of how sexy the new phone was! Why couldn't someone come up with a case to protect the iPhone without ruining it's clean lines?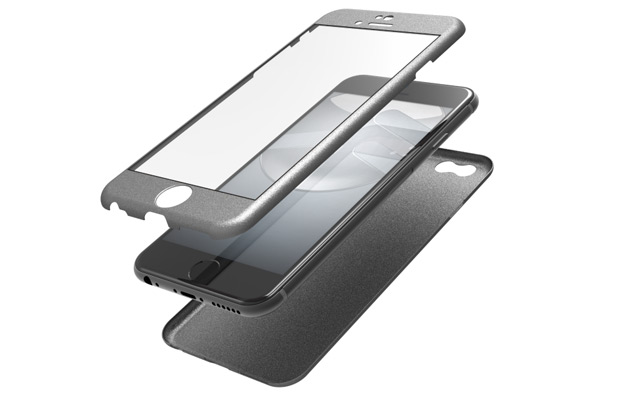 SwitchEasy has done just that with the AirMask, a protective shell for the iPhone 6. This "non-case" utilizes next generation precision molding and manufacturing techniques to create a product that functions as both a screen protector and case, but wraps around the phone, creating a shield with its two layers. The AirMask also features a special anti-slip texture on the outside that helps users to grip their phone.
Confusing, right? Essentially, it's like a wrap for your phone that will protect it against mild drops, dings and scratches from keys and other items commonly found in a pocket. But it's incredibly easy to install, and you don't need to worry about air bubbles like with traditional wraps. It measures in at 0.35mm in thickness and weighs only 10 grams, keeping your iPhone 6 nice and svelte.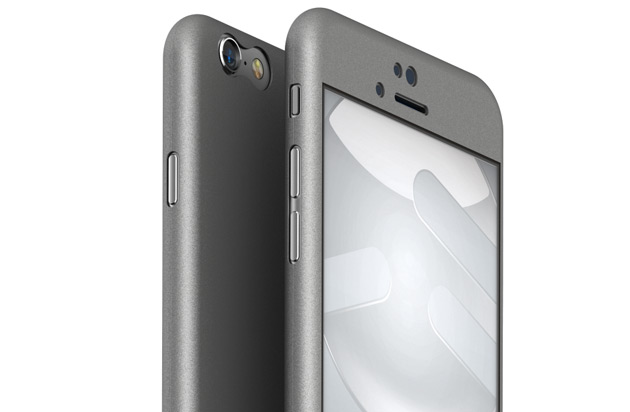 If you're a clumsy person who's prone to dropping their phone, the AirMask isn't the right choice for you, as it's primarily designed to prevent chips and scratches. But if you're just looking for a better grip and some added protection for your iPhone, the AirMask fits the bill nicely.
The AirMask retails for $24.99 (and $29.99 for the iPhone 6 Plus), is available in three colors (Cosmic Gray, Aluminum/Silver, Champagne Gold), and can be purchased from www.switcheasy.com.