RIPT Apparel Has Some Pretty Dope Shirts!
Trent refused to go see Transformers 3 last night because Megan Fox wasn't in it!
But me and CJ went and saw it without him. And I had the perfect shirt for the occasion, my AutoSkull t-shirt from RIPT Apparel.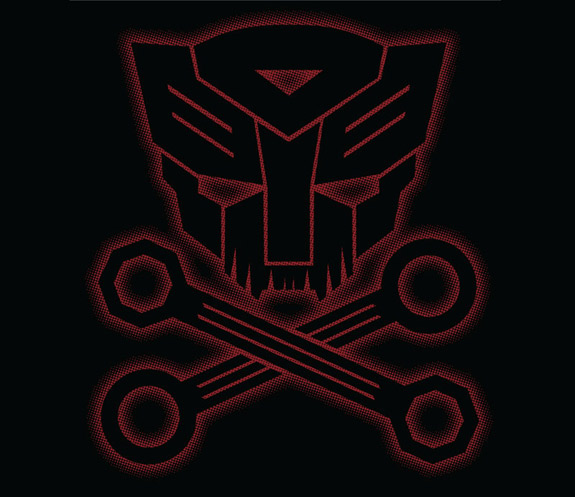 Yes, I know I'm a huge geek, whatever.. The guys at RIPT Apparel sent a few t-shirts to our office, and I immediately snatched up this one!
RIPT is an online T-shirt retailer based in Chicago, that specializes in one of a kind T-shirt designs. Their shirts are available for purchase during 24-hour periods, after which they "Rest In Peace" forever.
They have some killer shirt designs.. I really want the Vanilla Ice shirt, but it's long gone. 🙁
Each day brings a new design, so it pays to keep checking back daily to see what's new. You can follow them on Facebook, Twitter, or even through their iPhone app!