The 5 Most Expensive Cars To Repair
When buying their next vehicle, consumers tend to take into account wallet-related factors like fuel efficiency, reliability, maintenance costs and depreciation. But what about the cost to repair your vehicle should you be involved in a collision?
The most expensive cars to repair, according to extensive real insurance claims data collected by the Highway Data Loss Institute, all tend to be high-end luxury and exotic sports car models with six-figure base prices and cutting-edge technology.
Here are the top 5 most expensive cars to repair among cars with enough insurance claim data to collect meaningful statistics, according to the HDLI. Keep in mind that these reported crashes run the gamut from the most minor fender-bender to a severe accident resulting in a total loss.
1. Ferrari California – Average Repair Cost: $82,112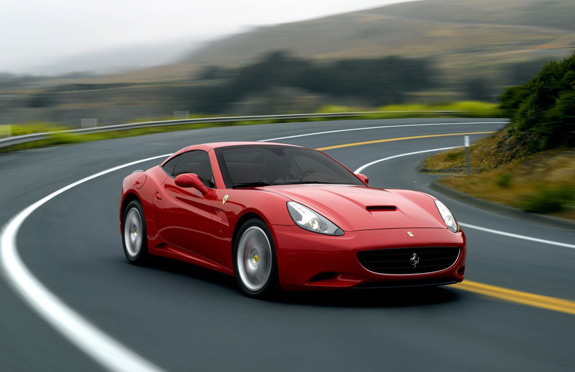 In the world of sky-high repair costs, the Ferrari California exotic sports car takes the cake. Its $82,112 average repair cost after a collision is more than three times higher than any car on this list. With many Ferrari parts consisting of expensive carbon fiber and built by hand, crashing a California costs on average a whopping 42 percent of the car's $194,000 base price. Owners, or potential owners, should take some solace in the fact that the California has the second-lowest reported crash frequency of any vehicle on the road. Only the Corvette Z06 is involved in fewer crashes on average.
2. Porsche 911 Turbo Cabriolet – Average Repair Cost: $24,679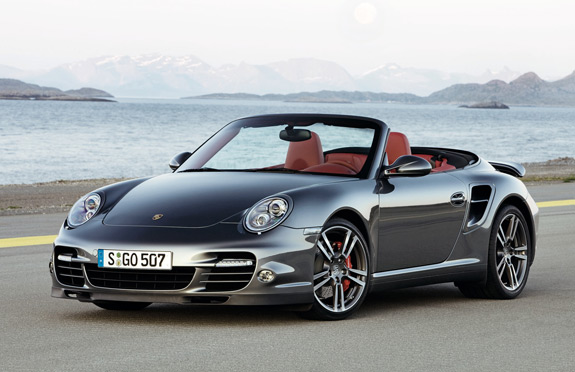 Ringing in at second place is the mighty Porsche 911 Turbo Cabriolet, one of the highest-performing convertibles on the market and also exorbitantly expensive in the event of a wreck. It won't take much to hit the Turbo's approximate $25,000 repair cost, as even a low-speed rear-end collision can cause damage to the car's engine, transmission and other most-expensive components, which are mounted in the back, aft of the rear axle. Like the California, though, 911 Turbo Cabriolet owners tend to baby their cars, with a low claim frequency per year of ownership.
3. Maserati GranTurismo – Average Repair Cost: $16,150

Maserati occupies a unique place in the exotic car market. Its vehicles offer plenty of raw power and visceral driving excitement, sure, but they are better known for their coddling luxury with interiors crafted from the finest materials that money can buy. The $125,000 GranTurismo, a two-seat sport coupe and convertible model, surely has high cost due to factors like Poltrona Frau leather seating and trim: "this superbly finished leather is the result of months of attentive treatment," Maserati says.
4. Porsche Panamera Turbo – Average Repair Cost: $16,027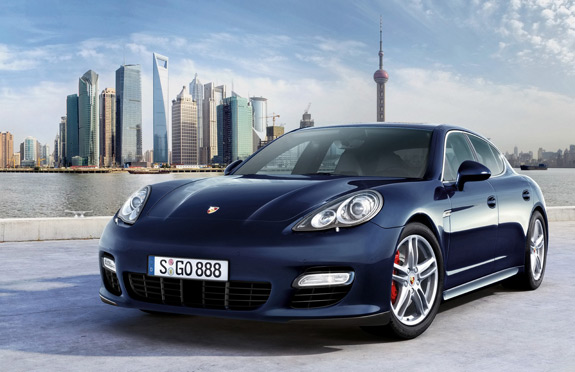 Surprise, surprise: another Porsche model makes the top 5 most-expensive vehicles to repair list. The Panamera Turbo, which is the range-topper among Porsche's four-door luxury sport sedan lineup, is less expensive to repair per accident compared with the 911 Turbo Cabriolet, though curiously it is involved in twice as many accident claims per car per year. The car's massive size and girth when compared with trimmer exotic sports cars mean more costly raw materials and expensive components needed after the typical wreck.
5. Nissan GT-R – Average Repair Cost: $15,285

Rounding out the top five is Nissan's GT-R supercar, which while less expensive to repair compared to cars like the 911 Turbo Cabriolet and California, tends to attract drivers who treat public streets as their own personal race track. Not only are claim rates relatively high in frequency, but devastating wrecks resulting in a total loss, or close to it, are more common than with some of the other cars with sky-high repair costs. Coming from Nissan, the cost of individual components will not be as high as from Italian automakers if a major crash can be avoided.
Paul Cannon is a Houston car accident attorney and hence knows a great deal about car accident-related issues.
4VZYTW7CD4QV