The Best Of The Web – April 30th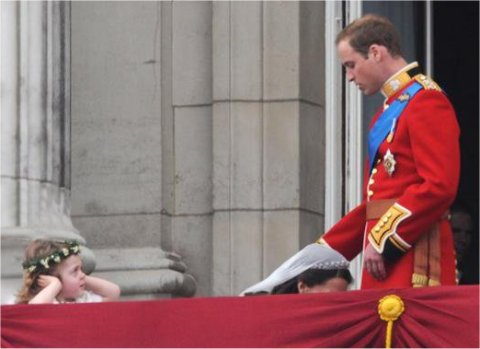 Ever wonder what kind of sites we read in our spare time? Check out some of our top picks:
School Is A Lot More Fun Now-A-Days (Turd Ferguson)
Happy Boy Shorts Appreciation Day (Coed Magazine)
Kate Middleton's Hot Royal Ass In A Bikini For Her Special Day (GiggityGreg)
Funny Pictures (God Bless The Internet)
An Epic Gallery Dedicated to Ron Swanson (Gunaxin)
15 Pictures of Sophie Turner to Celebrate Her 27th Birthday (BroBible)
Would you royally bang Pippa Middleton? (CeleBuzz)
Poopin' Time (Comic) (CollegeHumor)
Expanding Your Beer Palate – IPAs (TSB Mag)
Worst Fight Involving Two Guys In Wife Beaters You'll See Today (Unathletic)
100-Year-Old Woman Runs Hot Laps on NASCAR Track (Sub5Zero)
25 Sexy Celebrities Wearing Sports Jerseys (Total Pro Sports)
Want to be included in next week's list? Send me an E-mail.