Kick Off Summer With Some Tasty Libations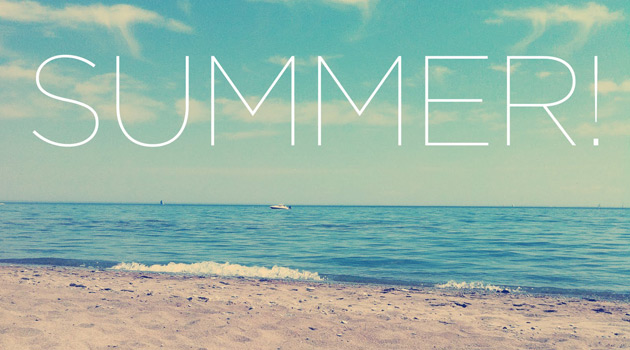 June 21st marks the official start of summer, and for me that means more weekends down the beach, more babes in bikinis, and more BBQs with friends and family!
Some fun summer facts:
92 days in the summer
13 weekends to get your BBQ on
12% of companies that offer summer Friday's to employees
60% of American's spend time on the beach or pool
72% of American's have had a summer fling
America's #1 cocktail is the Margarita
Looking for some libations perfect for any get together or outing planned this summer? Sauza Sparkling Margarita is perfect for impromptu gatherings or trips to the beach. And EFFEN Vodka has all the right recipes to ensure your next party is the one everyone talks about on Monday.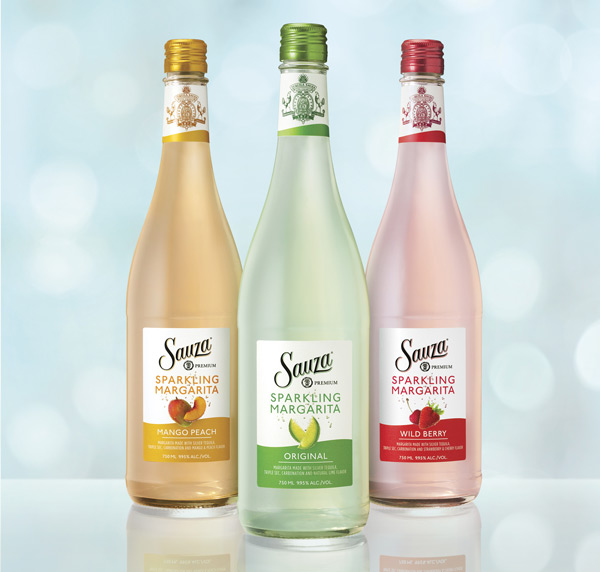 If you need a cocktail in a pinch, the newly-launched Sauza Sparkling Margarita is the perfect solution. It's a ready-to-serve drink that'll keep you from having to play bartender all evening long – Simply chill, pour and add a fun straw or two!
This new bubbly innovation comes in three flavors, Original Lime, Wild Berry and Mango Peach and two sizes 750mL ($12.99) and 375mL ($7.99) and is great for any occasion whether at home or on-the-go.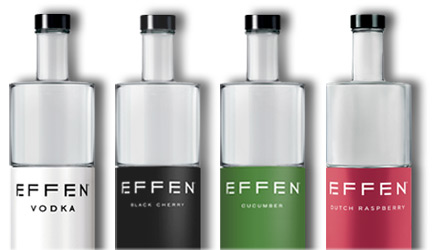 If you're looking to turn heads at your next party, EFFEN Vodka has designed some amazing cocktails this season that that will do just that. Options featuring refreshing EFFEN Cucumber Vodka as well as the light and sweet taste of EFFEN Black Cherry offer a little something for every palette. At just $29.99 (750mL bottle) it's the easiest way to keep friends at your party all night long.
EFFEN Summer Storm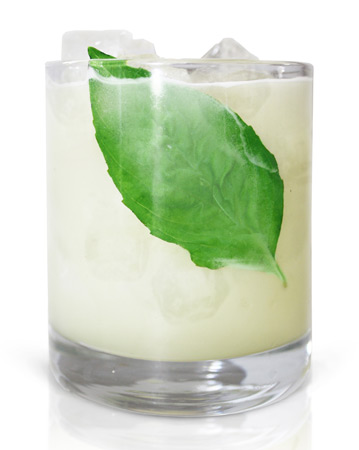 1 1/2 parts EFFEN Black Cherry Vodka
1/2 part DeKuyper Peachtree Schnapps Liqueur
1 1/2 parts Fresh Apple Juice
3/4 part Lemon Juice
1/2 part Simple Syrup
6 Basil Leaves
Method: In a mixing glass, muddle basil, lemon, and simple syrup. Add remaining ingredients over ice. Stir and strain into a low tumbler over ice. Garnish with Basil.
EFFEN Black Cherry Bloom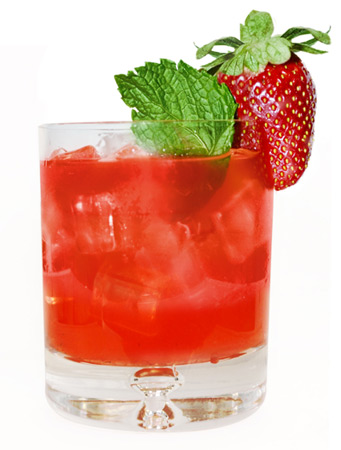 2 parts EFFEN Black Cherry Vodka
1 part Fresh Blood Orange Juice
3⁄4 part Lime Juice
3⁄4 part Agave Syrup
3 Fresh Strawberries
3-4 Fresh Mint Leaves
Pinch of Cayenne Pepper
Method: In a mixing glass, muddle all ingredients except vodka. Add vodka and shake with ice. Strain into a Collins glass over ice. Garnish with a mint leaf and strawberry.
EFFEN Spring Breeze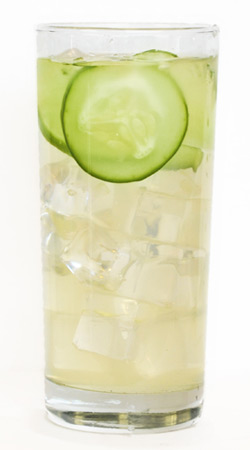 2 parts EFFEN Cucumber Vodka
1 part Fresh Lime Juice
1 part Pineapple/Basil-Infused Simple Syrup*
2 Cucumber Slices
Soda
Method: In a mixing glass, muddle 2 cucumber slices. Add vodka, lime juice and simple syrup and shake with ice. Strain into a tall Collins glass filled over ice and top with soda. Garnish with cucumber slices.
* Pineapple/Basil Syrup
Ingredients: 1 Cup Water, 1 Cup Sugar, 1 Cup Fresh Pineapple – Cubed, 8 Basil Leaves.
Method: Combine equal parts water and sugar in a saucepan. Bring to a boil, and then add basil leaves and pineapple chunks to simple syrup. Let infuse for 1 hour.
Here's to summer!