Tomorrow Is National Vodka Day, How Are You Celebrating It?
Tomorrow is National Vodka Day, and we're planning on celebrating this illustrious holiday to the fullest!
Did you know that Vodka makes up 20-25% of spirits sold in North America today? It became the most popular libation and America's favorite spirit in the 1970s when it outpaced bourbon. In Russia, the first use for vodka were medicinal, and it's still a favorite today among Ruskies.
This year, EFFEN Vodka invites you to celebrate the holiday with it's newest innovation – EFFEN Salted Caramel. With the combination of sweet and savory flavors, EFFEN Salted Caramel is not overly sweet and made from natural ingredients and premium spirits distilled from wheat. This creates a spirit that that is sophisticated and that stands out from many other flavored spirits on the market.
Two of their signature Salted Caramel cocktails – the Caramel Dipped Apple-tini and the Salt and Sand are both new twists on classic flavors and are perfect for sipping on a holiday that celebrates America's most popular spirit! Here are the recipes for both:
EFFEN Caramel Dipped Apple'tini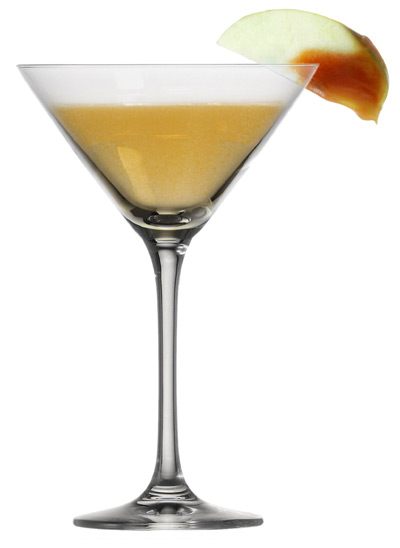 1 ½ parts EFFEN Salted Caramel Vodka
¾ part Apple Schnapps
1 part Fresh Sour Mix
Garnish: Apple Slice
Garnish: Caramel Dipping Sauce
Method: In a mixing glass, combine all ingredients and shake with ice. Strain into a chilled cocktail glass. Garnish with a red apple slice dipped in caramel.

EFFEN Salt and Sand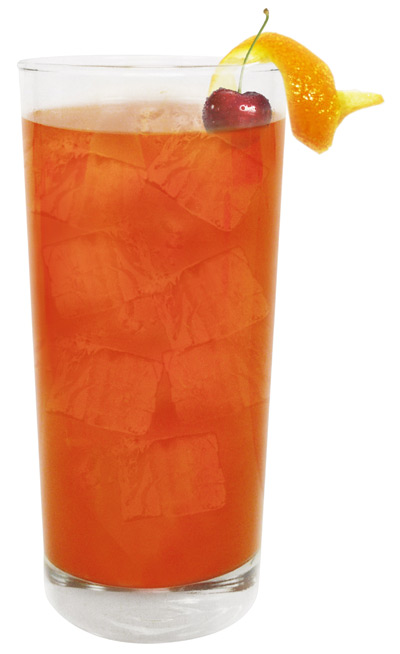 1 part EFFEN Salted Caramel Vodka
1 part Orange Juice
¾ part DeKuyper Cherry Liqueur
¾ part Fresh Sour Mix
Garnish: Orange Twist
Garnish: Cherry
Method: In a mixing glass, combine all ingredients and shake with ice. Strain into a highball glass over ice. Garnish with an orange twist and cherry.
Make sure you raise your glass on October 4th to toast National Vodka Day!