Typo Turns Your iPhone Into A Blackberry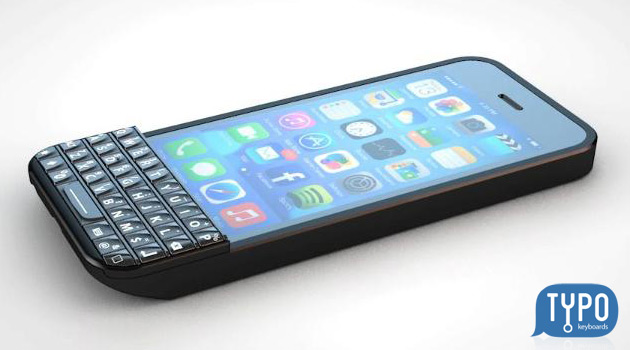 The Typo Keyboard is a remarkable iPhone case that solves a problem many of us face. It adds a physical keyboard to your phone, making it that much easier to type out lengthy e-mails and texts. Touchscreens are fine in small doses, but I couldn't imagine using one to compose a lengthy blog post. It's the same reason why I have a Bluetooth keyboard for my iPad.
Enter the Typo Keyboard case, which adds minimal length and thickness to your iPhone, while still providing protection to the phone and a butter-smooth, tactile typing experience. Essentially turning your phone into a modern-day Blackberry. So much so that Blackberry is suing the company!
The following video shows the Typo Keyboard in action:

The Typo Keyboard retails for $99, and is scheduled to start shipping later this month. While Typo Products claims that Blackberry's lawsuit is without merit, I'd try and snag one of these ASAP if you're interested, as there's no telling if things might get held up by litigation.
Visit typokeyboards.com for more information.