6 Of The Coolest Cars To Trade In For
Driving around in an outdated and frankly not very stylish car leaves tons of people saying, "No, thank you." But you don't have to be stuck with that old car forever! Trade in your car for an all-around cool car like one of these below.
1. Mazda 6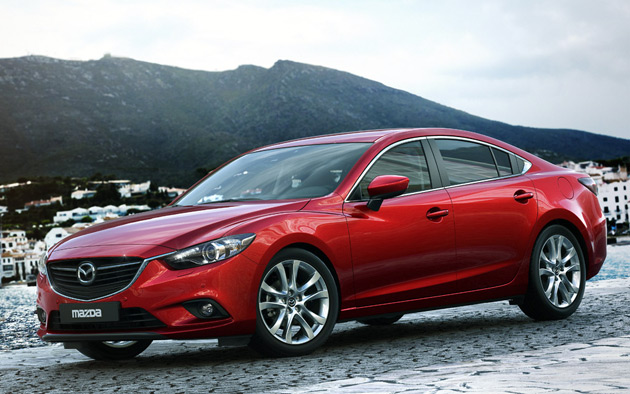 The Mazda 6 is a great car to trade in for due to a number of reasons. First, it's a fairly affordable car, starting around $21,000 for a brand new model. The great news is that you can save even more on gas as the 2015 model gets an amazing 37 mpg hwy. This stylish car ranks number one in family sedans on Car & Driver's 2014 Editors' Choice Awards, so if you're looking to upgrade and trade in for a better sedan, this is the car to do it with.
2. Chevrolet Camaro (5th Generation)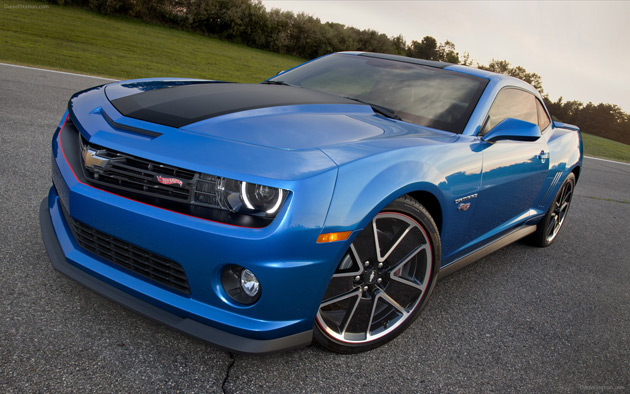 If you're stuck with an older Camaro and are looking for something more modern, look to the 5th generation Chevrolet Camaro. Manufactured between 2009 and the present, these fancy options will add a bit more pizzazz to your ride than the older models. While it looks like the 6th generation will be released in 2016, the 5th Gen is at a stage where you get a modern car feel without the marked-up price of a brand spanking new vehicle straight from the factory.
Camaro owners can enjoy the sporty feel of a sleek 2-door coupe or a stunning 2-door convertible. Engine sizes vary from 3.6 L V6 engines to a beastly 7.0 L V8 engines. Options also include 6-speed automatic or manual transmissions. Ready to trade in your old car for a beauty like this? Start by looking through KBB cars for sale to find some prospective options near you.
3. Honda CR-V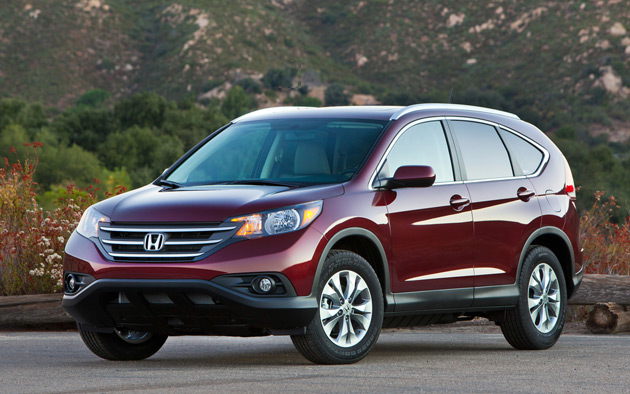 If you're looking to trade in for a compact crossover, then look no further than the Honda CR-V. With prices starting around $23,000 and gas mileage coming in at 30 mpg hwy, this vehicle is far from on the costly end and delivers users with a high level of satisfaction. This vehicle is excellent for families who need some extra leg room or for adventurers who need a bit of extra bulk to their ride. You'll receive the high-tech options you'd expect in a newer vehicle, like a rearview camera, bluetooth, and more, along with a spacious interior and a stylish body.
4. Audi A4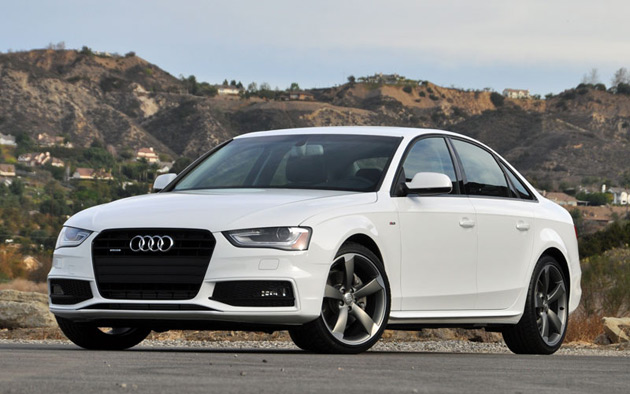 Thinking about upgrading to a luxury sedan? Start with the Audi A4. You'll receive all the interior tech that seats you comfortably in the center of luxury along with excellent performance–like a 211 hp engine! Plus, you'll experience 29 mpg hwy and a tasteful level of styling. Enjoy your choice of a 6-speed manual or 8-speed automatic transmission in all-wheel drive models. All this starts around $35,000. While it's a bit pricier than some other options on the list due to its luxury nature, a lease can still prove to be affordable.
5. Ram 1500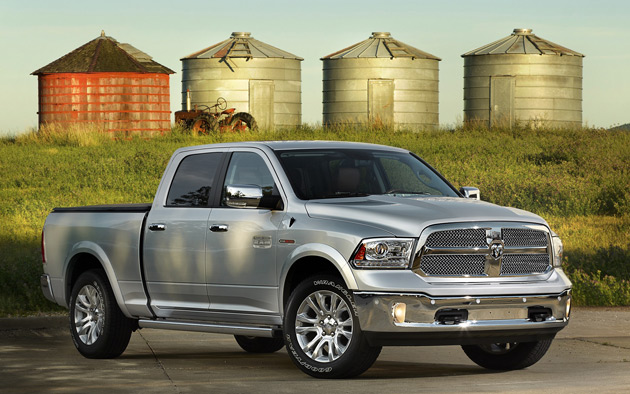 When you're in it for the glory, Ram's the name. The Ram 1500 truck is an icon of power, delivering 305HP while giving you an impressive 25 mpg hwy. The Ram is powerful so that you can show off your style while offering a high level of functionality. With numerous trim options, you can showcase your personality and style as you cruise around and tackle various projects in this fantastic ride. What's more, the truck starts around $30,000, making it an affordable vehicle to trade in for.
6. Nissan Z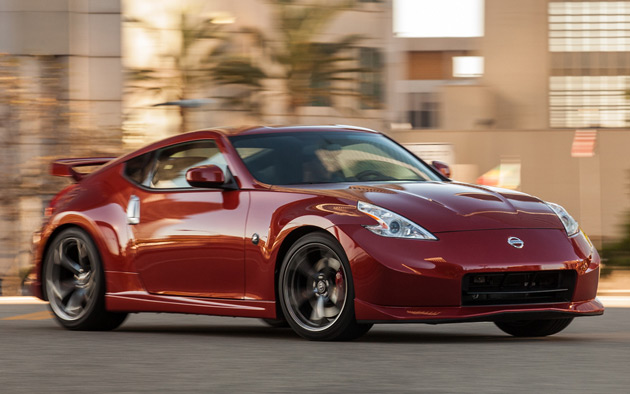 If style and speed is your game, the Nissan Z can get the job done without shattering your bank account to non-existence. With prices starting under $30,000, you can get an affordable lease that won't break the bank. The vehicle features a sporty look that doesn't disappoint when it comes to performance and features. Hitting 60 mph in 4.9 seconds, the car features a 332HP motor. This car is a great option for people looking to trade in for a truly "cool" car.
Need more tips on trading in your car? Check out these tips for negotiating a car trade in to get the best deal.