5 Best Wake Surf Boats Of 2023: Amazing Wake Guaranteed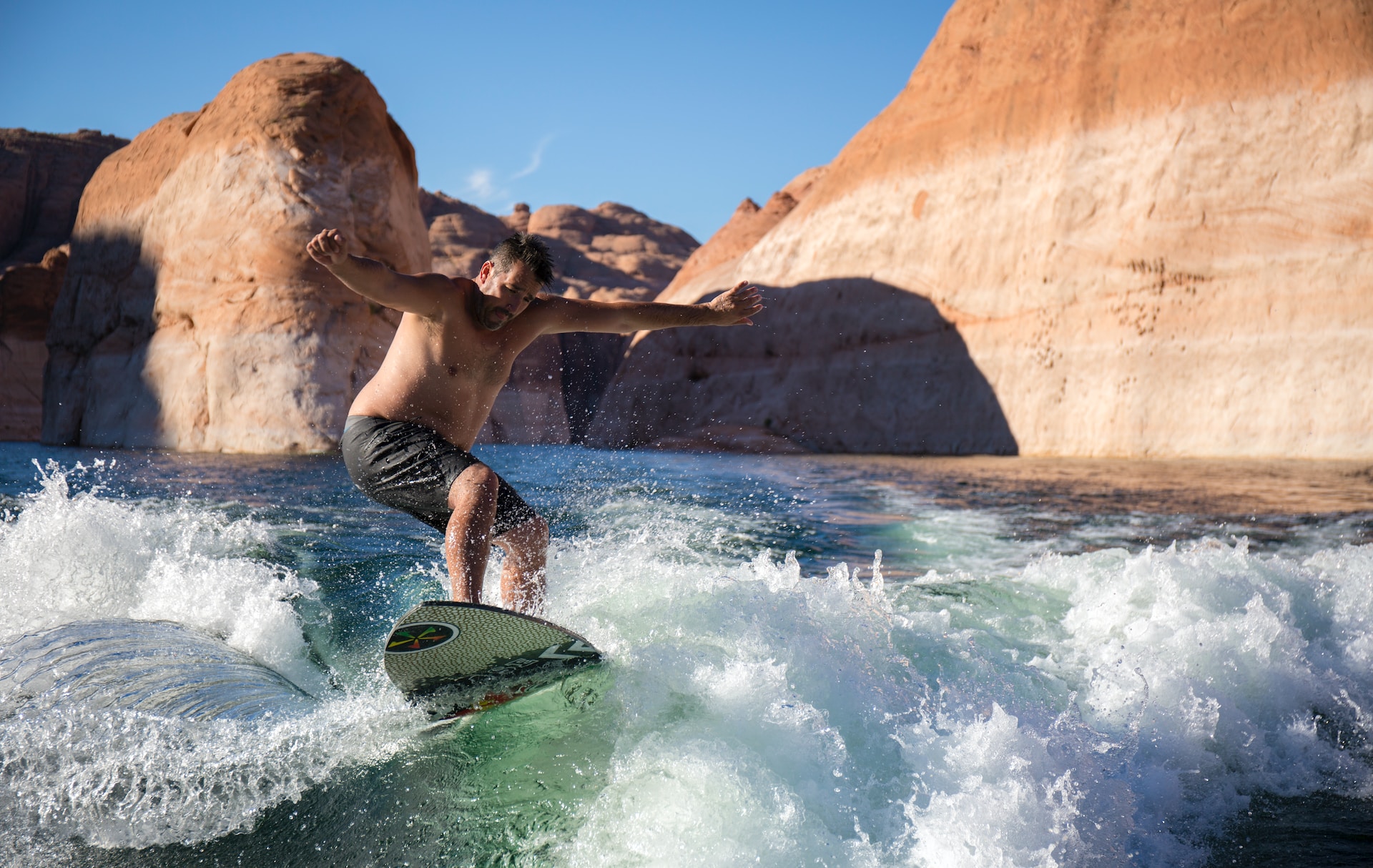 For the wakesurfing enthusiasts who dedicate themselves to the excitement and adrenaline of wakesurfing, having the best wake surf boat possible is a necessity. With a great combination of the hull design, weight, ballast, and tabs, the best wake surf boat will allow you to create a meaty and amazing wake that you can enjoy all day long.
Best Wake Surf Boats Of 2023
If you're looking for the best wake surf boat in the market, then you've come to the right place. Here are our 5 recommendations of the best wakesurfing boat that you can buy in 2023.
1. Supra SE 2023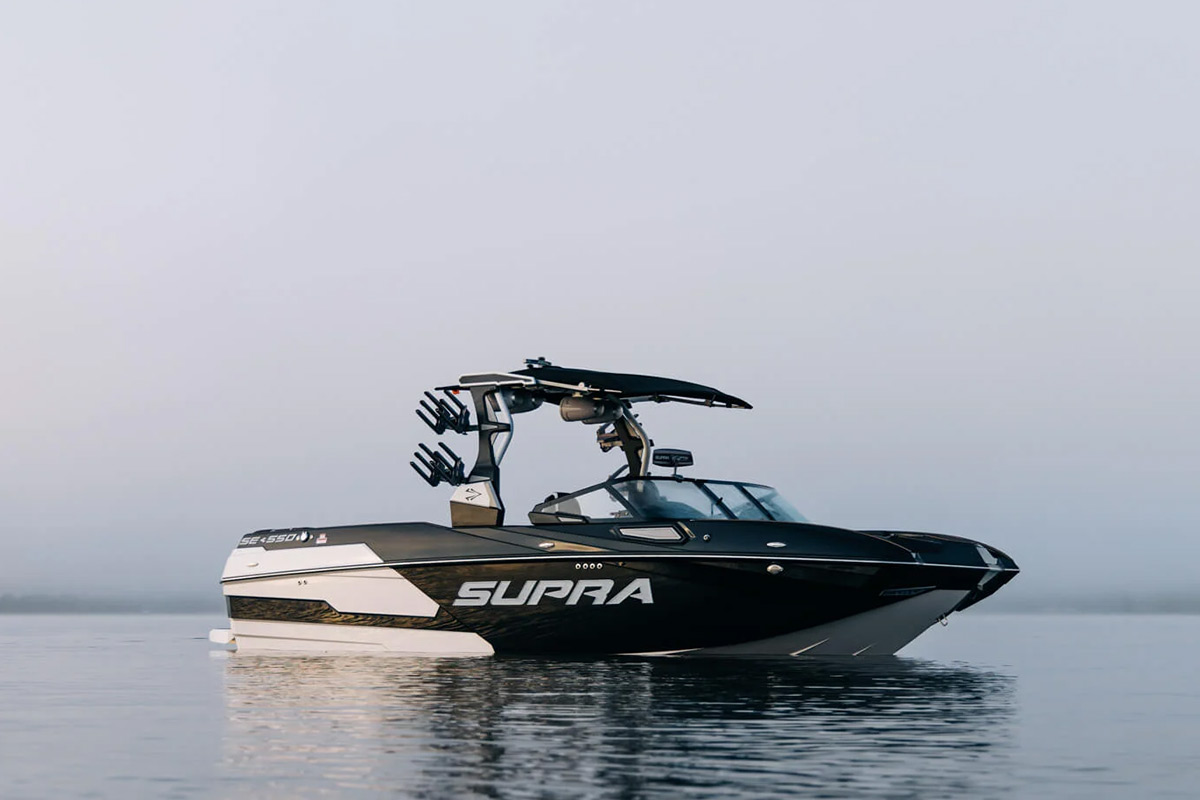 The first boat on the list is the Supra SE, which is the highest-end product from Supra, one of the leaders in the wakesurfing industry for nearly 10 years. The Supra SE has a length of 24.5 feet, a capacity of 18 people, a fuel capacity of 83 gallons, and a dry weight of 6,150 Lb. This boat is also equipped with multiple led screens, a glass cockpit, and joystick control, which will allow the driver to also have a great time driving the boat. 
One thing you need to note about the performance of the Supra SE 2023 is that this wake surf boat now has 600-pound standard ballast, which is an upgrade from the previous model. Combined with the 6.2 L Raptor Engine, this boat can confidently produce some amazingly meaty wake.
2. Moomba Mojo 2023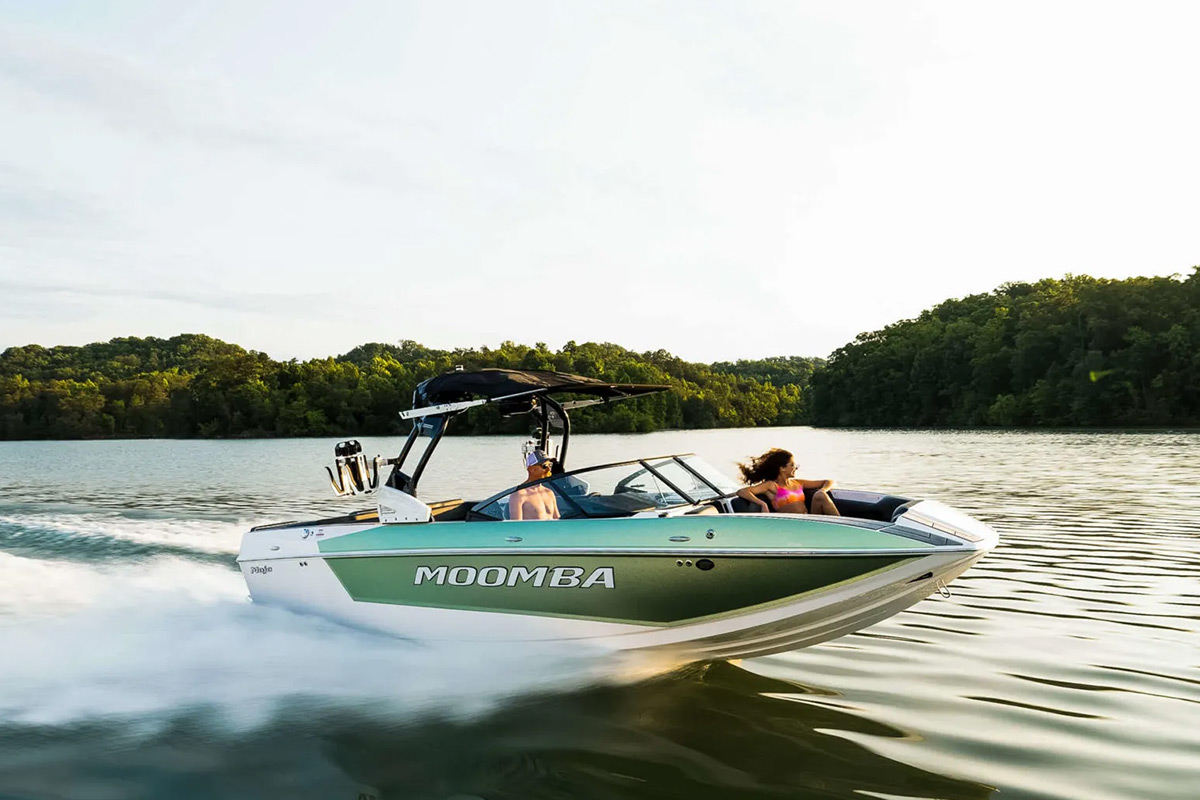 If you're looking for a beautiful yet power-packed wake surf boat, then Moomba Mojo could be your choice. Especially, with the addition of the Moomba app that has just come out in 2023, you can effortlessly design your own Moomba wakesurfing boat in AR.
The boat has a length of 23', room for 17 people, and is optimal for both enjoyment and sport. Moreover, Moomba Mojo is also equipped with a 4,000 lb ballast, Flow Surf System, and an enhanced AutoWake System for a consistent and reliable wake performance.
3. Supra SA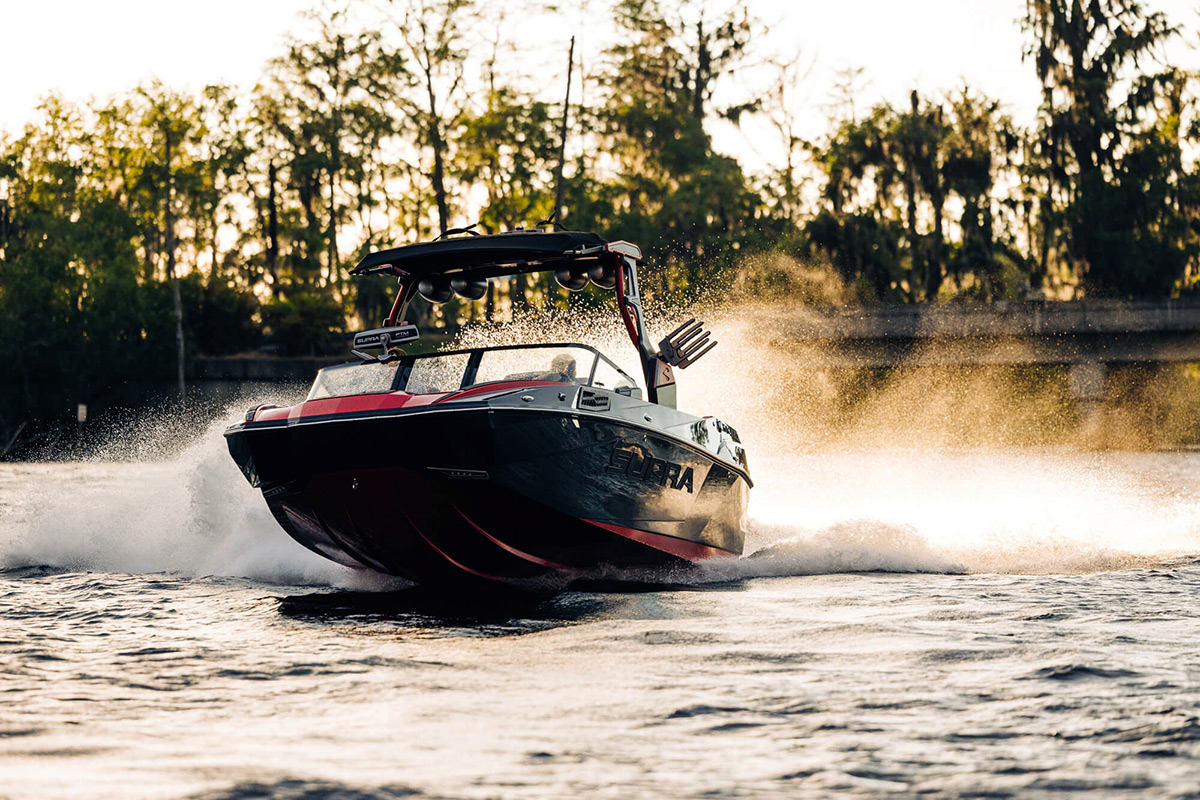 The third one on this best wake surf boat list is another one from Supra, it is the Supra SA. With a length of 22,5', 5,800 lb dry weight, and additional 3,500 lb ballast, this boat is a monster machine in terms of wake displacement. Furthermore, this boat can occupy up to 16 people with a spacious design to ensure the comfiest boating experience.
This wakesurfing boat has also gotten tons of new features in 2022 which makes the boat even more appealing than ever. The Supra SA is equipped with Chiltech Vinyl, FX1 Power Folding Tower, Vision Control Dashboard, and heated captain seat which are the top-notch features of a wakesurfing boat.
4. Centurion Ri230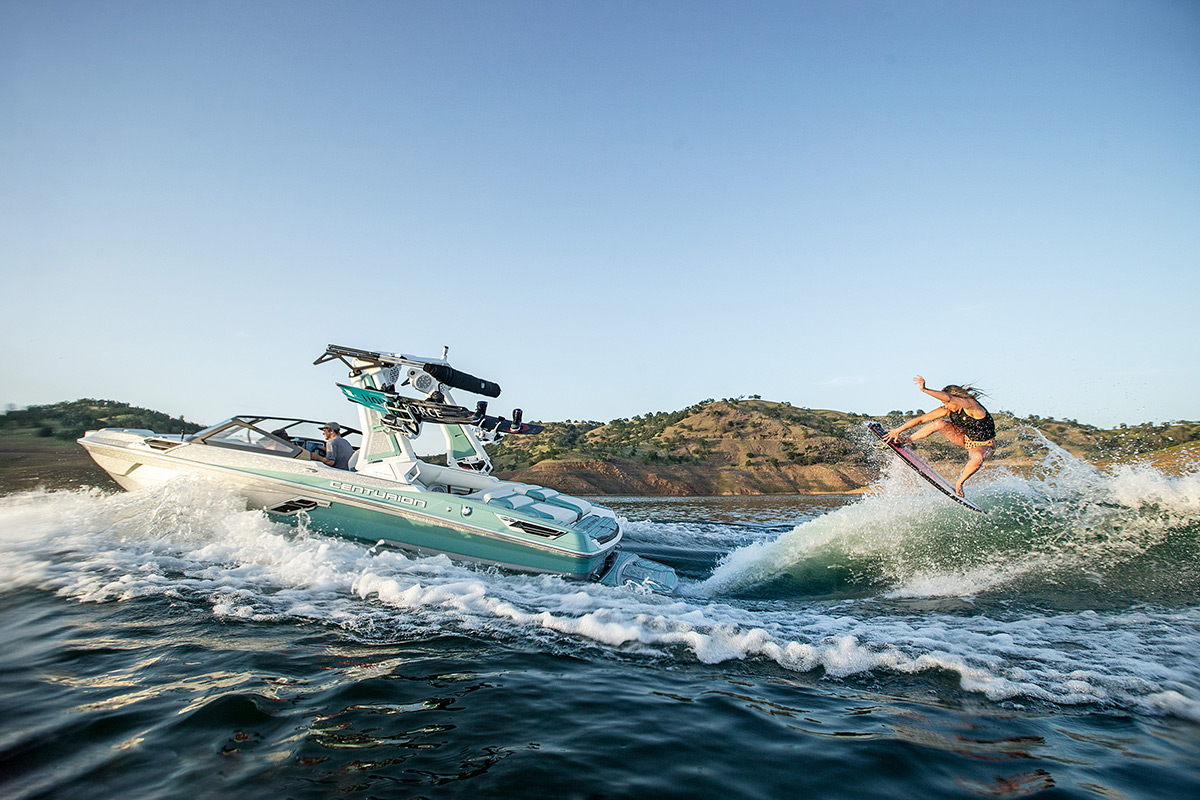 Like other V-Hull wakesurfing boats, the Centurion Ri230 is a boat that aims to displace more water by using less weight. However, with the optimized and revolutionary Centurion Opti V-Hull, this wakesurfing boat is one of the most prominent 23' V-Hull boats in the market. 
Centurion Ri230 is equipped with a maximum of 5,400 lb ballast, and 5,500 lb dry weight, one of the heaviest ones from other 23' wakesurfing boats. Combined with their V-hull, Long Blade, and QuickSurf Pro plates this wakesurf boat can deliver enormous wake displacement. 
5. MasterCraft XStar S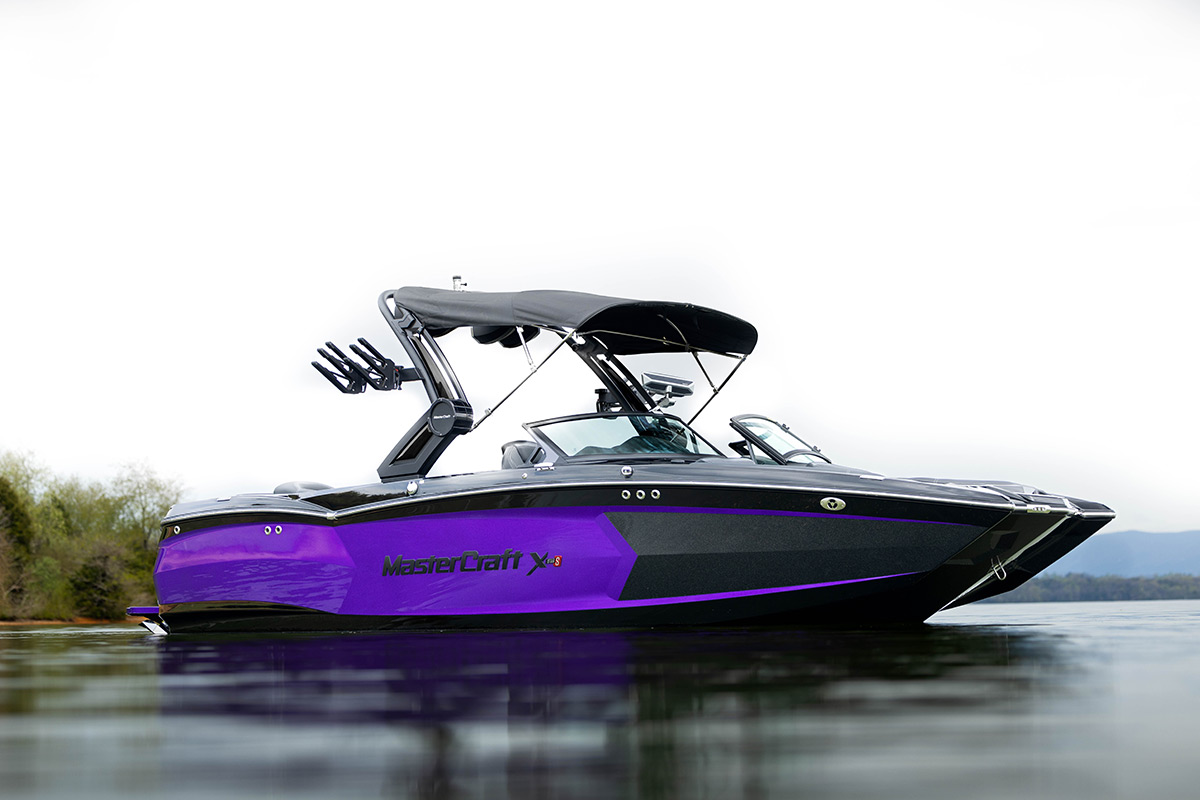 Last but not least, is the brand new XStar S from MasterCraft which has just come out in 2022. The evolution of the legendary XStar wakesurfing boat is also one to die for because of its awesome features. The wakesurfing boat has a rear-facing flipable bench, an easily adjustable hybrid power tower, and an integrated clamping boat rack to name a few. 
One notable feature of this boat is the transom chair lounges; It has an integrated headrest, and additional footrest, which is truly a game-changer for the passenger on the boat to enjoy the view.
Picking The Best Wake Surf Boat
At the end of the day, picking the best wake surf boat for you is about how to the boat fits with your wakeboarding preferences and skills. Luckily, you won't have to scour around the Internet for long anymore! Why? Because at Supra Boats, they've engineered the perfect wakesurfing boat which will give you a consistent, clean, and meaty wake for you to surf on.
They have various boat models from the Supra SR, Supra SE, Supra SA, and Supra SL each with their own configurations and specs to meet any of your wakeboarding needs. 
Or do you want a Supra Boat that is specifically designed for you? Say no more! You can simply go to their Supra Boat Builder to get a wakesurfing boat that's designed by you using their high-end technology.