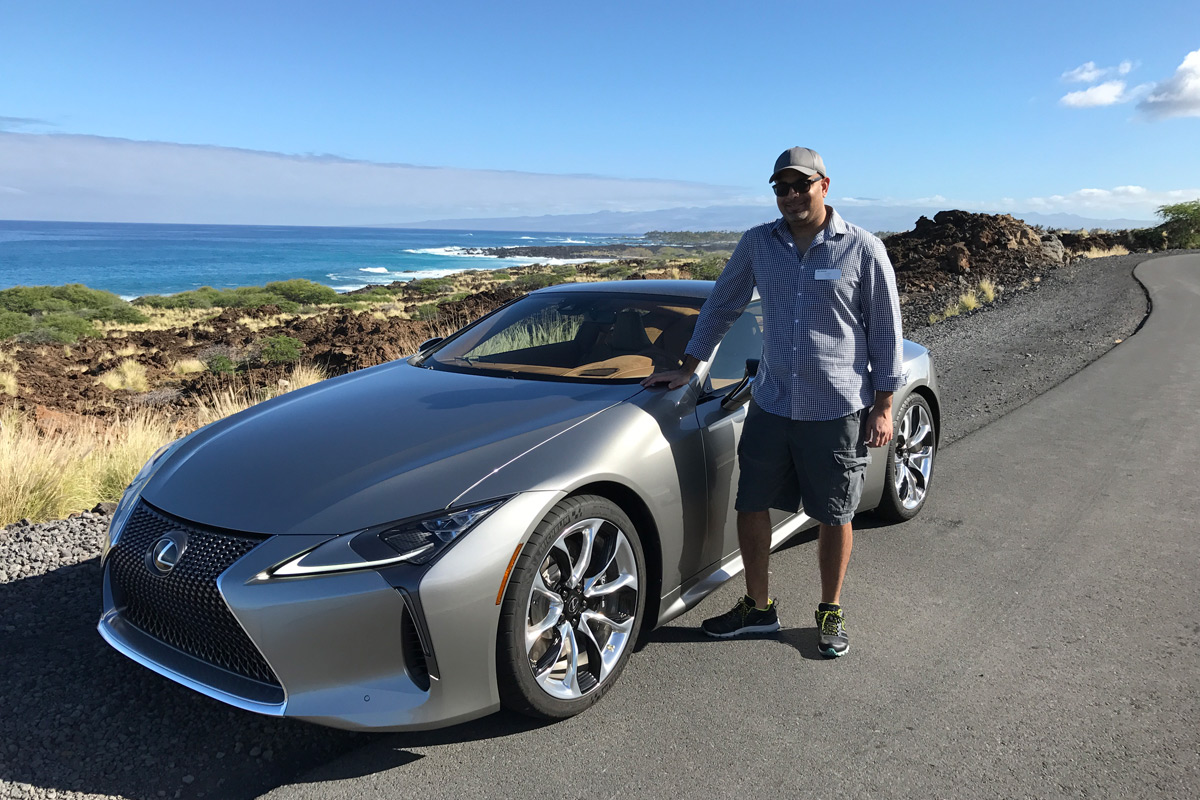 Guys Gab is a popular men's lifestyle blog that has entertained readers since launching back in February of 2011. While our founder Sujeet Patel spent his formative years reading magazines like Maxim, FHM, Details and others, he could no longer relate to them at this stage of his life.
So he decided to set out on his own and create his own online magazine, one that would give guys what they really want, namely articles about cars and trucks, food and drinks, grooming, technology, movies, music, TV, sports, girls, fitness, travel, product reviews, and more!
Print magazines were a dying breed, often outdated before they hit mailboxes, not to mention expensive to put out. So he focused his efforts online, launching Guys Gab as the best men's lifestyle blog, updated daily with exciting content that kept readers coming back each day for more. It became a morning ritual for many of our diehard fans.
Clearly, he had struck a nerve, as the site took off like wildfire, growing to nearly 500K readers in just the first six months. And why not? While there were tons of blogs out there catering to women's interests, the male blogger space was woefully under-represented, with not enough blogs for men to identify with.
What's more, this meteoric growth was all achieved without the help of Facebook, Twitter, or Instagram, the avalanche of traffic was all organic, strictly based on worth of mouth and such. Pretty impressive for a bootstrapped men's interest blog, right?
Naturally, with the popularity of Guys Gab came a number of opportunities. Over the years, we have gotten to drive some amazing cars, visit exotic locales around the globe, stayed in 5-star resorts, and rubbed elbows with more than a few celebrities (including one guy who walked on the moon). Needless to say, it's been a pretty surreal ride!
If you're new to the site, you'll definitely want to check out some of these cool adventures that we've been fortunate enough to take part in over the years with fellow men's lifestyle bloggers:
Yeah, our job doesn't suck. 🙂
That said, our commitment is to create engaging content for men, to help them stay informed and up to date on what's happening. We love introducing our readers to fresh, exciting and unique brands that fit their lifestyle, and we would love to collaborate with brands that share the same values.
Thanks for visiting Guys Gab, and we hope that you'll come back soon!


Sujeet Patel
Founder, Guys Gab