Las Vegas Has Lots More To Offer Than Just Gambling And Buffets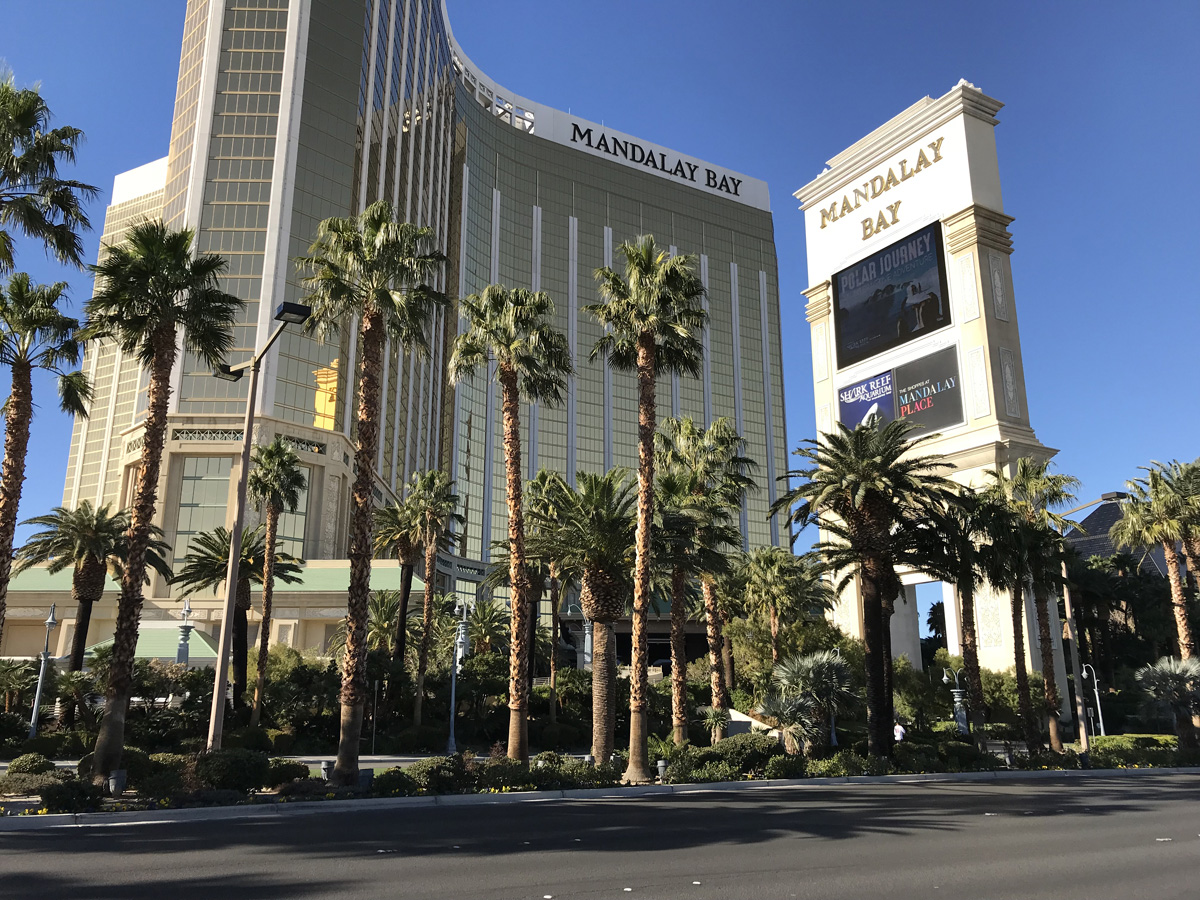 If you're looking for entertainment, Las Vegas is the place to be. Whether you're planning a guys weekend or a nice vacation with the wife, Sin City is plentiful when it comes to fulfilling all your desires. From over-the-top shows, sporting events, culinary experiences, and so much more, the new Las Vegas offers something for everyone's tastes.
I come to Las Vegas at least once a year. Why? Because Las Vegas is one of my favorite cities in the world. People have a preconceived notion that Vegas is all about gambling, showgirls, drunken debauchery, all-you-can-eat buffets, and Elvis impersonators, but I'm here to tell you that there is so much more to Las Vegas.
Mandalay Bay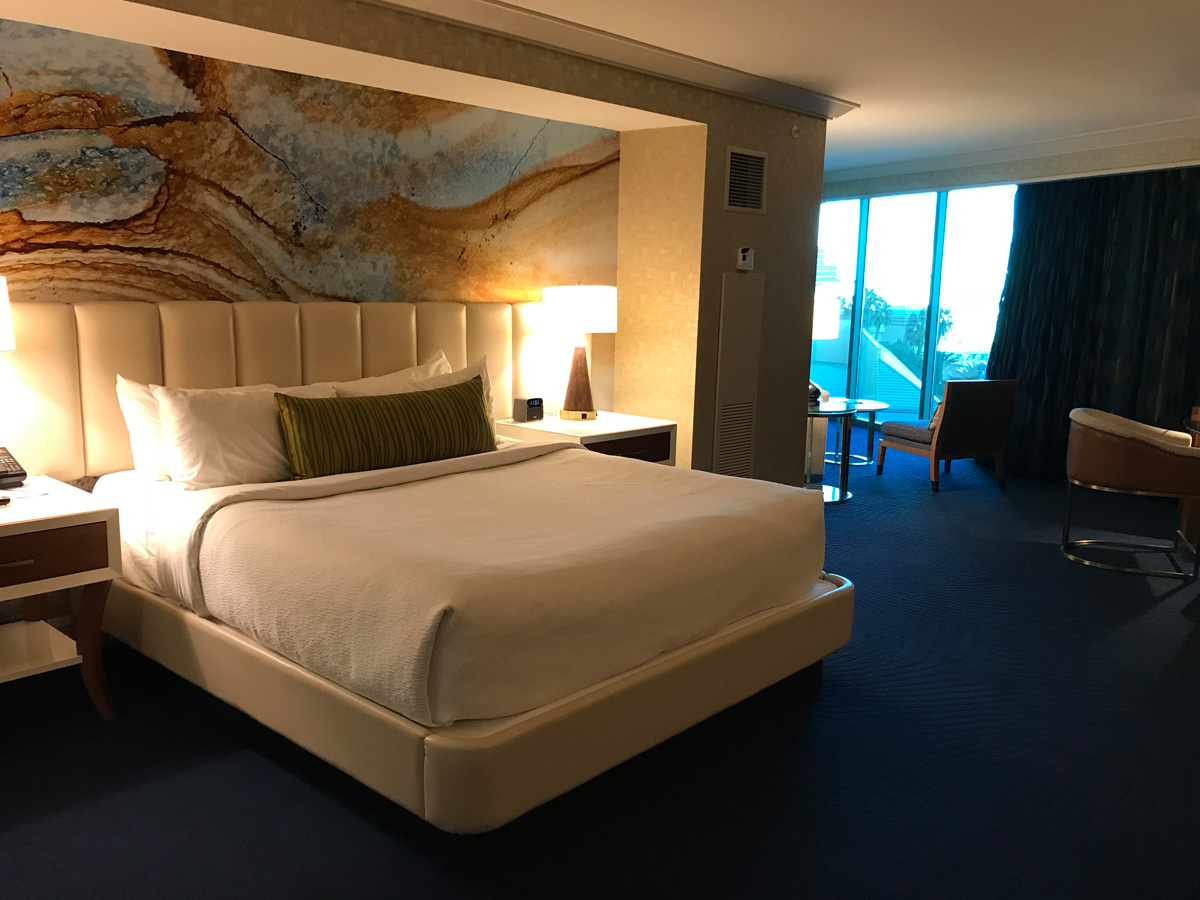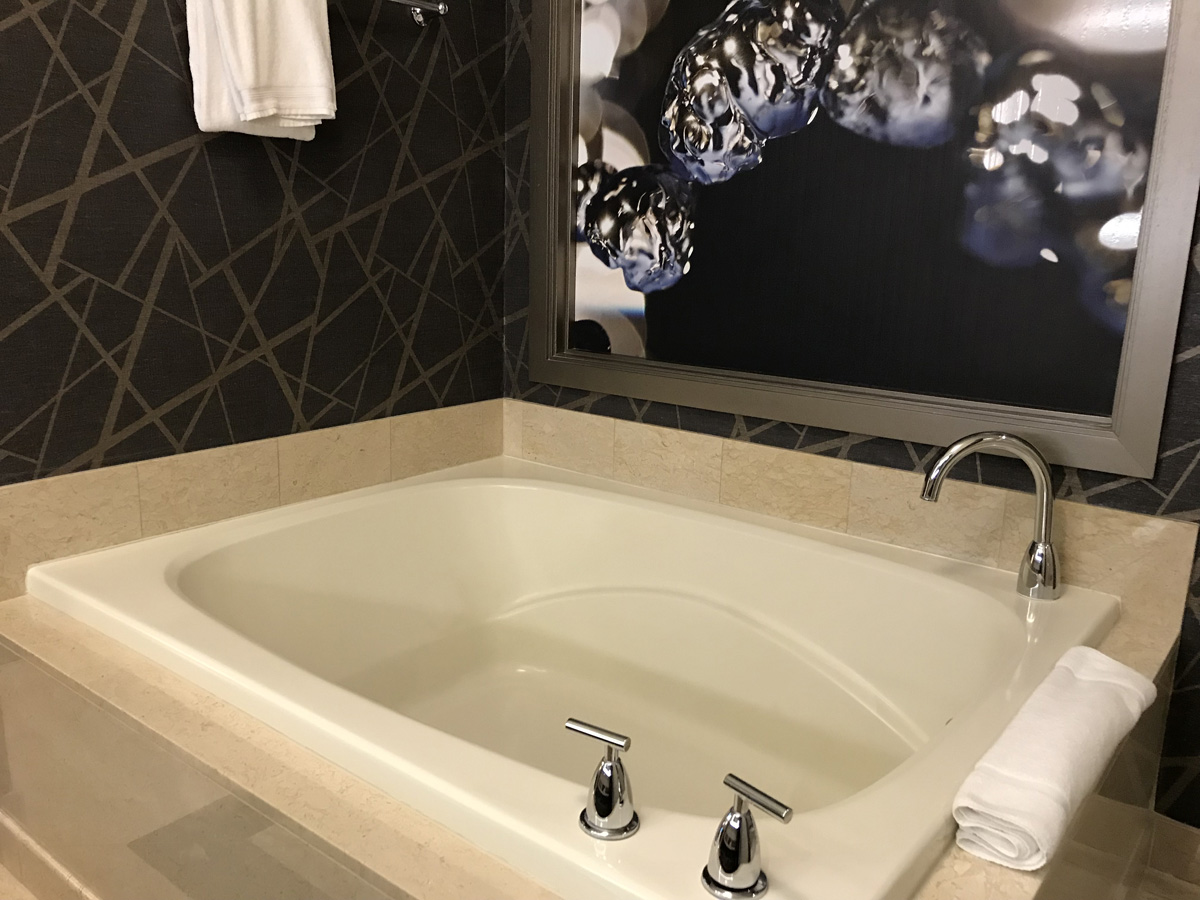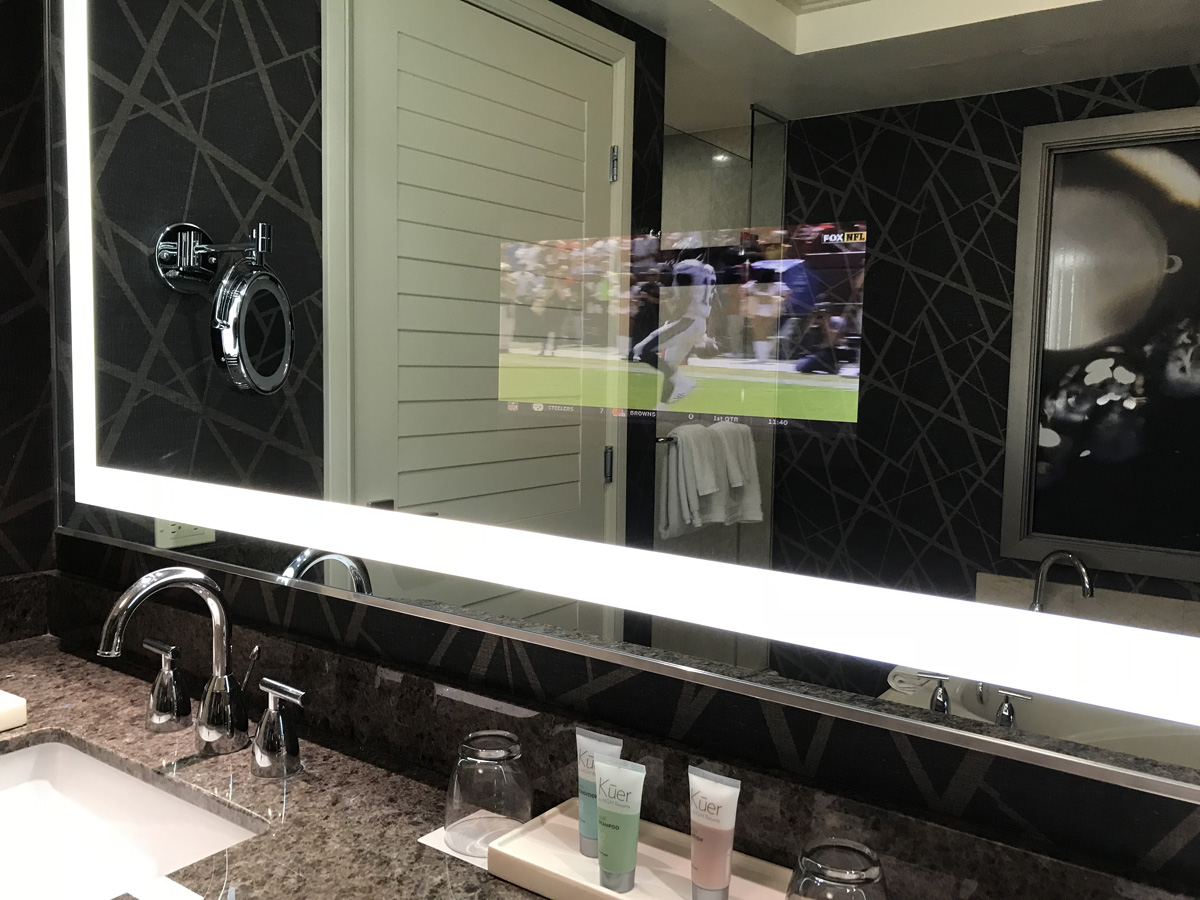 On my recent trip to Las Vegas, I stayed in an executive suite at Mandalay Bay courtesy of MGM Resorts. It was quite an upgrade from my regular Vegas digs (ie. cheapest room I can find), with a comfortable King size bed, a huge sitting area, and a killer view of The Strip. Oh, and did I mention that my bathroom mirror had a built-in TV, so I could watch football while enjoying a nice soak in the tub? Baller status for sure!
Skyfall Lounge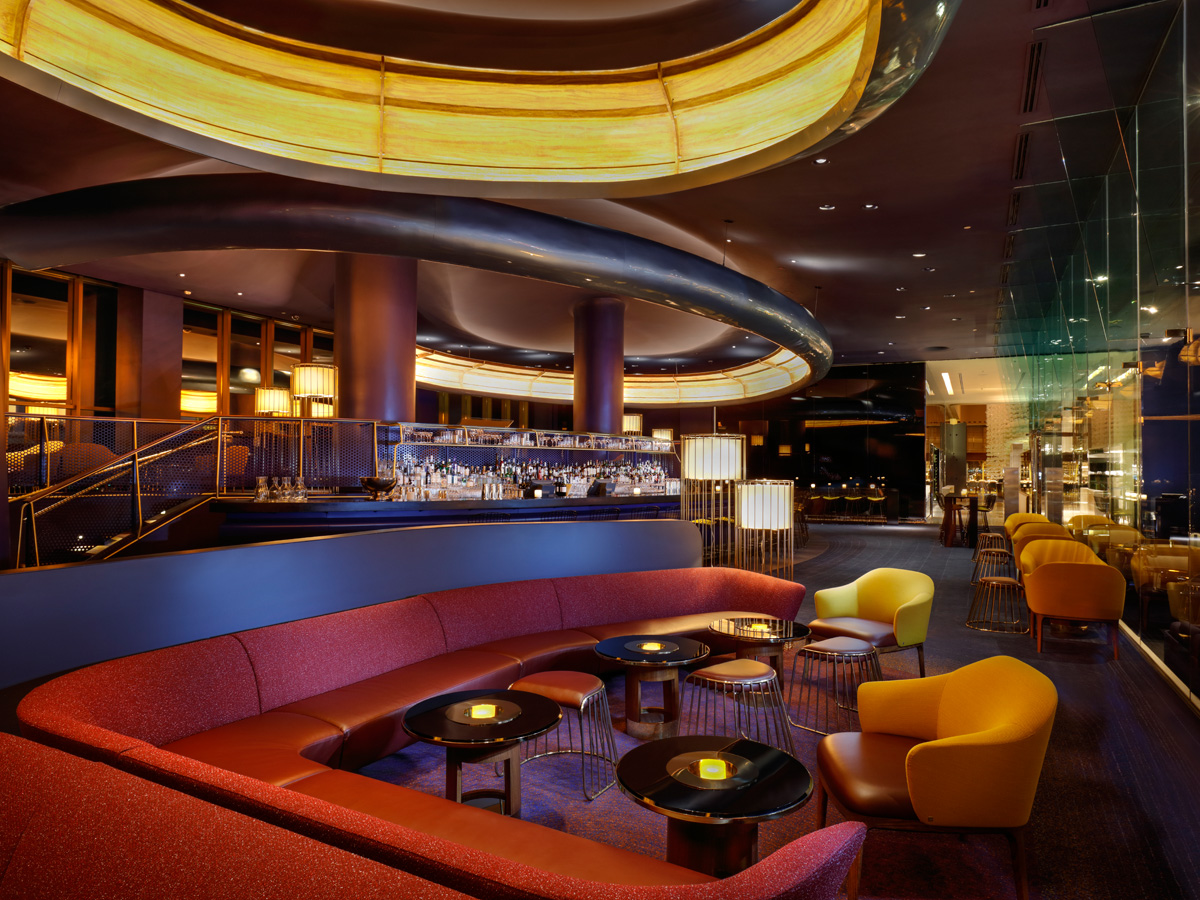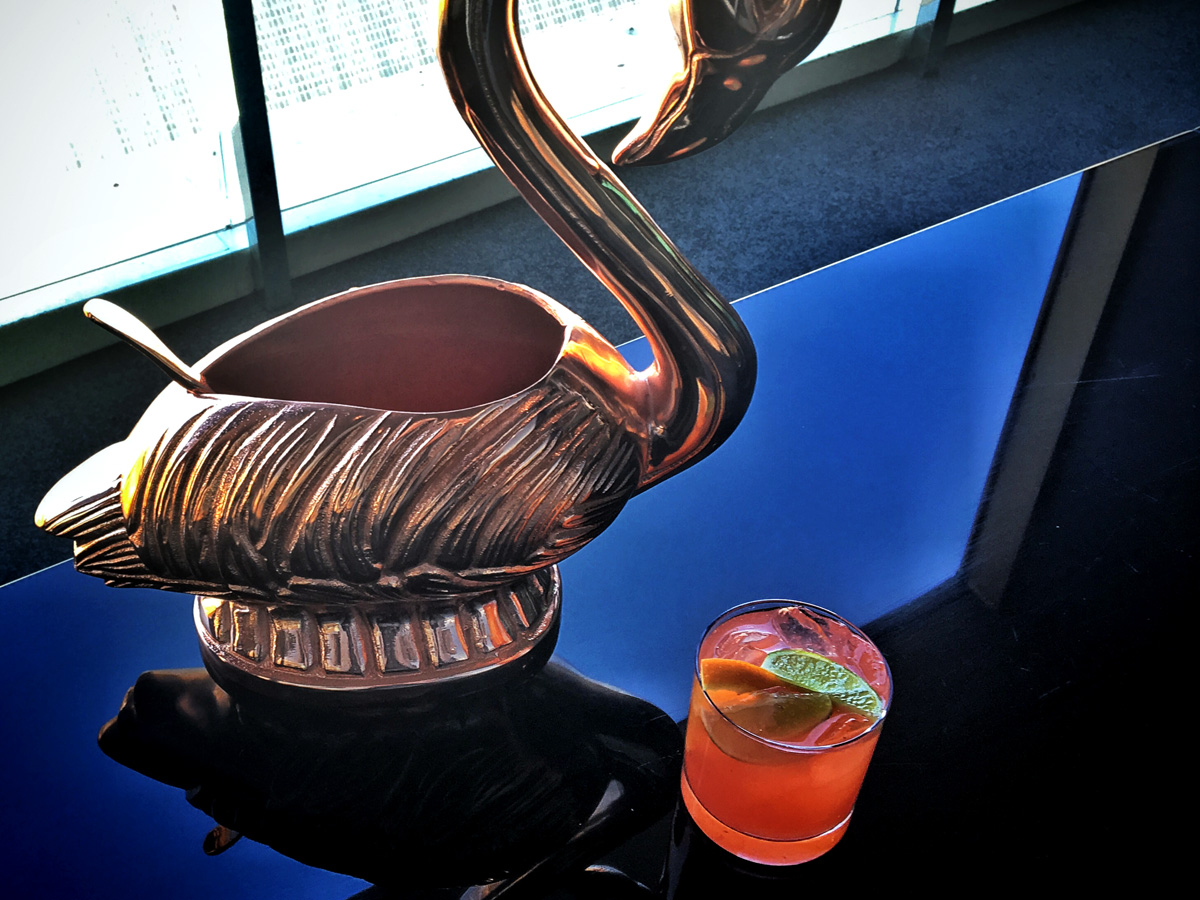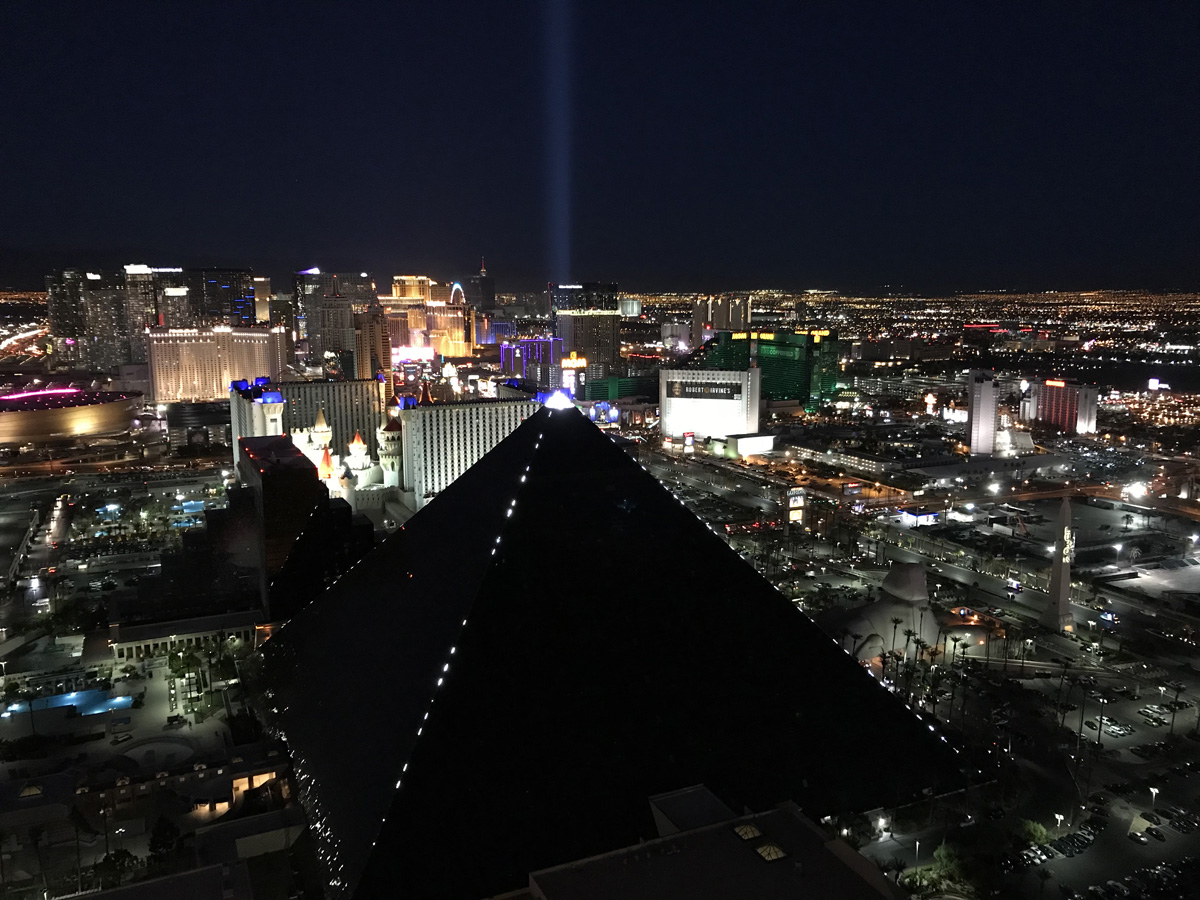 After checking in and getting settled in, I met up with the rest of the group for cocktails at the Skyfall Lounge, a favorite spot of mine. If you haven't been here before, it's an amazing bar on Delano's 64th floor where you can enjoy some handcrafted libations while watching the sun set over The Strip.
Rivea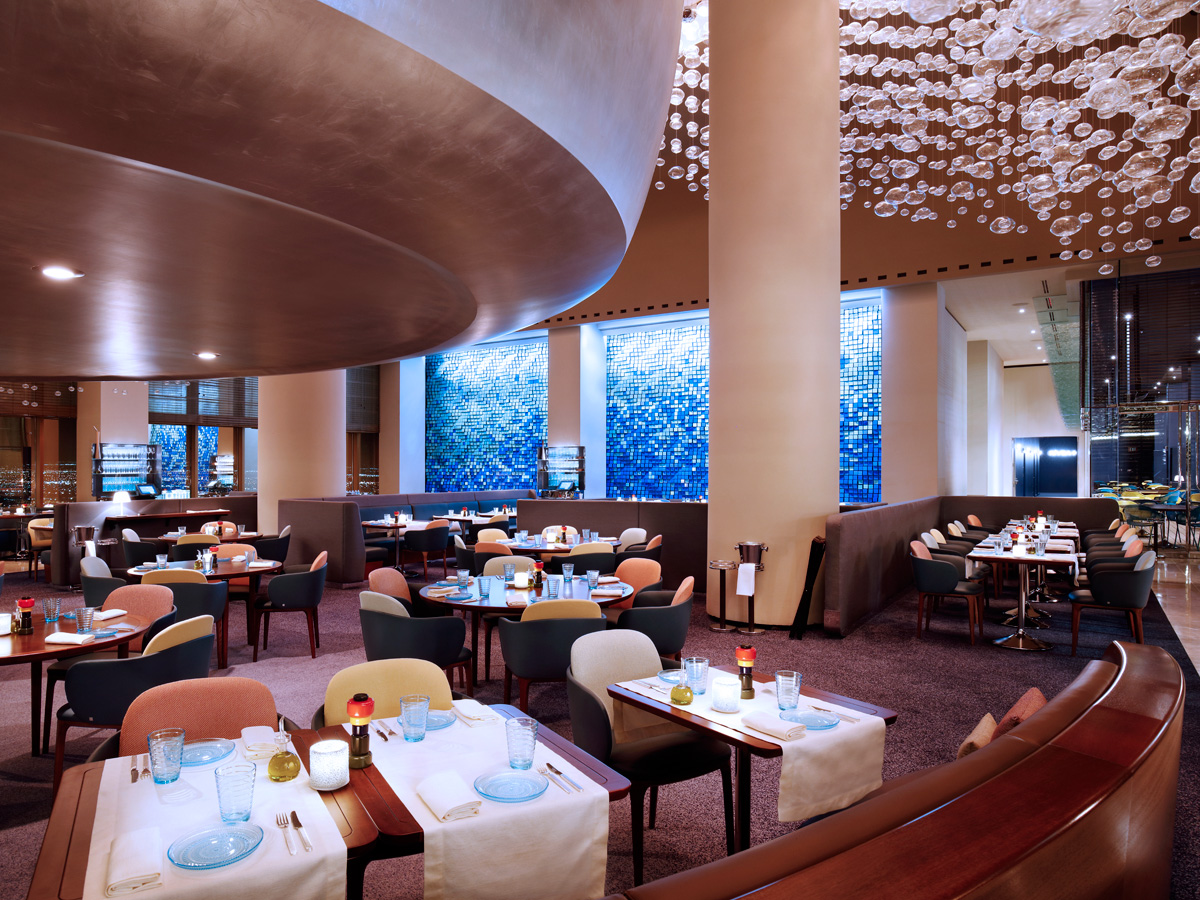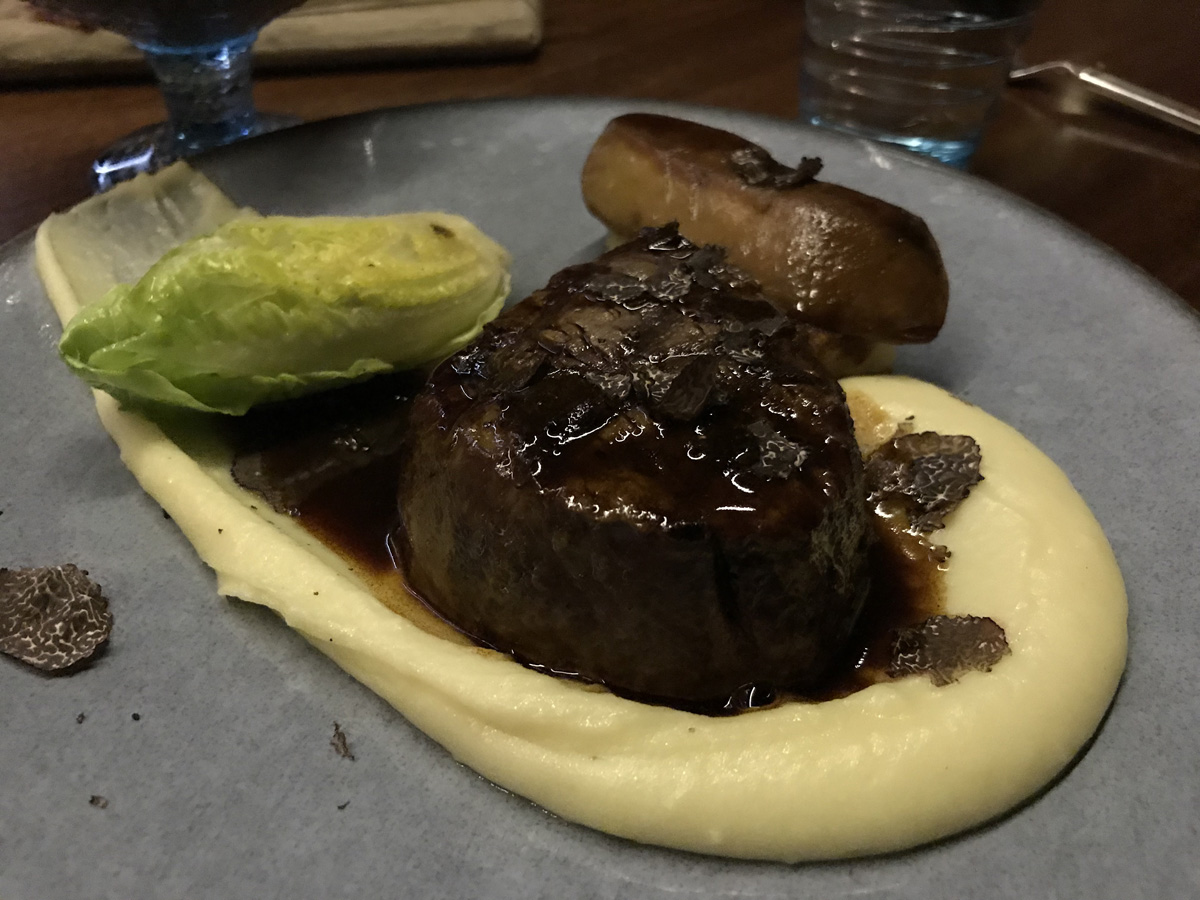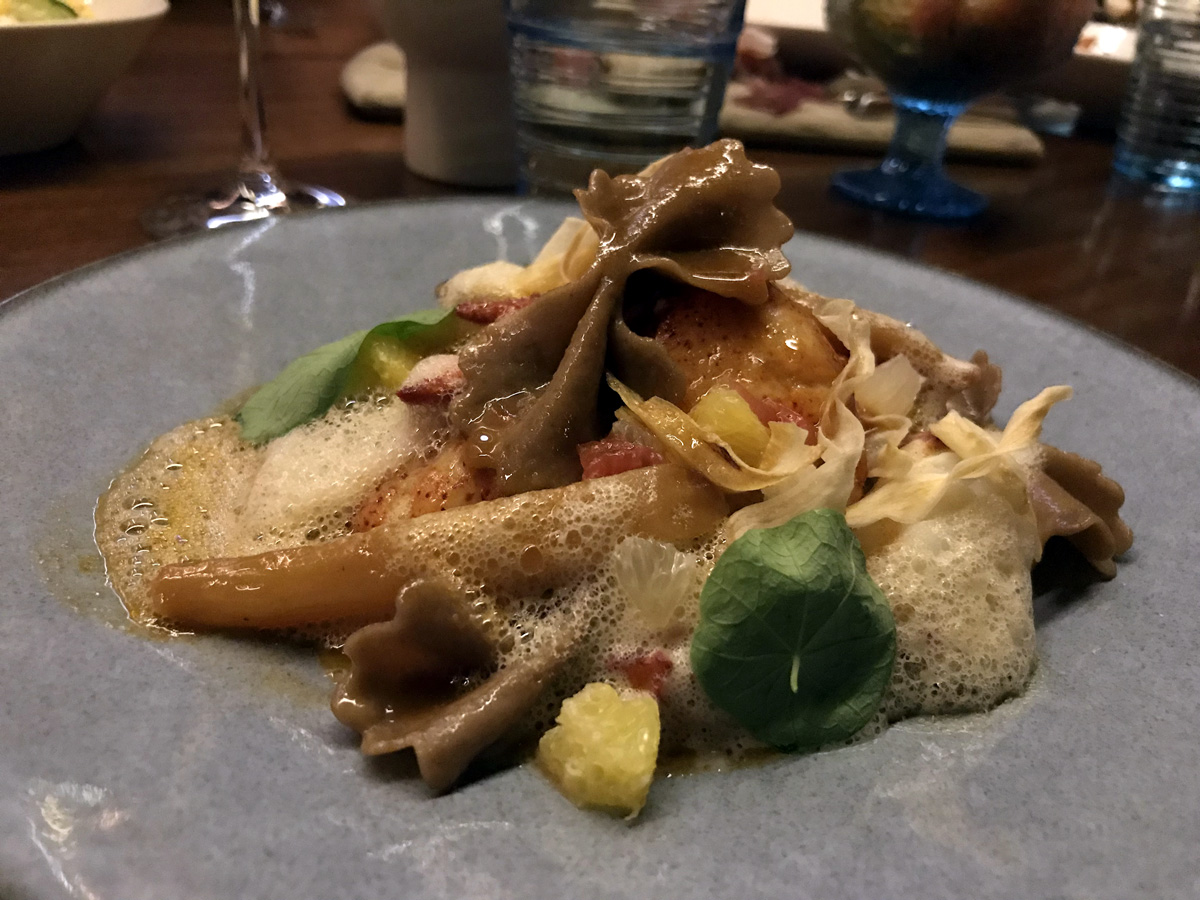 Then we made our way next door to Alain Ducasse's Rivea, where we had a sensational dinner. I decided on the Maine Lobster for my main course and it was delicious, but that Angus Bone-In Ribeye sitting across from me looked pretty incredible as well. We ordered a bunch of desserts for the table, and all were amazing.
Orlando Salido vs. Miguel Roman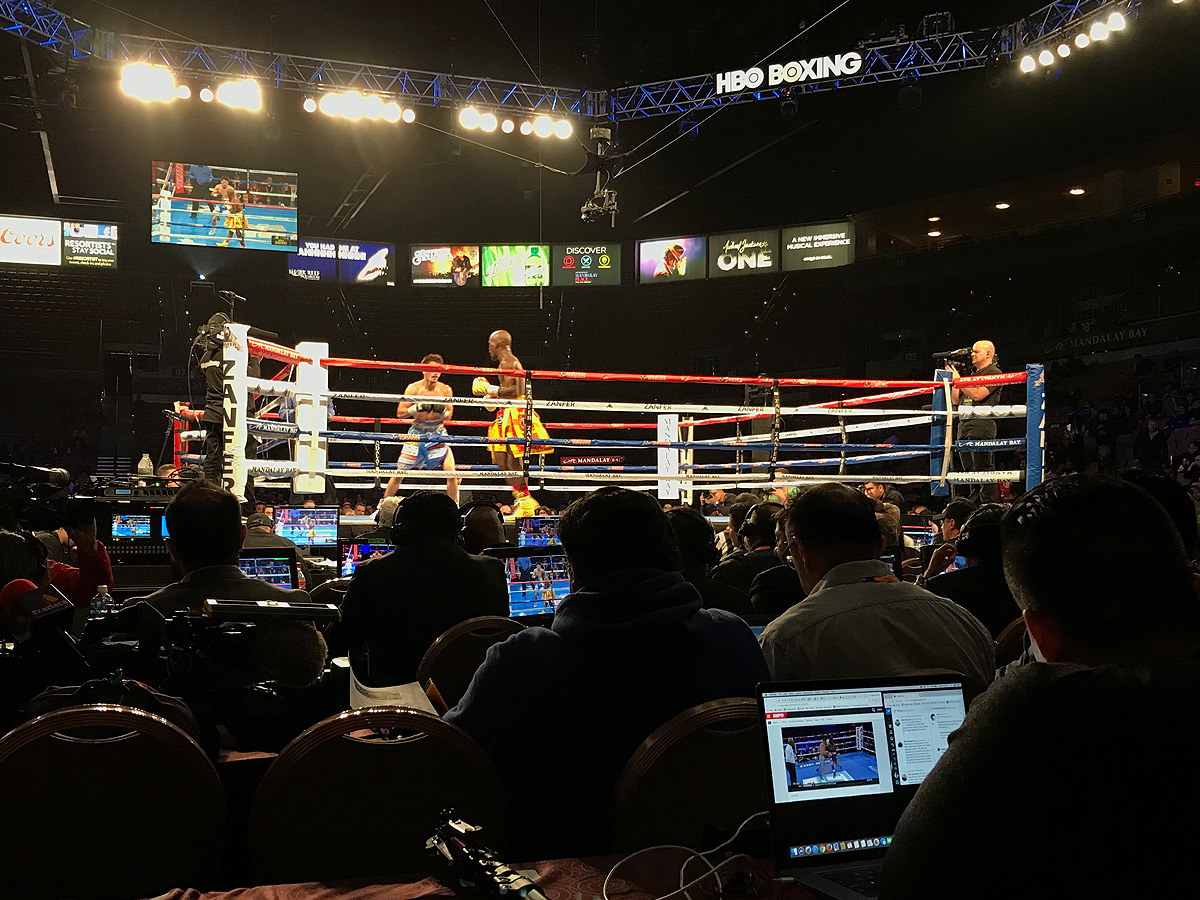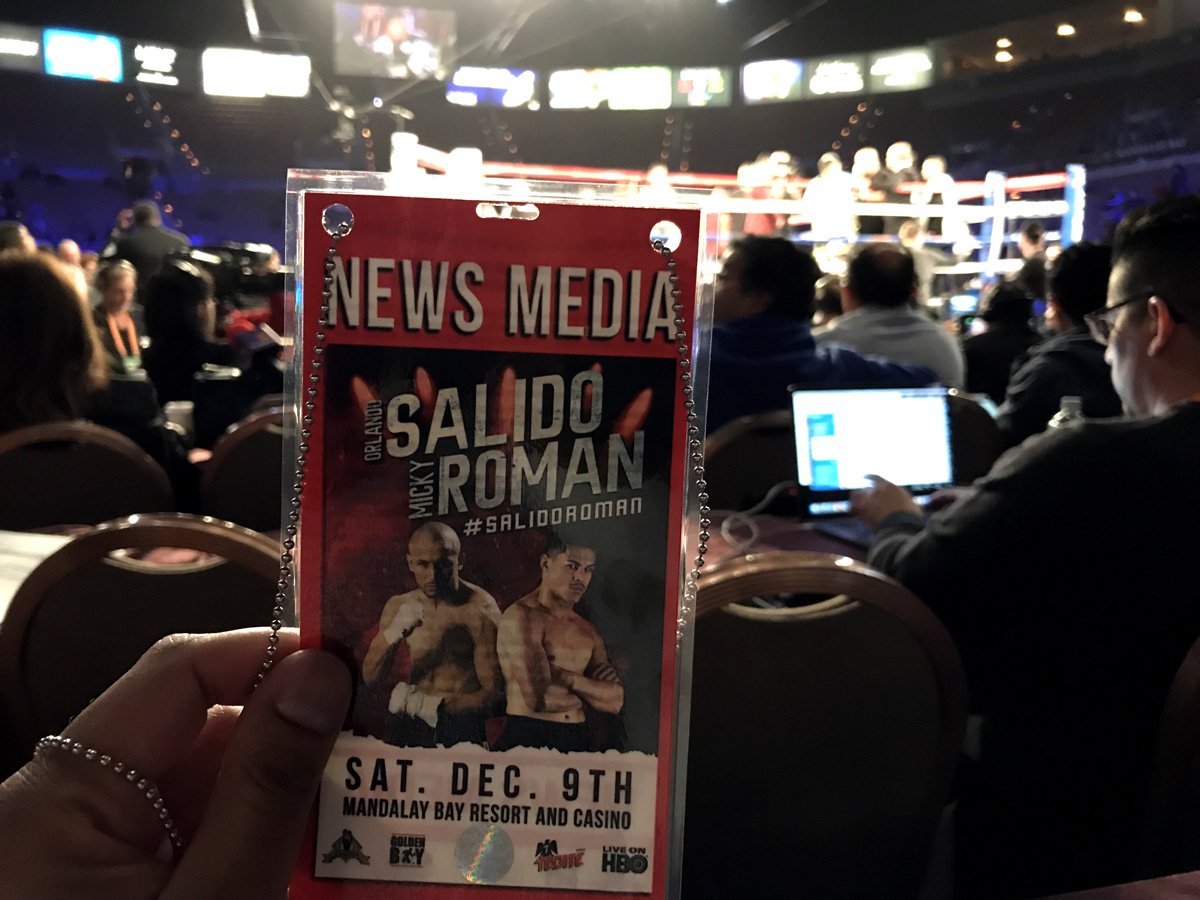 But the fun wasn't over yet. After dinner, we made our way downstairs to the Mandalay Bay Event Center to check out Orlando Salido vs. Miguel Roman fight. They hooked us up with ringside seats, and we were so close to the action! It was a great match, with Roman scoring a 9th-round TKO victory over Salido.
Veranda at Four Seasons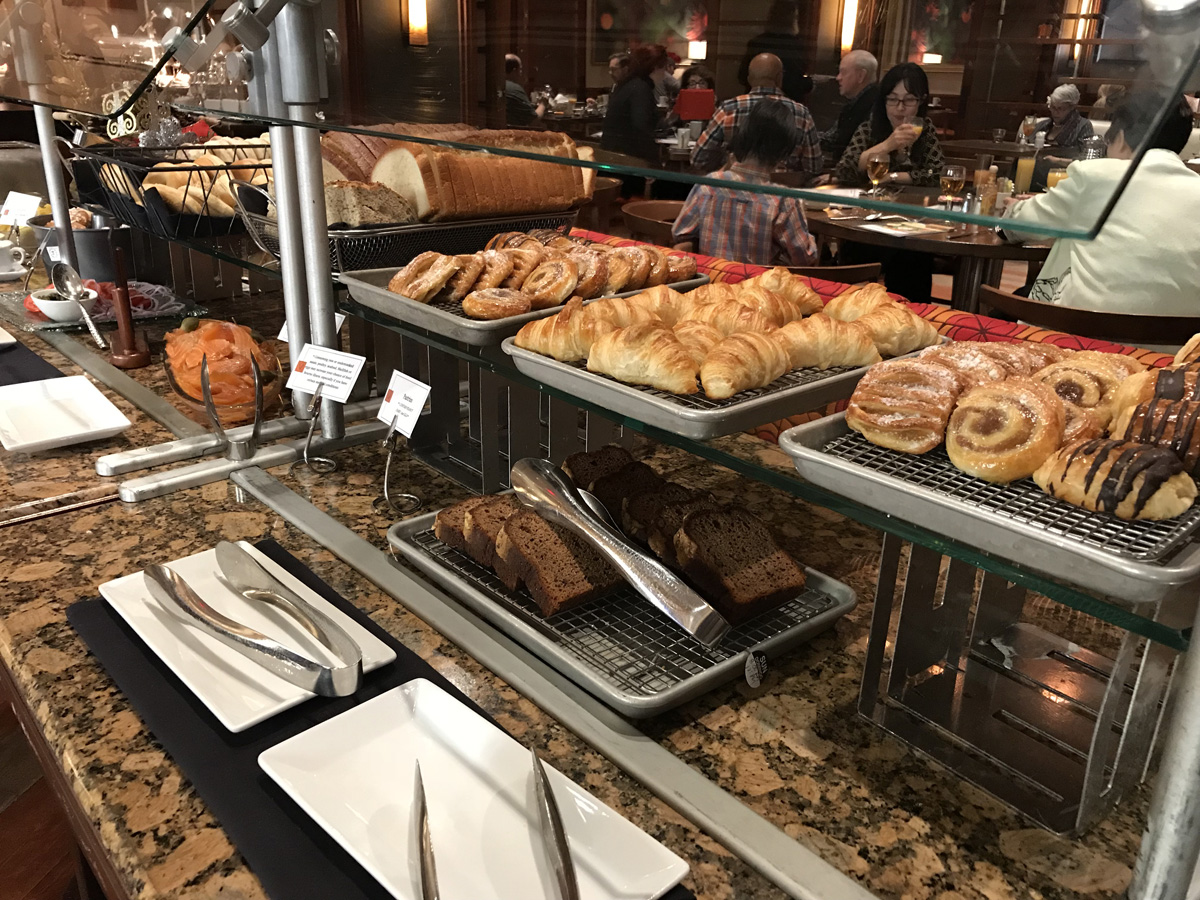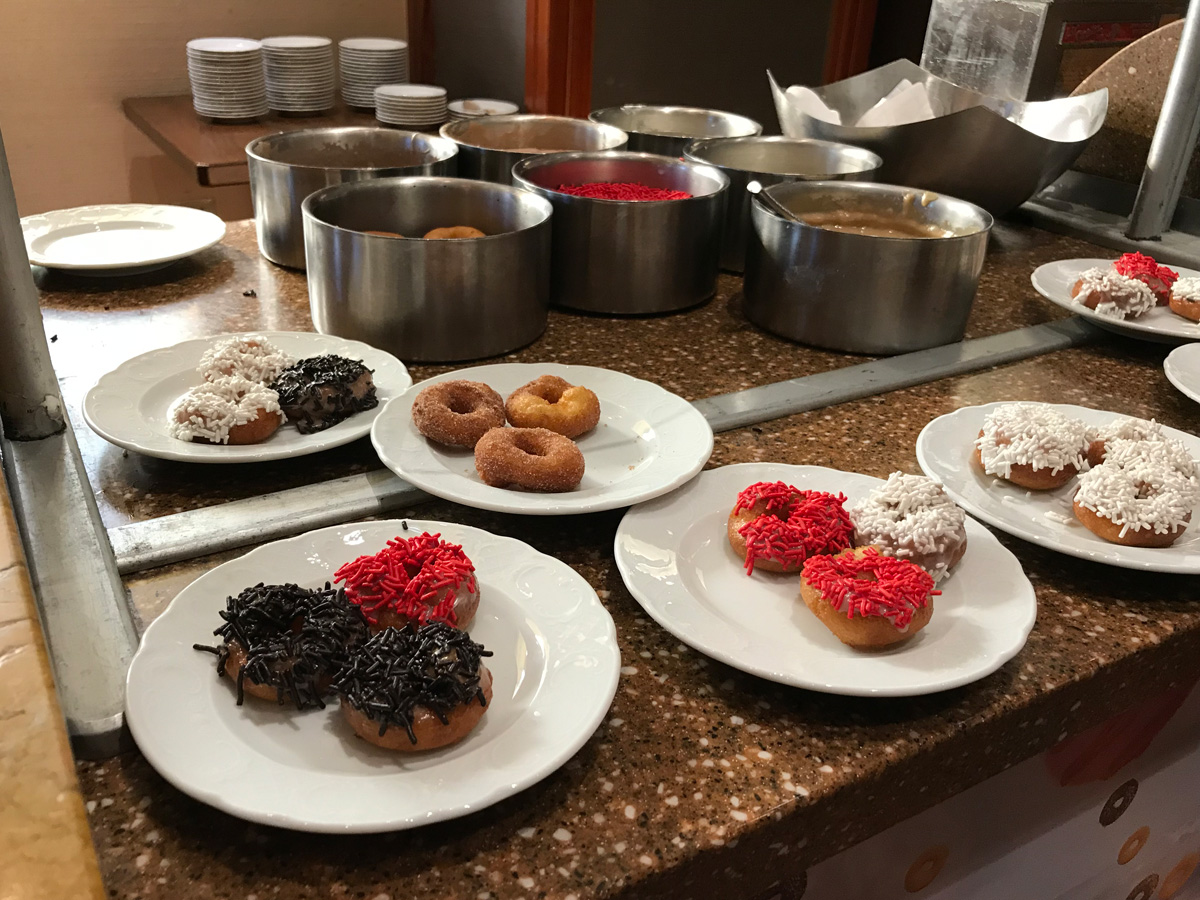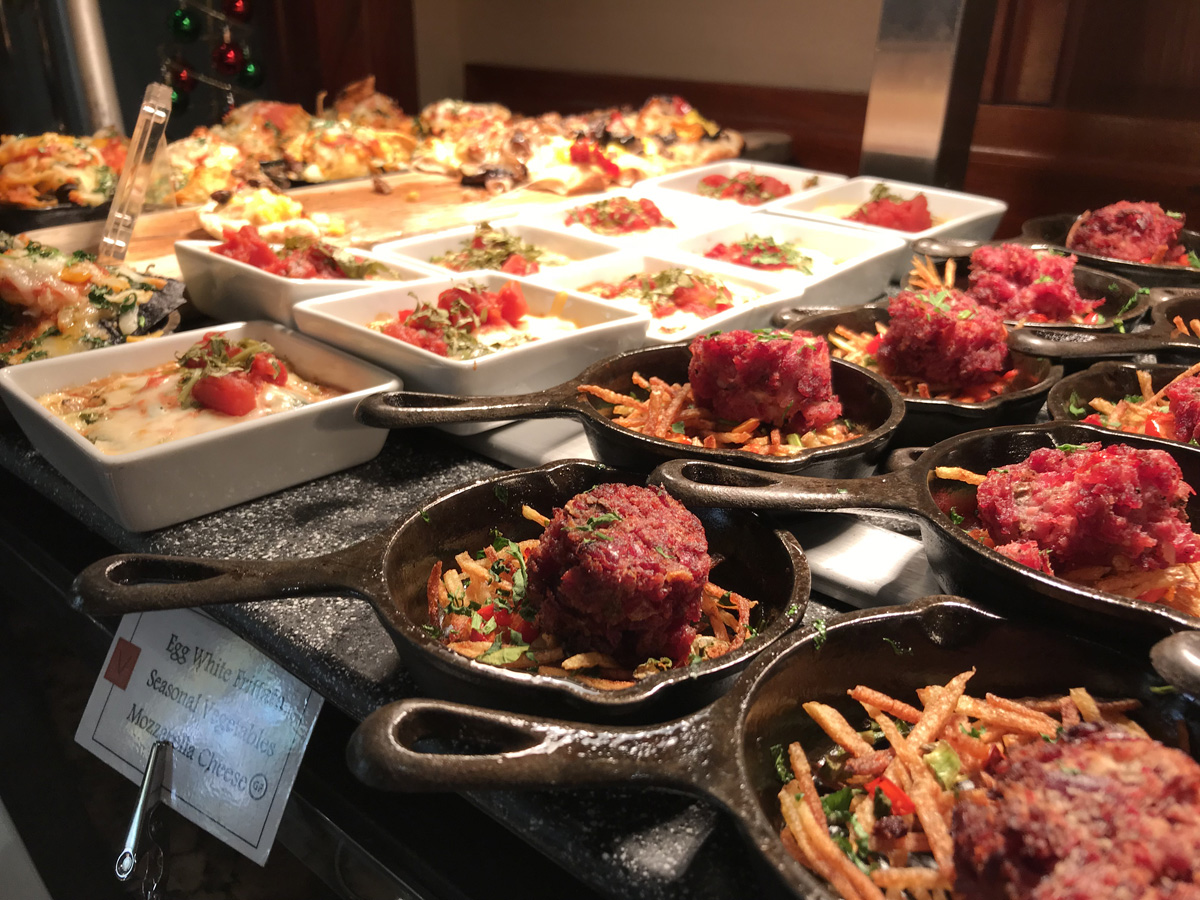 The next morning, we met up for Sunday Brunch at Veranda at Four Seasons, and I was psyched to try out their legendary weekend breakfast buffet, as I had heard great things about it. It's pretty mind blowing, their buffet has everything under the sun (just look at the menu). Since we weren't eating again till dinner, I made sure to "sample" pretty much everything, and I could barely walk by the time I was done!
STRIPSTEAK by Michael Mina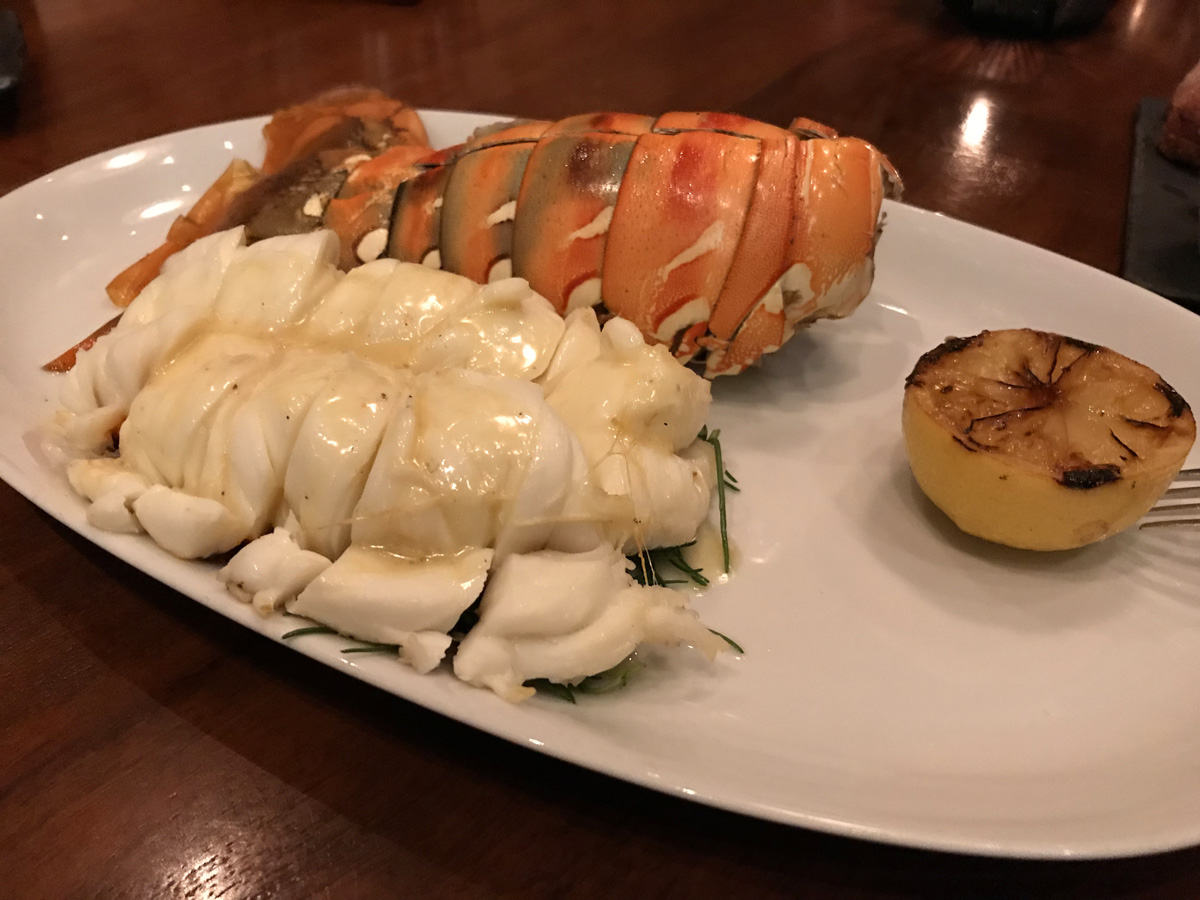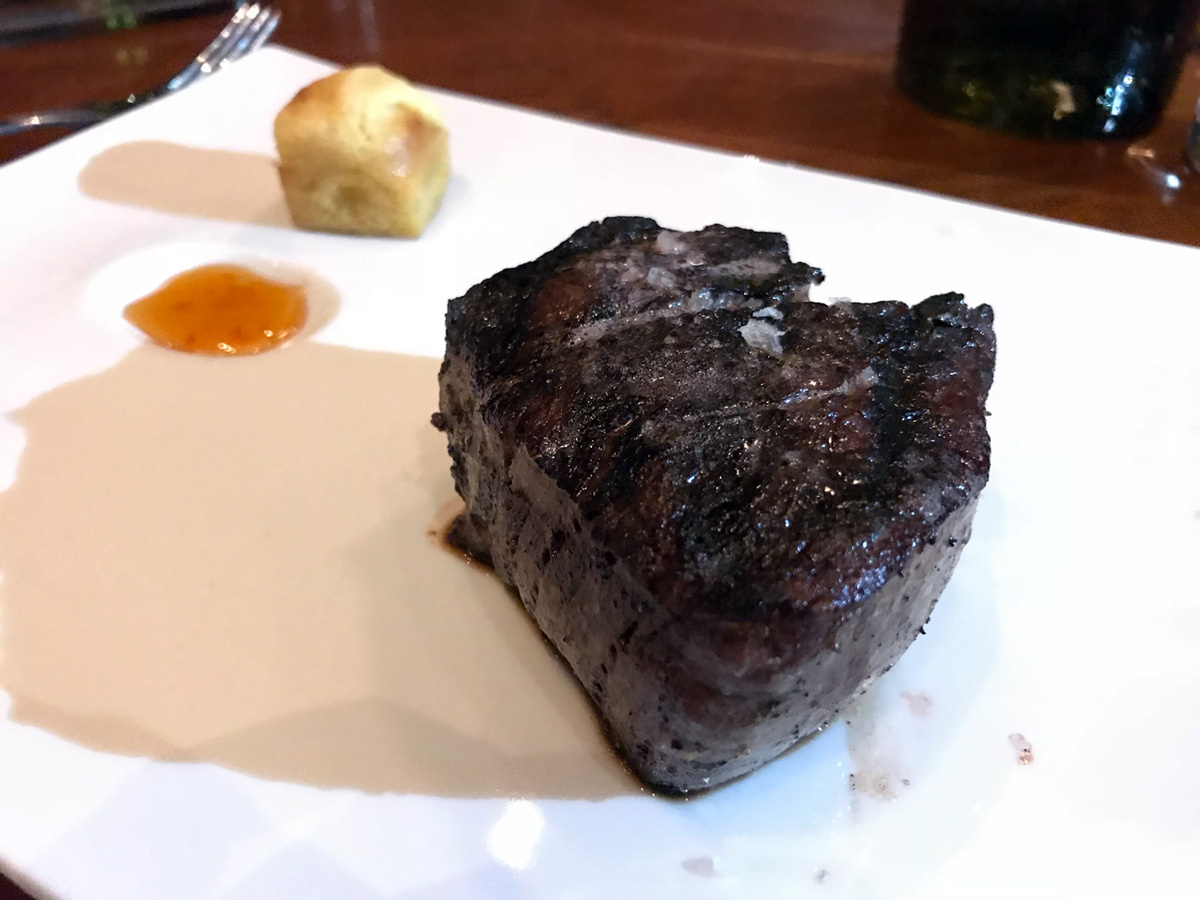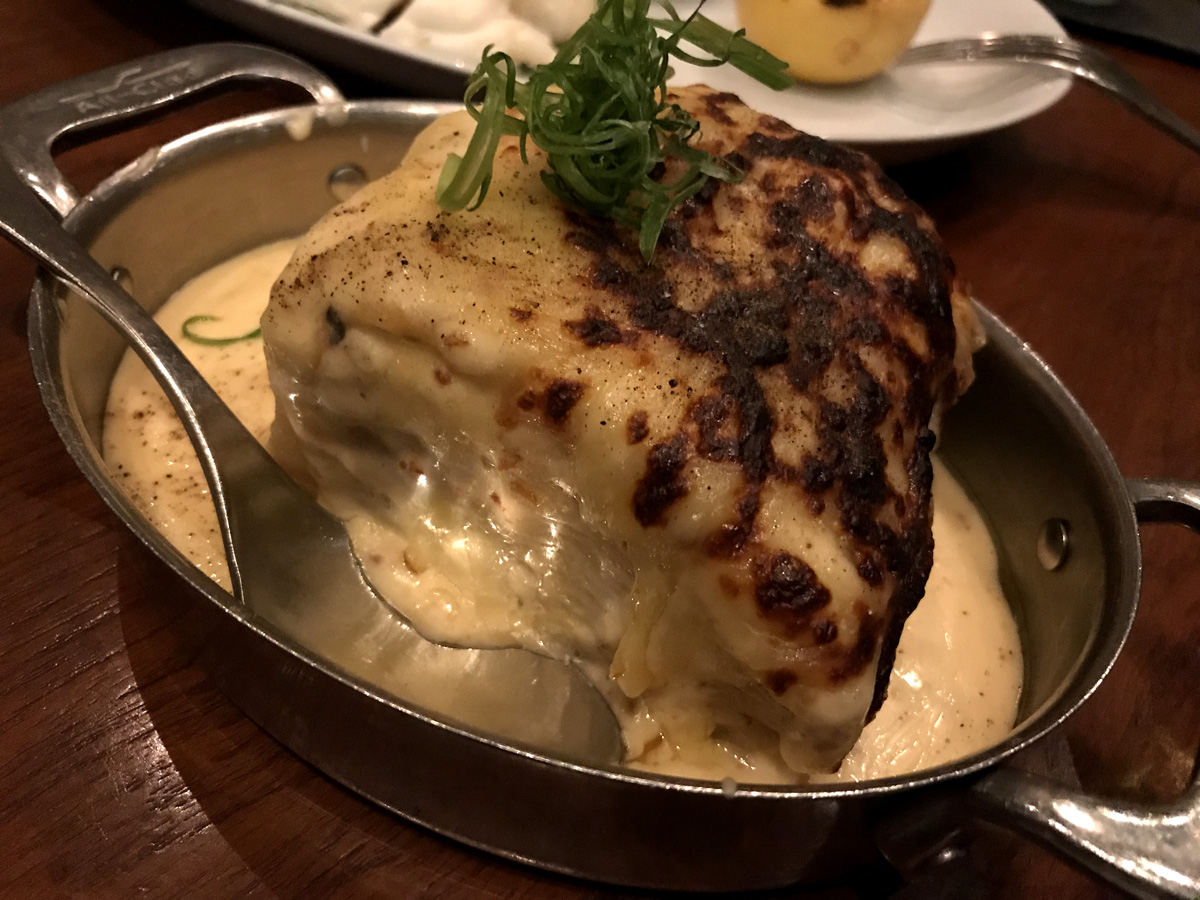 Dinner that night was at STRIPSTEAK, acclaimed Chef Michael Mina's first steakhouse, which has racked up an impressive number of awards from some of the biggest names in the biz. Needless to say, I knew I was in for a real treat, and boy was I right! Their 8oz Mishima Reserve Filet Mignon is one of the best steaks I have ever had. The massive Australian Lobster Tail was to die for. The Gratin Potatoes were pretty incredible as well. And make sure you save room for dessert, because they've got some epic offerings.
Michael Jackson ONE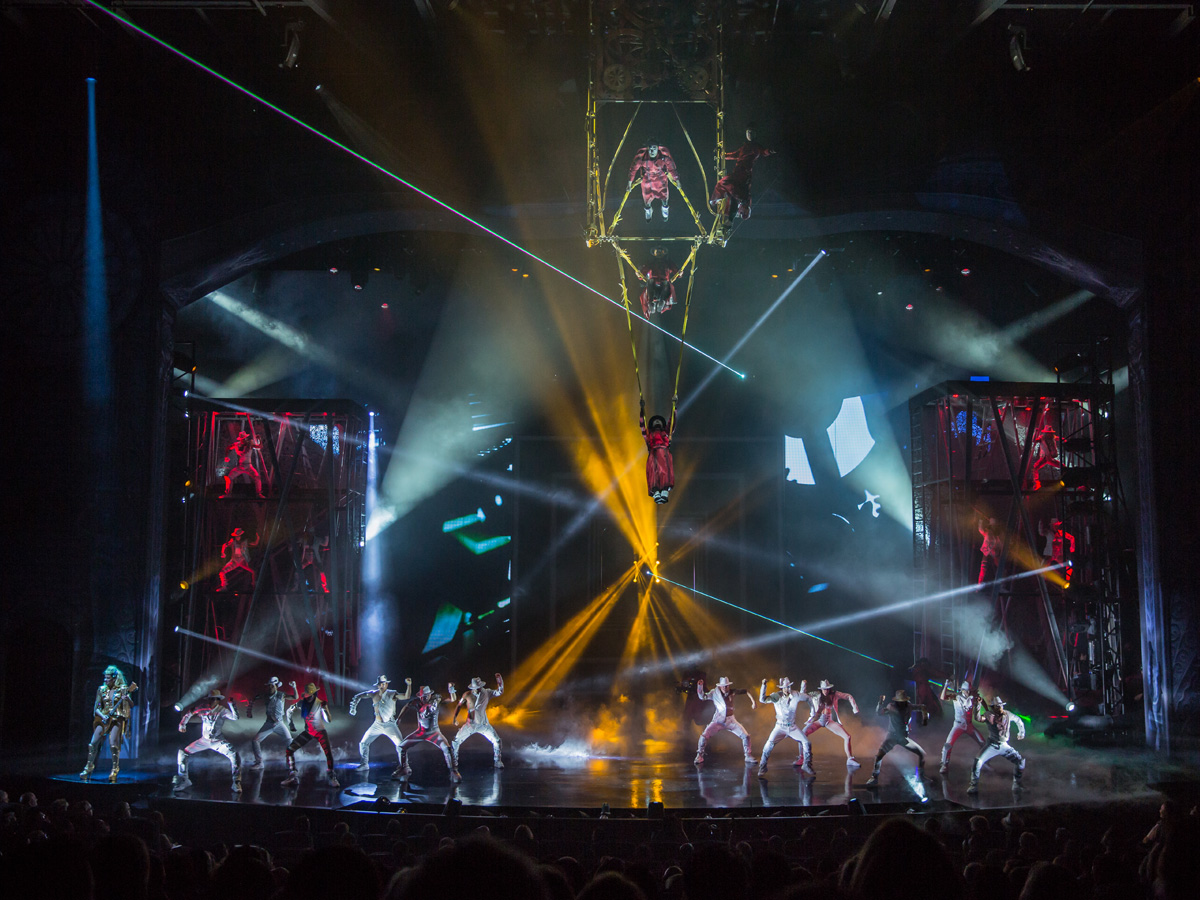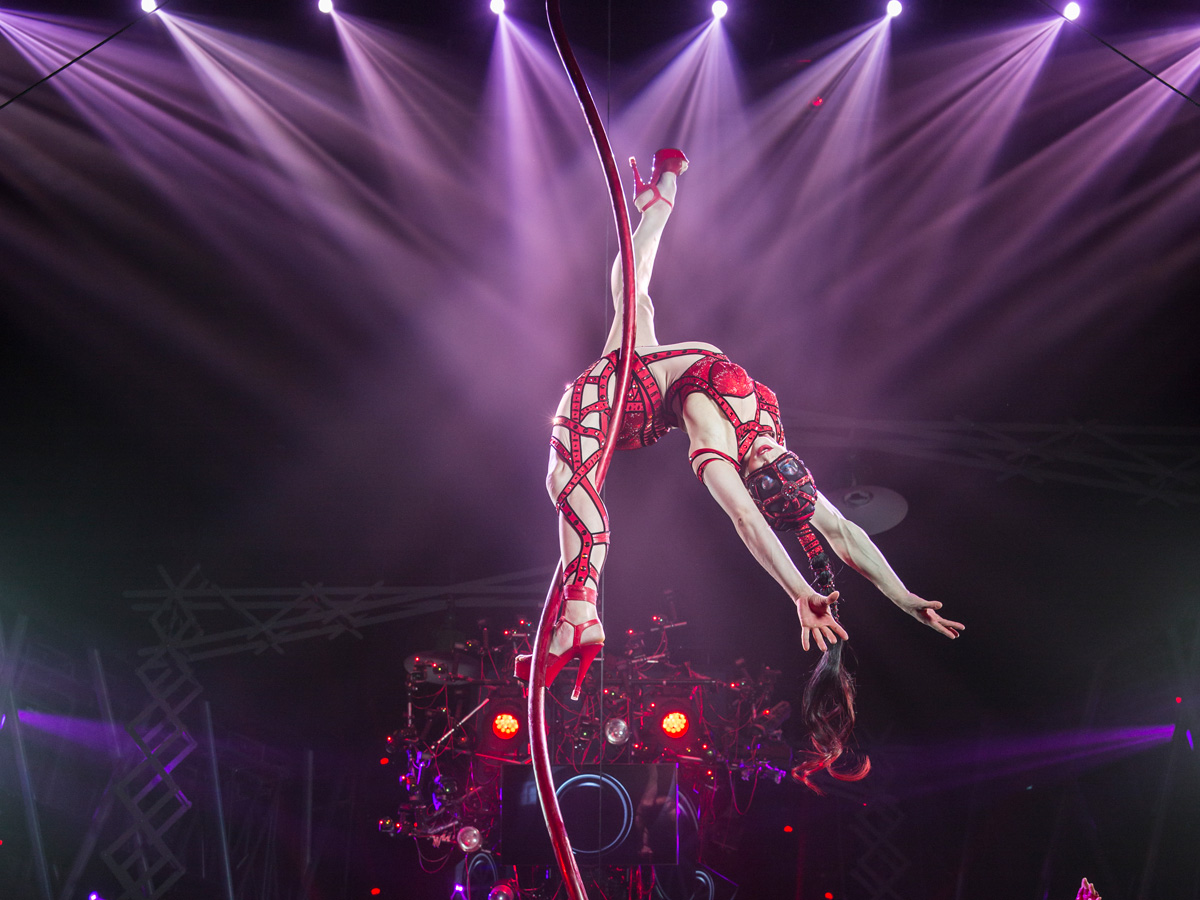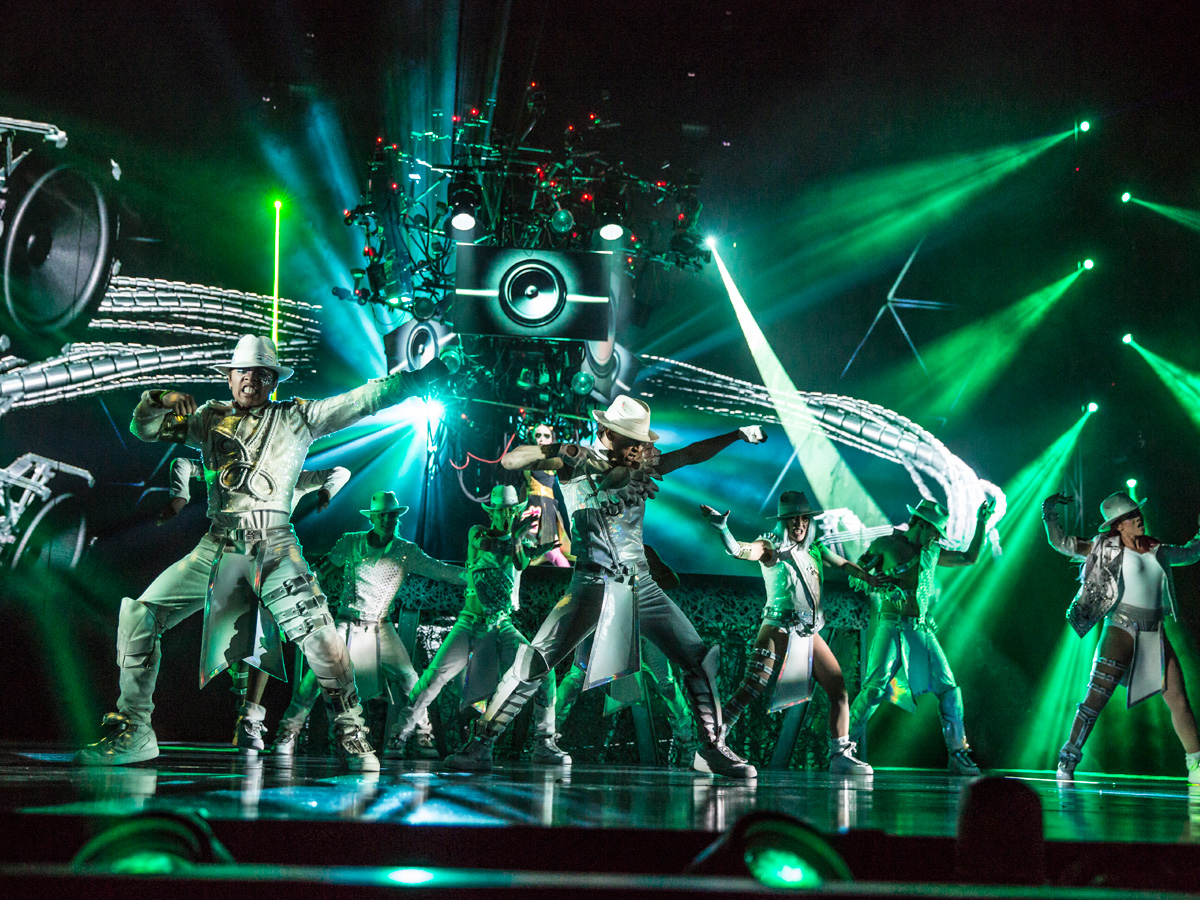 Afterwards, we headed over to watch Michael Jackson ONE by Cirque du Soleil, and this show completely exceeded my already-lofty expectations. Words can't even begin to describe how amazing this show was, it is such an immersive experience that brings his iconic hits to life, with riveting acrobatics, dance and visuals performed by the ultra-talented dancers and performers. If you're going to see a Cirque show while you're in Las Vegas, make it Michael Jackson ONE. You won't be disappointed!
Rí Rá Irish Pub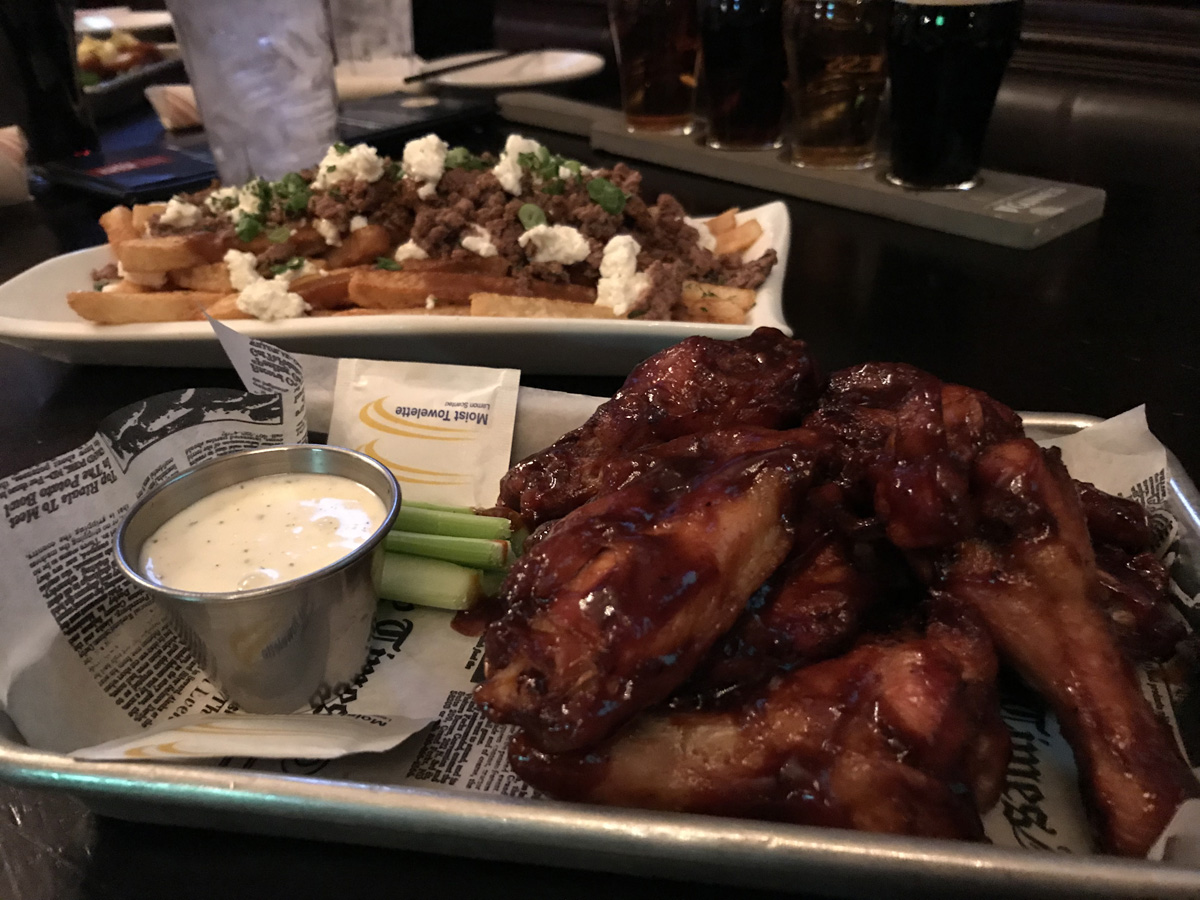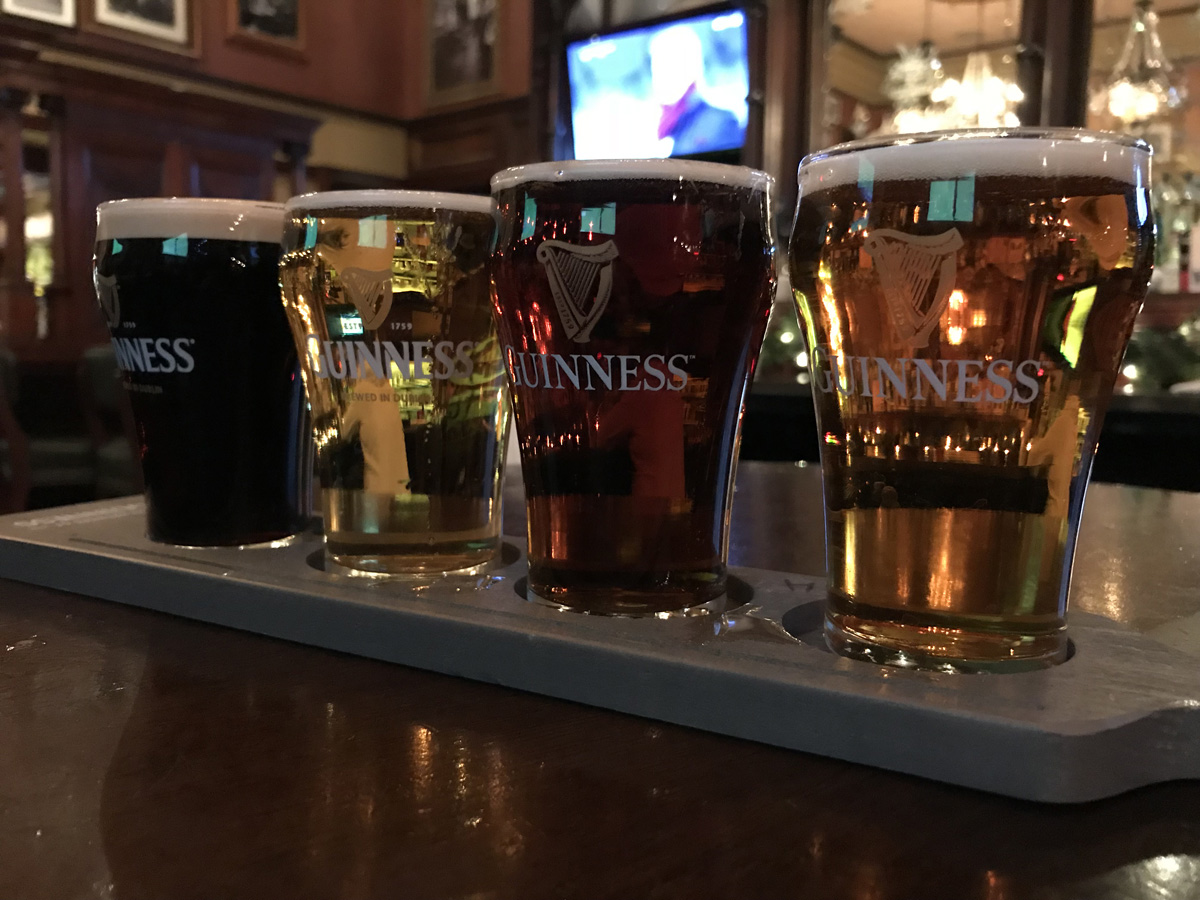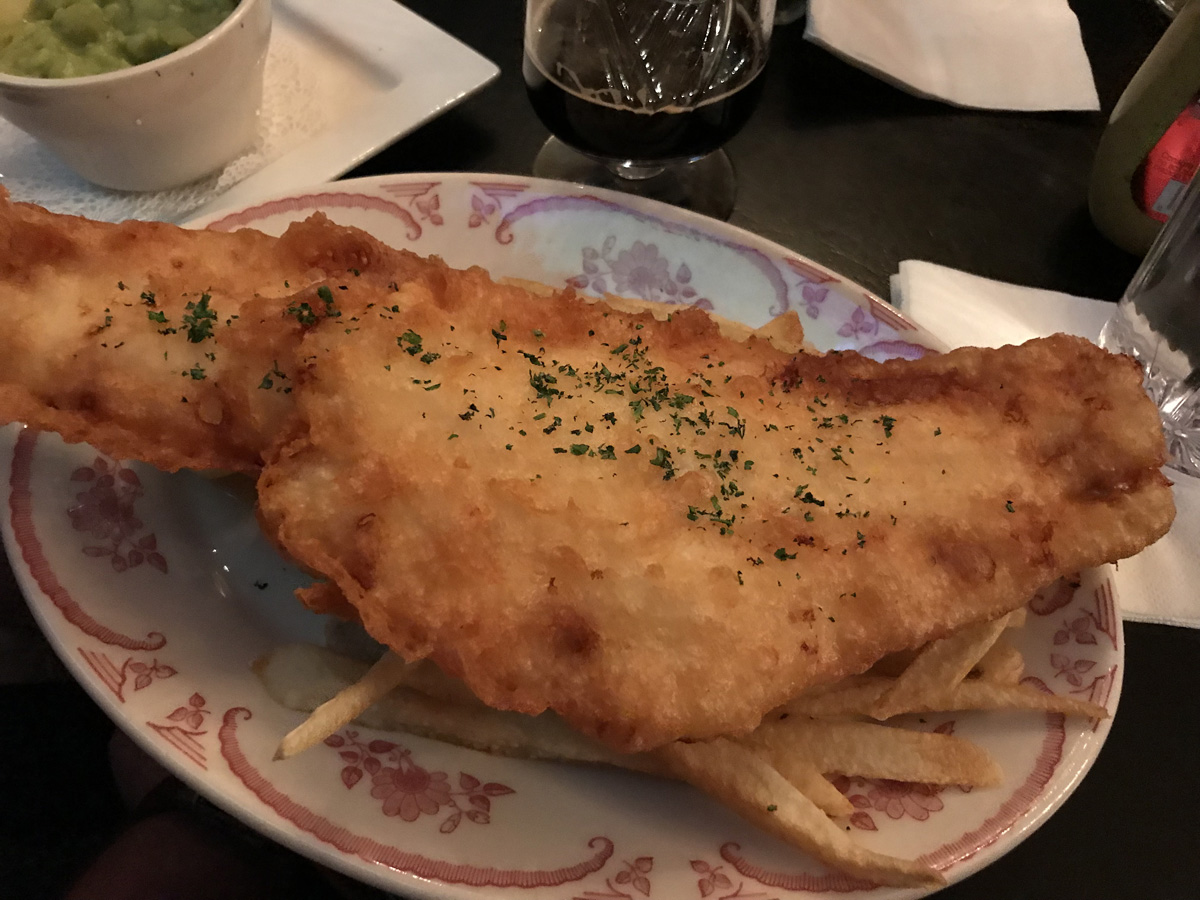 The next day, we met up for lunch at Rí Rá Irish Pub, an authentic Irish Pub (in Vegas!) that was constructed from a pub meticulously restored in Ireland then shipped to Mandalay Place. How's that for authentic? They have some great pub fare to choose from (try the Fish & Chips), along with an extensive beer menu. If you've got a hankering for some Guinness, you've come to the right place. At night, they have got some great live entertainment, including traditional Irish Sessions and visiting bands direct from Ireland.
WNBA Press Conference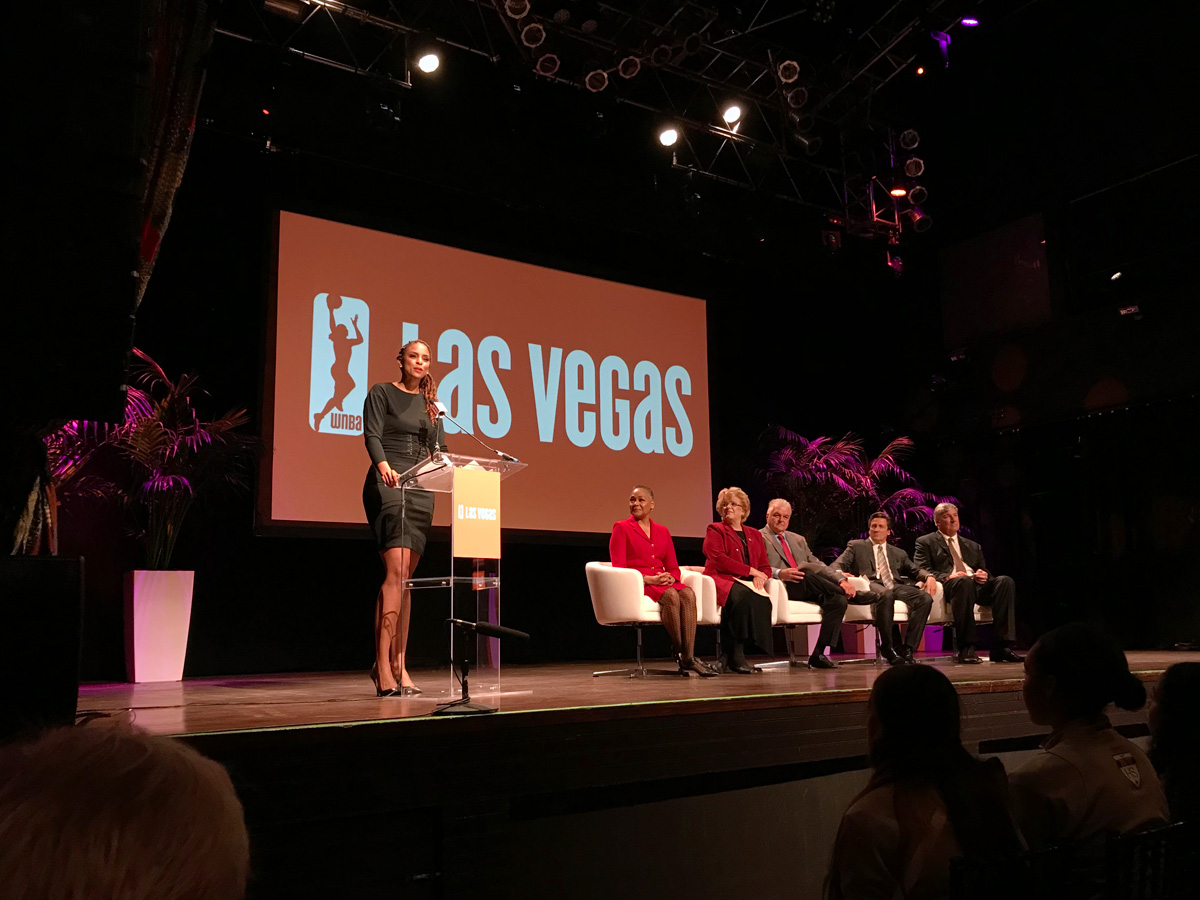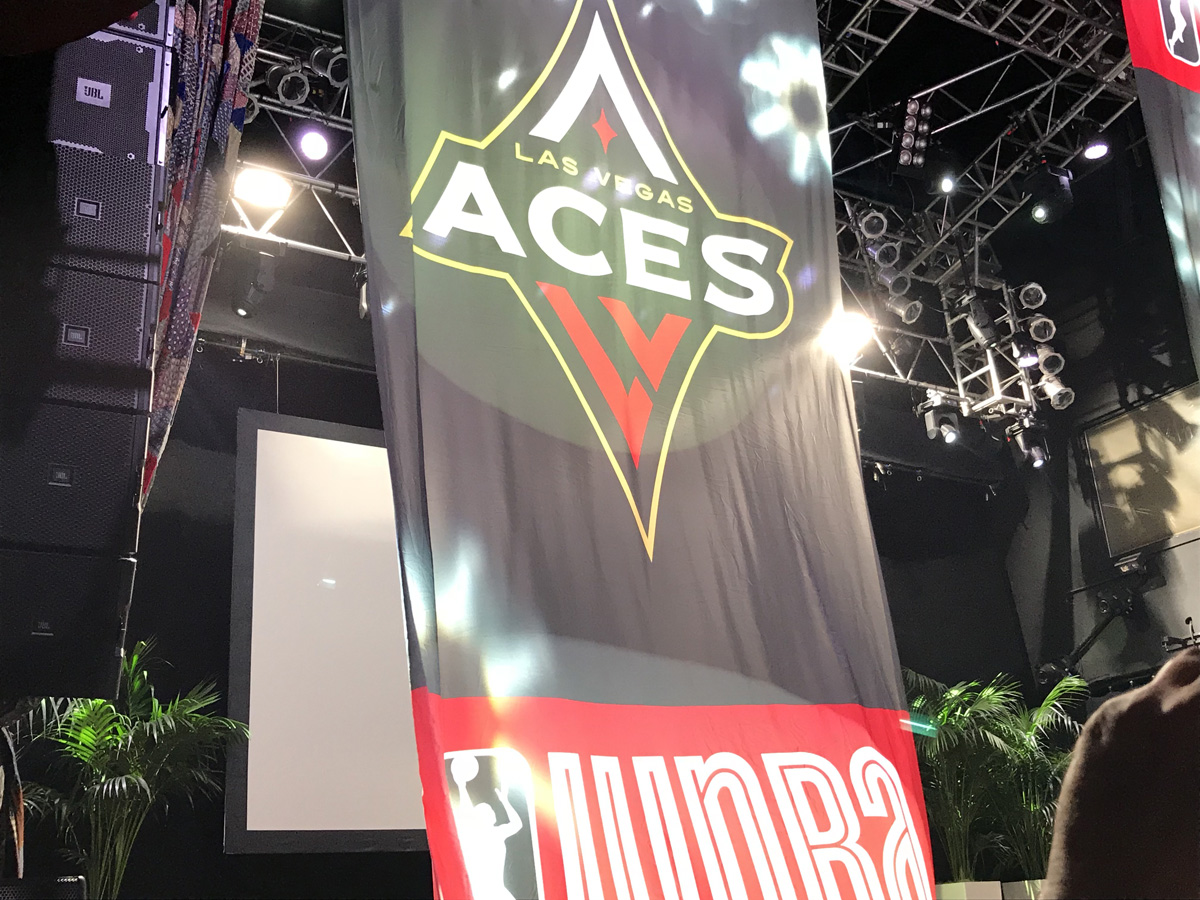 After lunch, we went to the House of Blues for a press conference with the WNBA and MGM Resorts, where they revealed the name of their new WNBA team (the Las Vegas Aces), and you could feel the excitement in the air as they announced exciting details surrounding the team and their upcoming season. I'm definitely looking forward to taking in a game the next time that I'm in town.
Mixology Class with Tony Abou-Ganim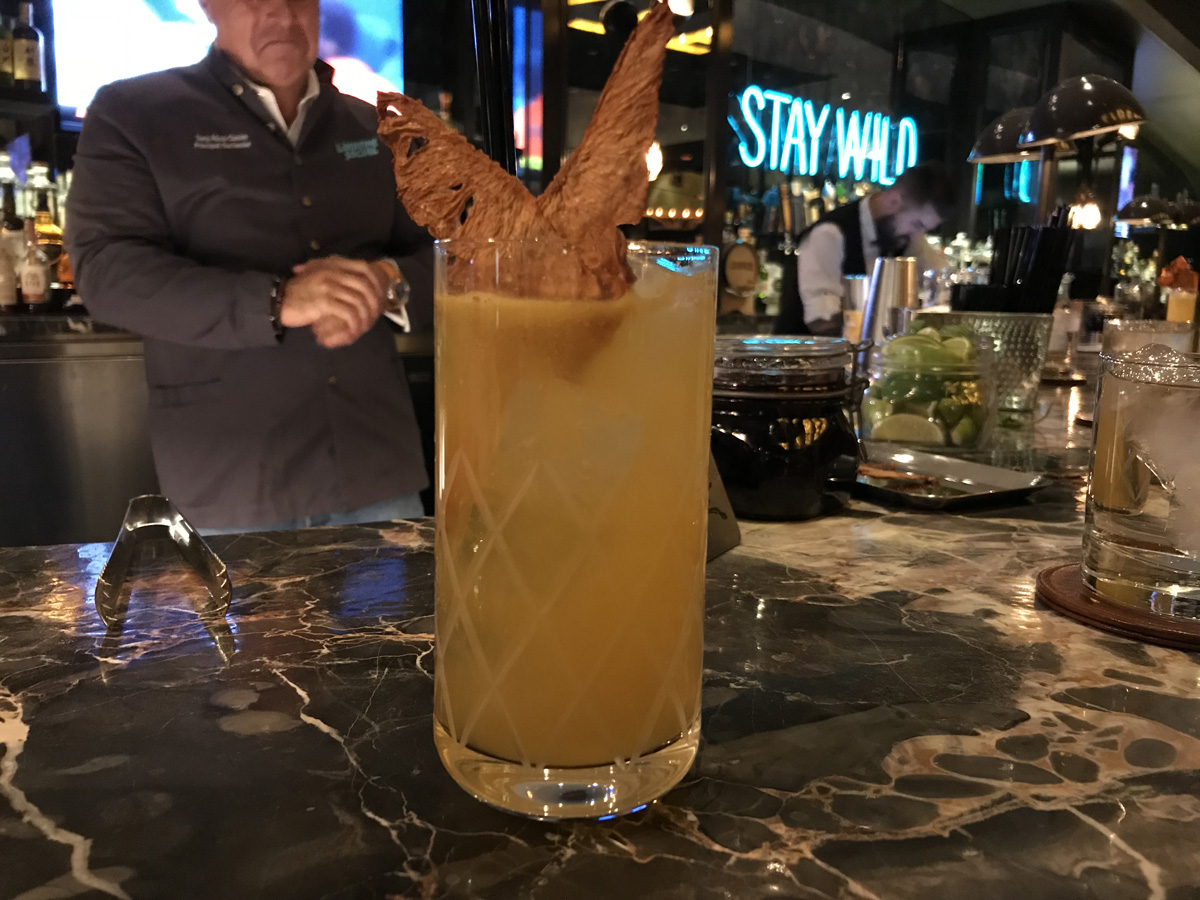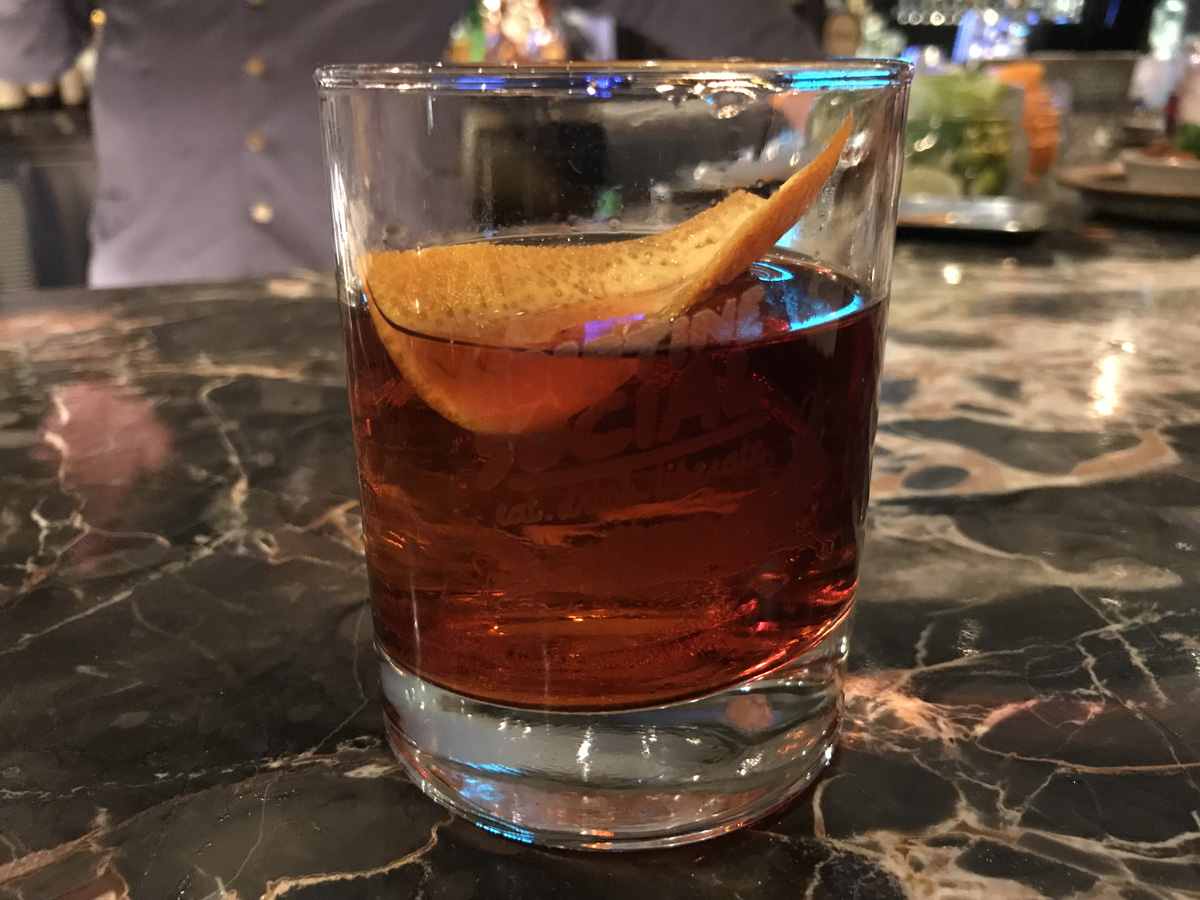 Before dinner, we got to take part in a cocktails and mixology class with Tony Abou-Ganim, master mixologist at Libertine Social. Tony showed us how to whip up some of his signature drinks, and while we didn't get to twirl any bottles like in Cocktail, we learned how to make some of his signature cocktails.. and I had a pretty good buzz going on by dinnertime, as the drinks were pretty strong.
Libertine Social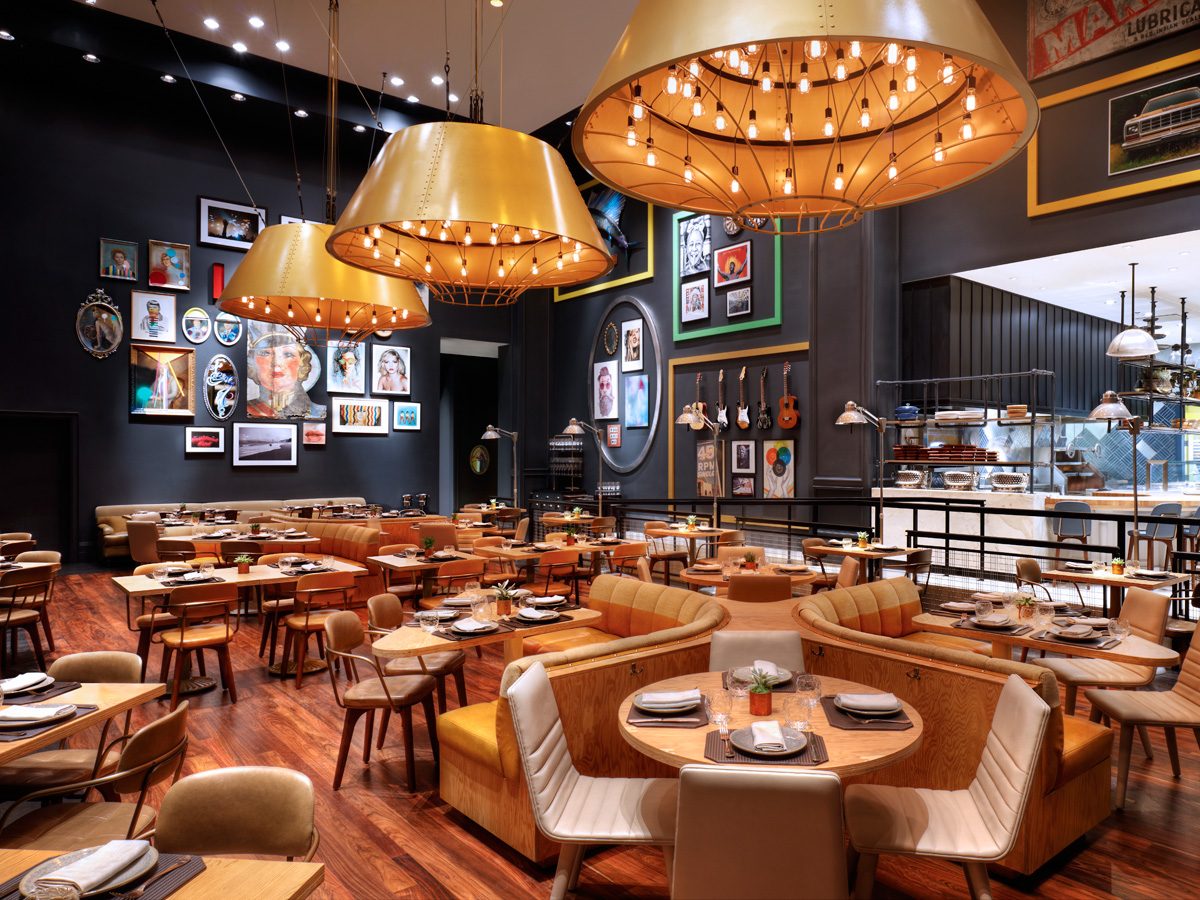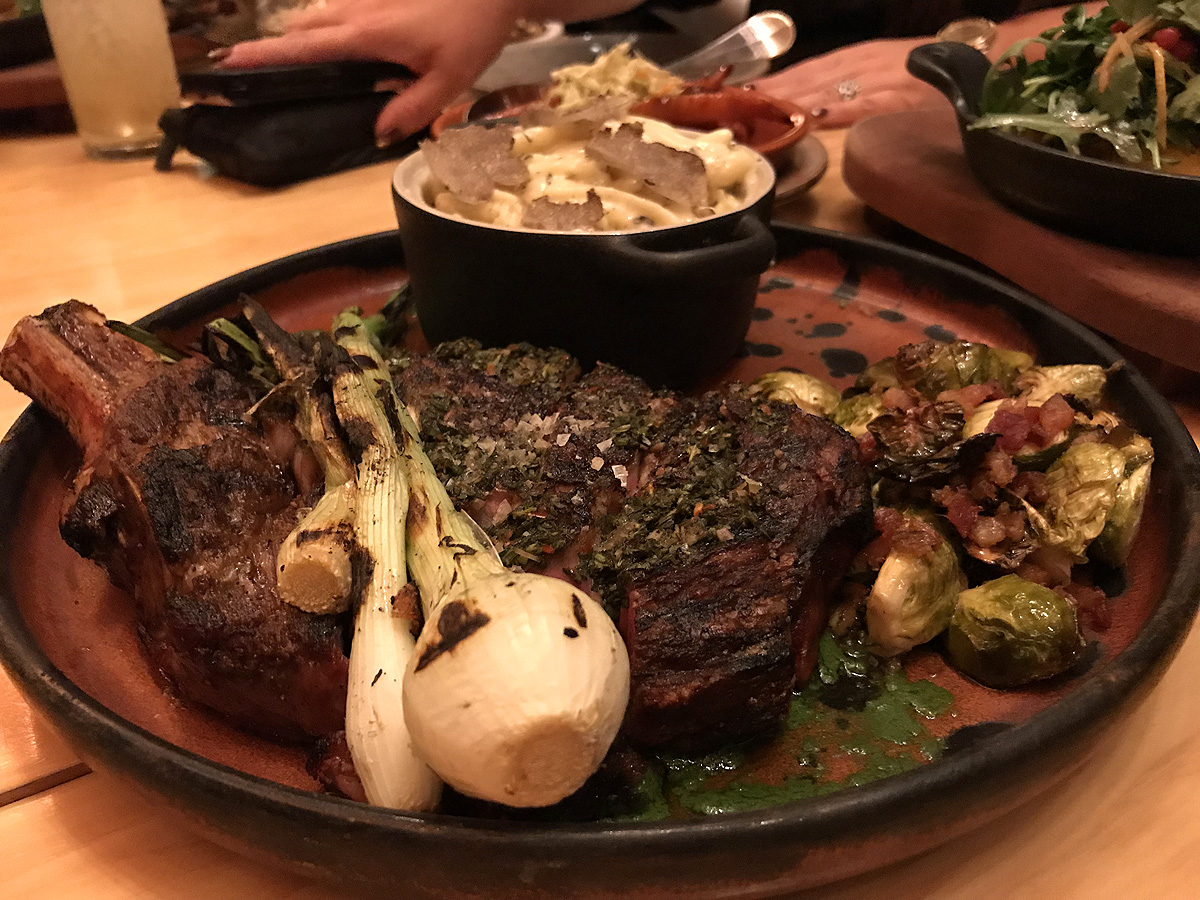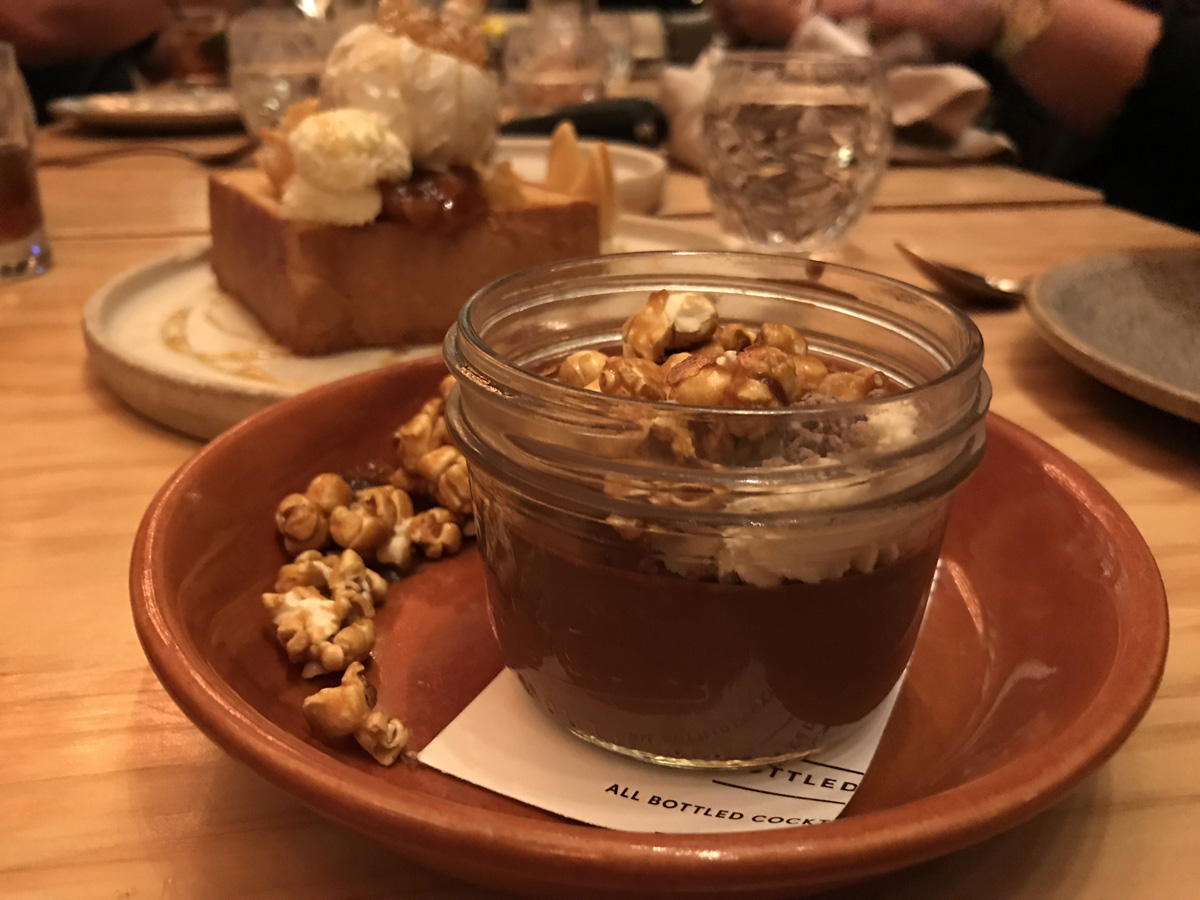 We stayed here at Libertine Social for dinner, and let me tell you, James Beard Award-winning chef Shawn McClain's upscale gastropub has a great menu featuring upscale New American fare. The chef offered to bring us out some of his favorite plates, which we enjoyed family style.
Poker Class/Tournament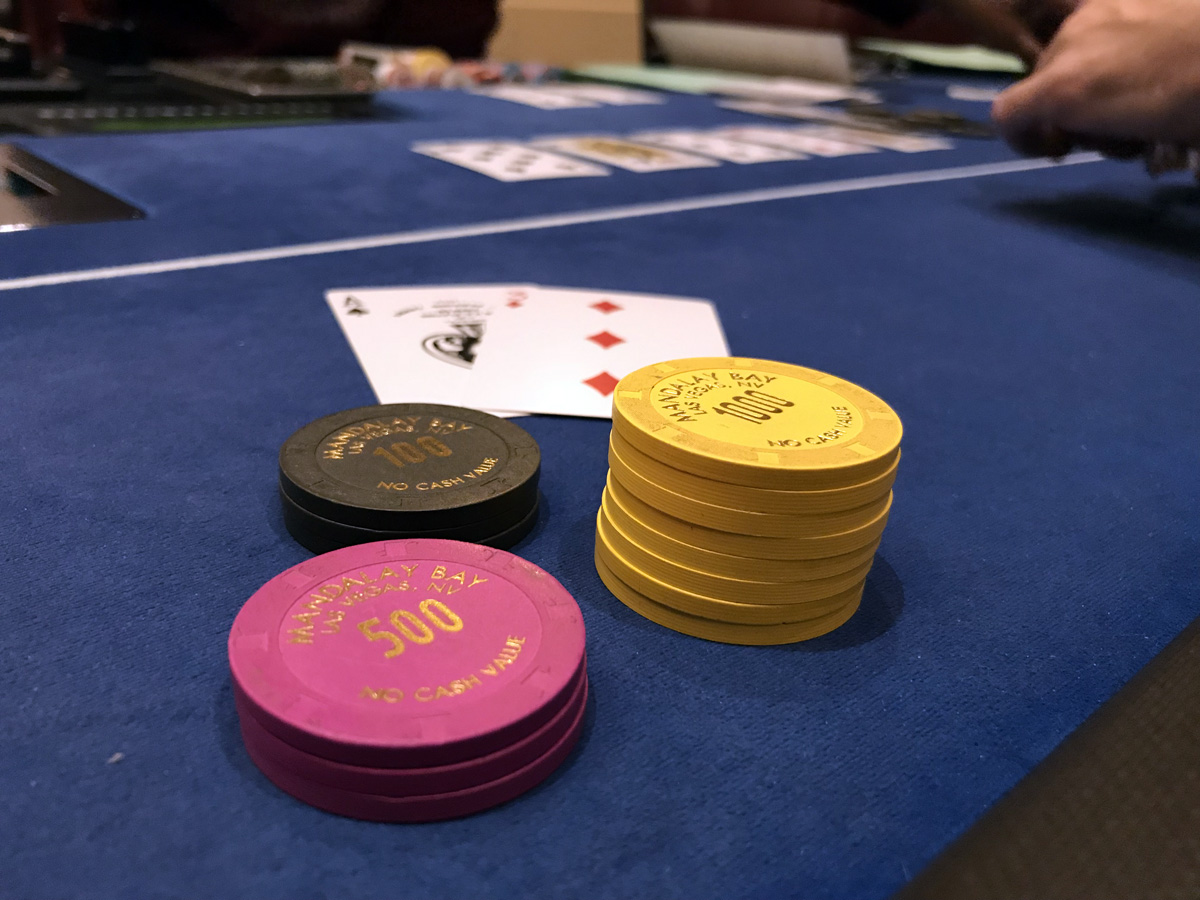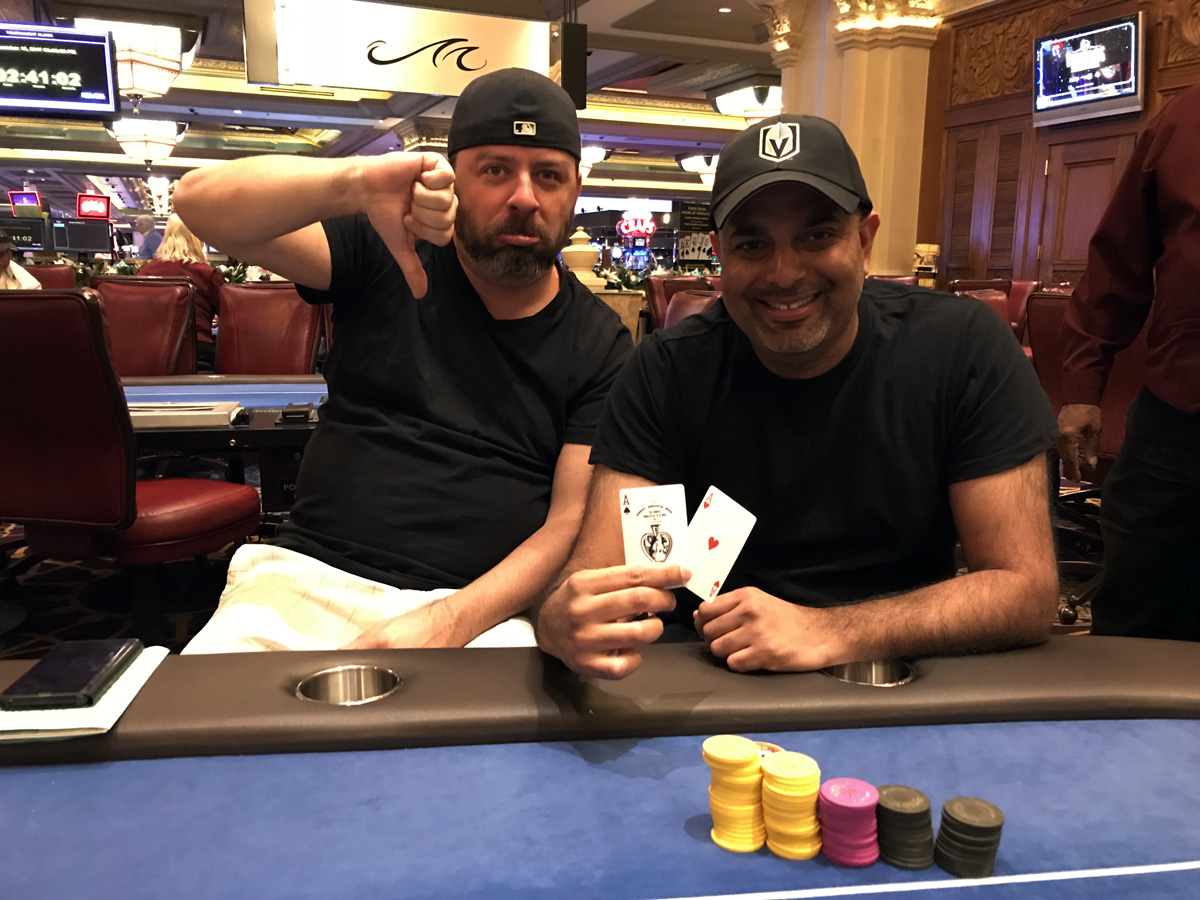 Our final day in Las Vegas began with a little poker lesson in the Poker Room, followed by a friendly poker tournament (for bragging rights). As it turns out, I have a knack for Texas Hold'em, quickly amassing a huge pile of chips in front of me, and ultimately walking away with the coveted Champion's chip.
BATHHOUSE Spa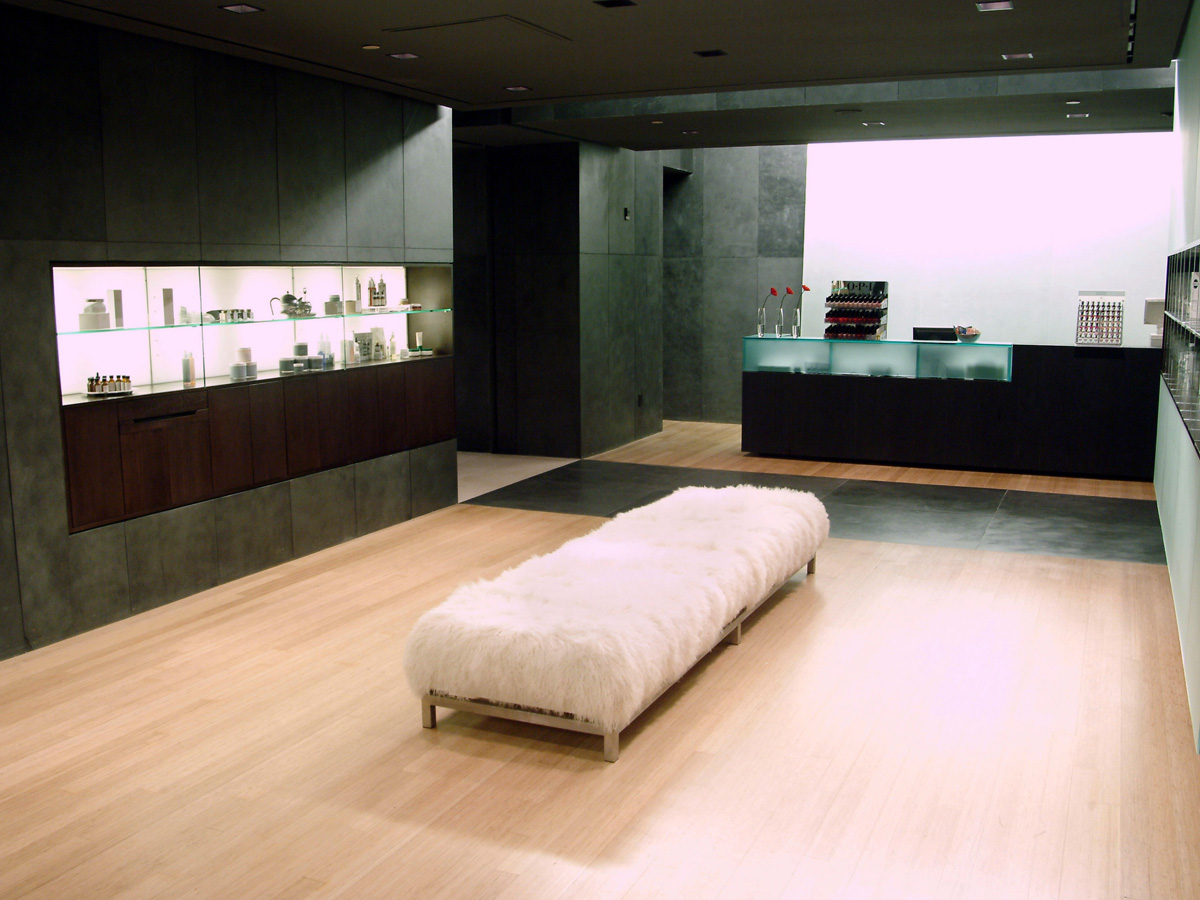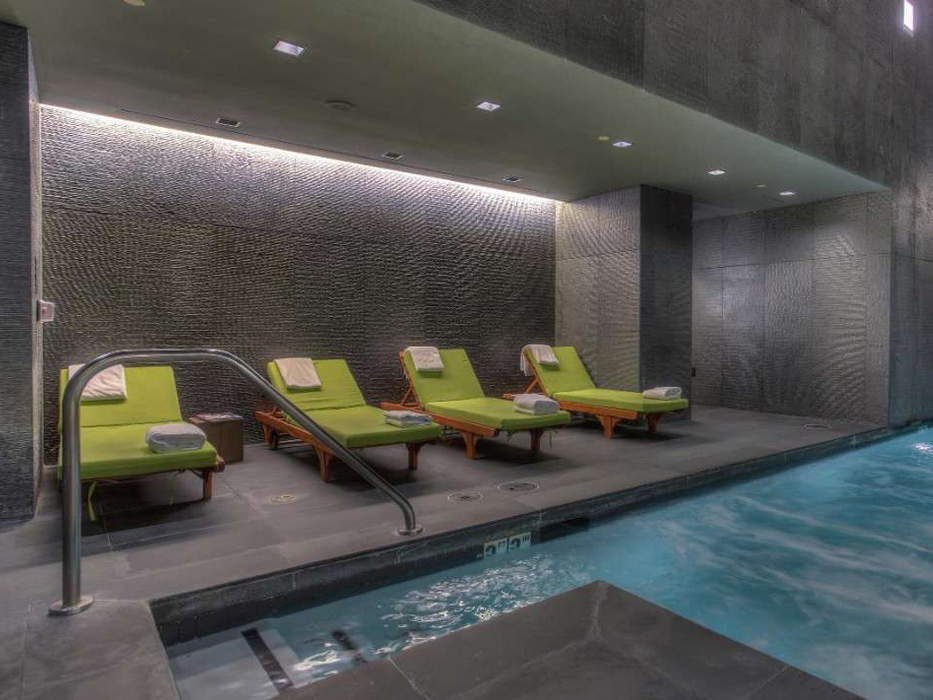 Afterwards, I headed to the BATHHOUSE Spa at Delano for a relaxing spa treatment, a 50-minute massage that I was seriously overdue for. Once the treatment was done, I took advantage of the various spa amenities (heated whirlpool, sauna, steam room), before getting a shower and heading back to my room.
Bavette's Steakhouse & Bar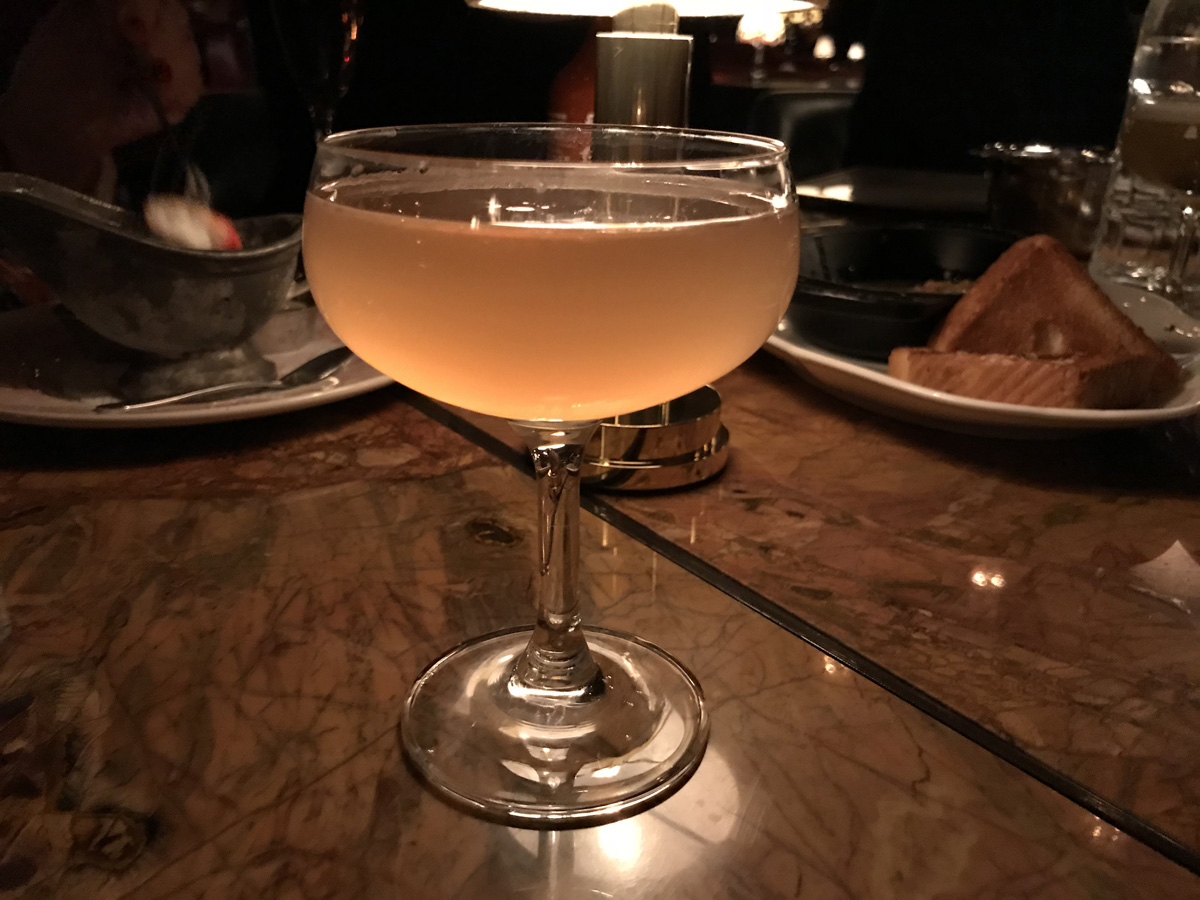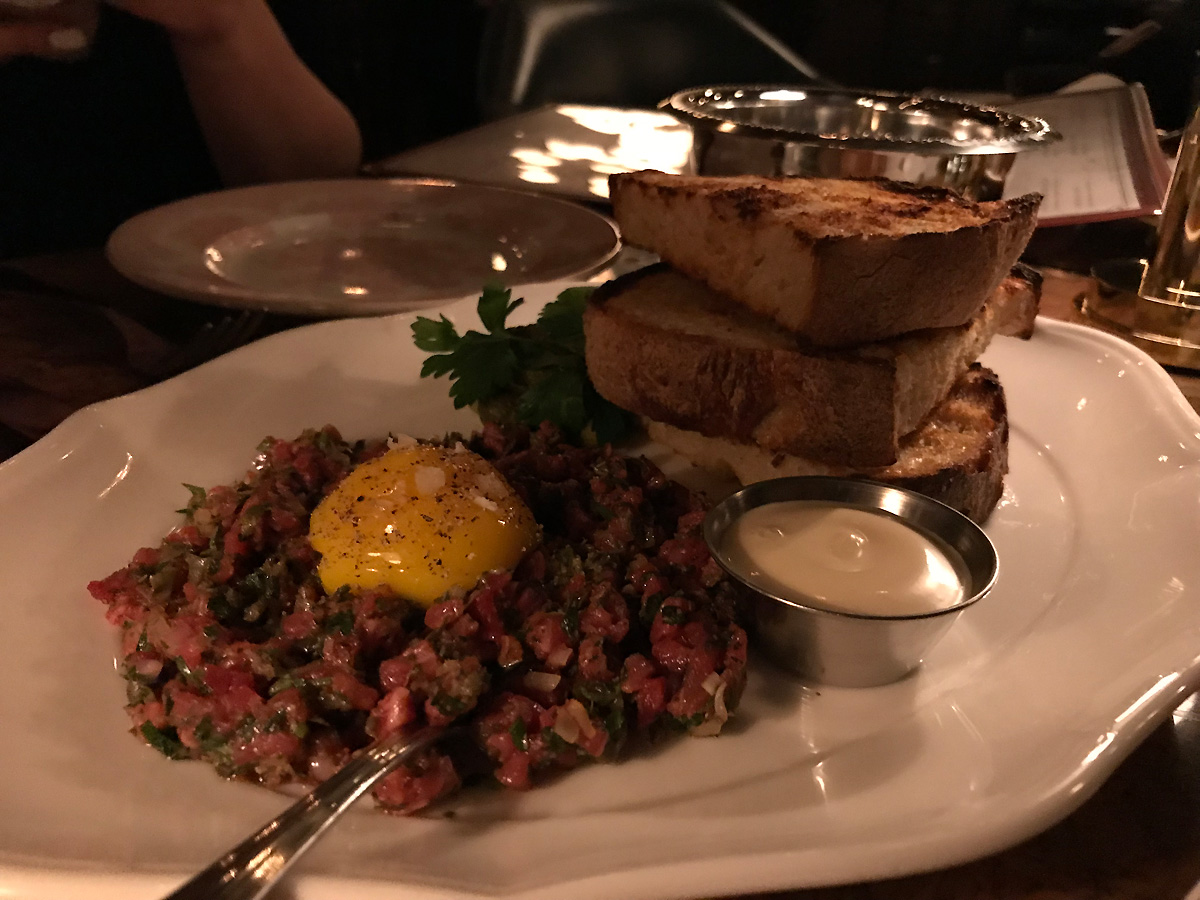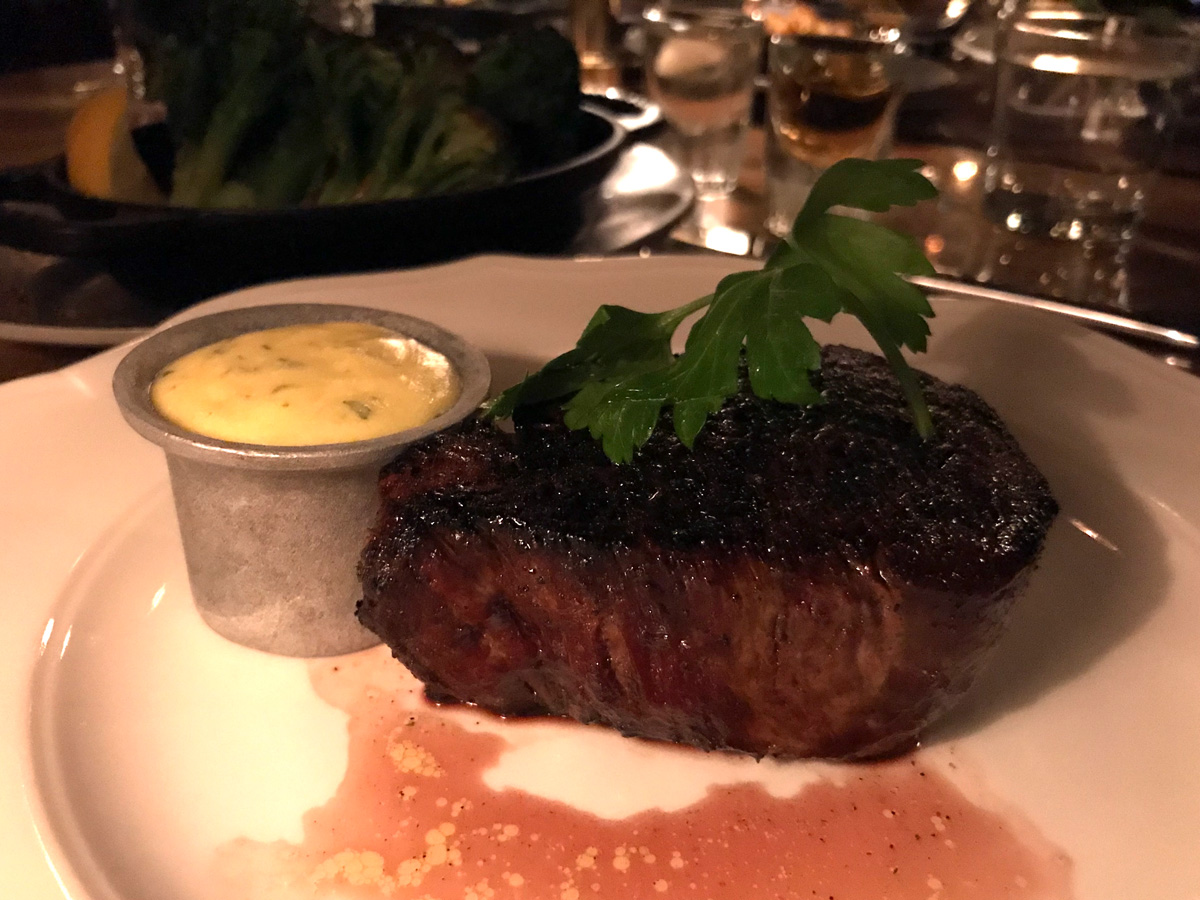 For dinner, we all piled into a stretch limousine (so Vegas!) and headed over to Monte Carlo, where we ate at Bavette's Steakhouse & Bar at the Monte Carlo. An acclaimed Chicago classic, Bavette's embraces French flair without the formality, blending fine dining with unabashed fun. Tasty cocktails, an insane seafood tower, and some delicious steaks made for a memorable last meal.
Vegas Golden Knights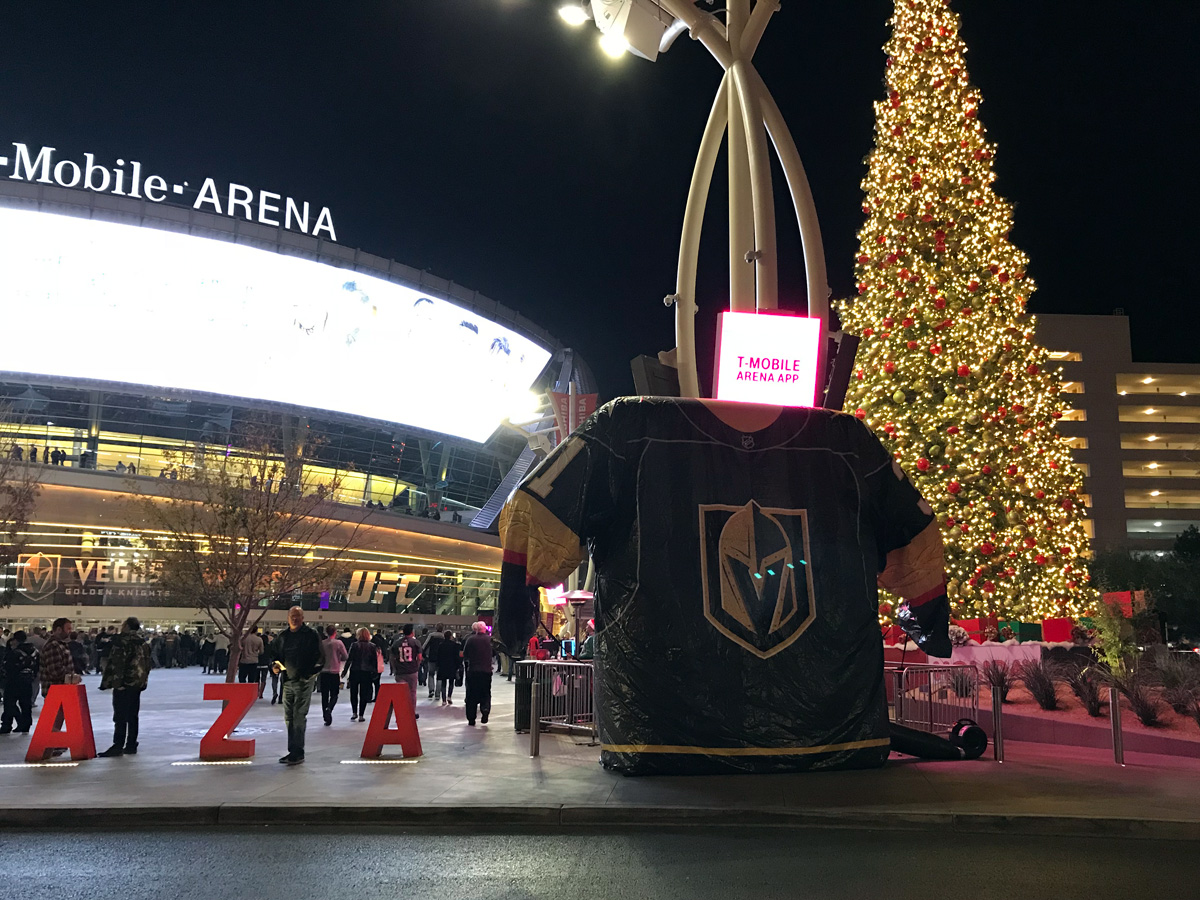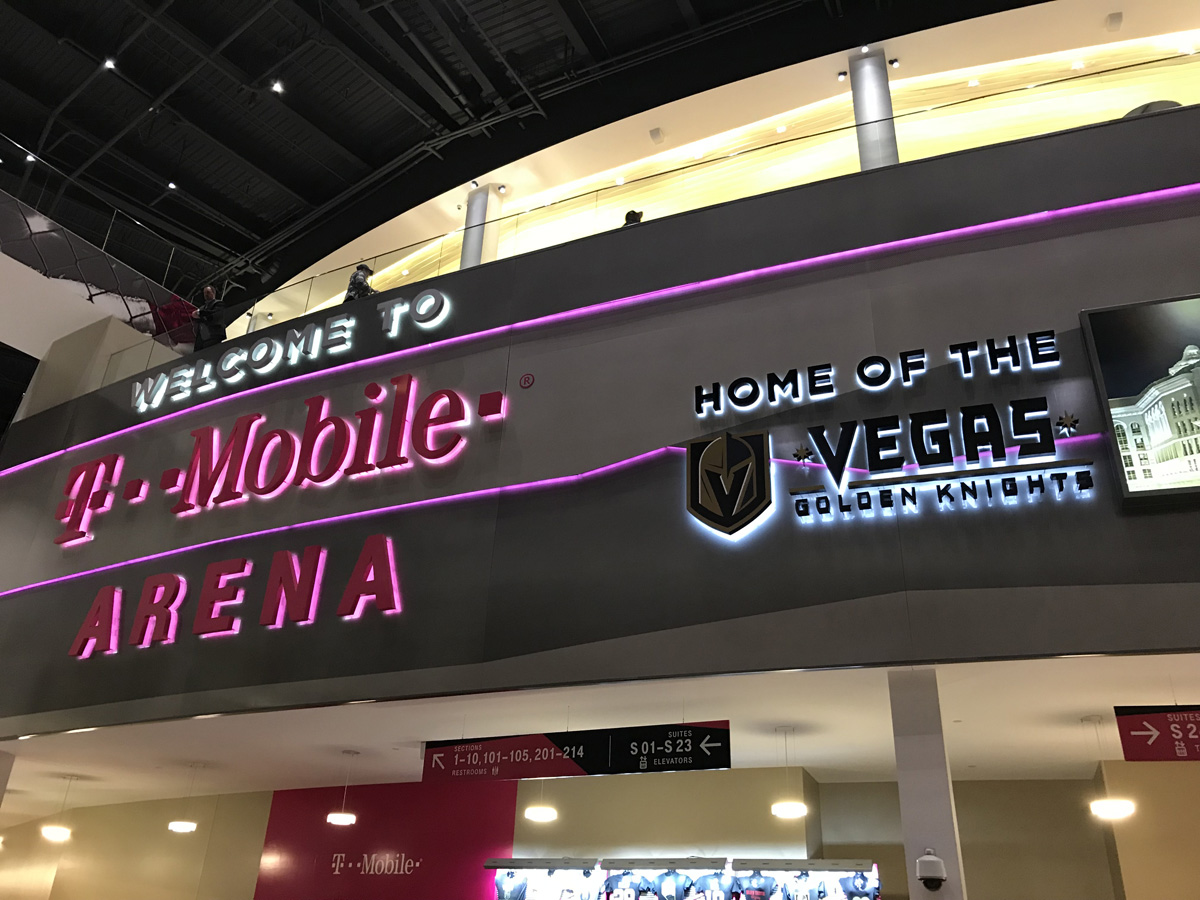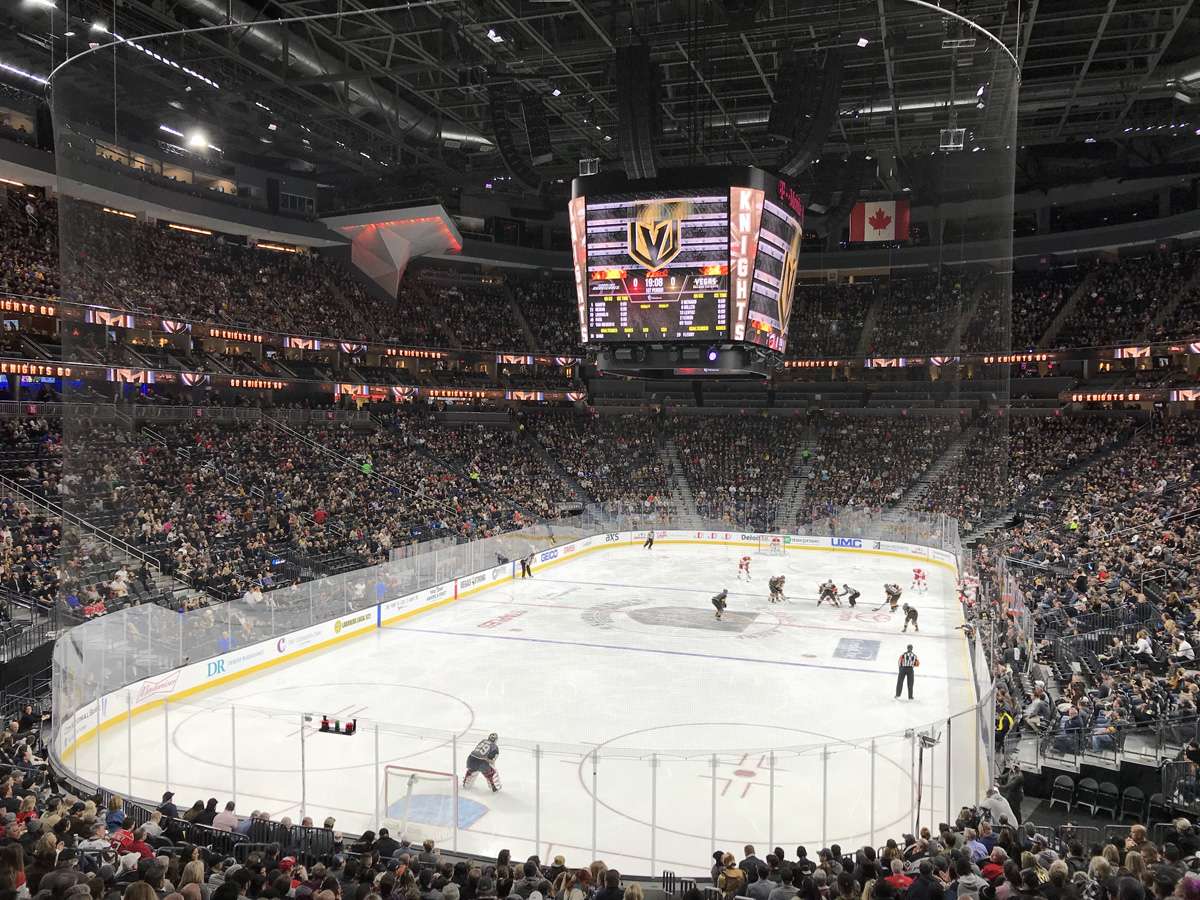 Now you didn't think we'd leave town without catching at least one Vegas Golden Knights game, did you? After dinner, we headed over to the T-Mobile Arena to cheer on the Golden Knights as they faced off against the Hurricanes. It was a packed house, with the locals really taking to their new NHL team. It's kind of crazy watching an ice hockey game in the middle of the desert, but that's the magic of Las Vegas .
And with that, our Las Vegas adventure had come to a close. I can't thank the MGM Resorts team enough for their hospitality, rolling out the red carpet for us and showing us a different side of Vegas than we're normally used to. As you can see, Las Vegas has a lot more to offer than just gambling, with world-class dining, some incredible shows, and a growing sports franchise.
There's something for everyone here, so come on out and experience it for yourself!