Get More Exercise Into Your Life With These Tips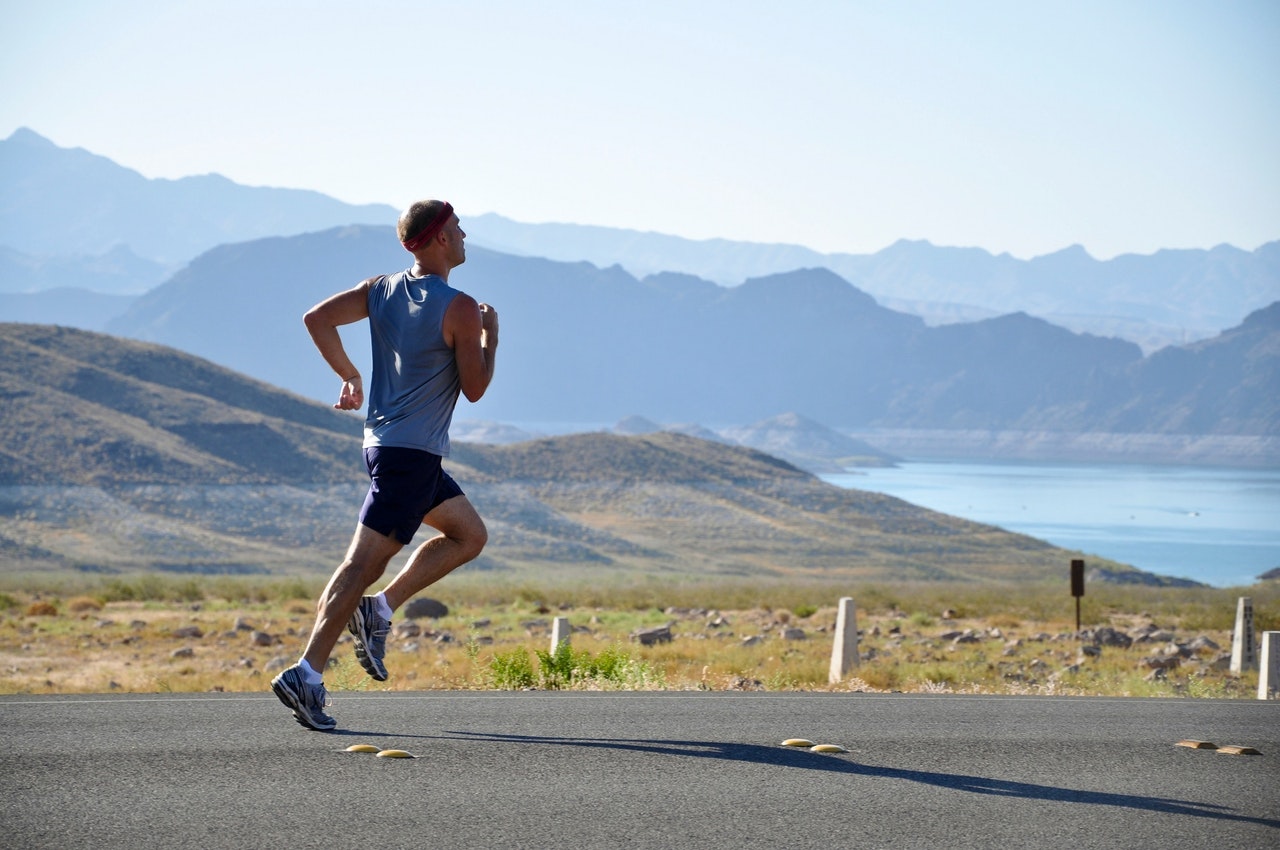 What comes to mind when you hear the word "exercise"? Is it making you happy, or does it make you roll your eyes? If you chose the second option, you probably already understand how vital it is to incorporate exercise into your daily routine. But, for whatever reason, you avoid working out and going to the gym.
It is very understandable. Not everyone can go to the gym. You may dislike working out. Maybe you are a busy parent who does not have the time or motivation to find time to do something you despise.
The truth is that our bodies require exercise. Doing out offers your body energy and helps you stay fit and healthy when combined with a varied and balanced diet. It also causes the release of feel-good endorphins, which improve your mood. That is one of the primary reasons that more and more individuals are being recommended to exercise in order to combat bad moods and to assist those who suffer from depression.
So, how do you work out your body without actually working out and deceive your mind into doing so?
Walking
There are numerous methods to incorporate walking into your daily routine. Simple tips include taking the stairs instead of the elevator. Getting off the train or bus a stop or two earlier than normal and walking the extra distance. Or, you might walk instead of taking public transportation or driving.
If you give it a shot, walking can become a serious passion. Long-distance walks in local beauty places, across forests, or to one of the country's gorgeous national parks are all options. To walk on trails that not only provide a fascinating alternative to walking around the block, but also offer your exercise a boost due to different terrains and inclines. Remember to bring plenty of snacks and water, especially on hot days, as well as sunscreen, and always notify someone where you will be and when you expect to return in case of an emergency. You can even bring the kids and get the whole family out and about.
Swimming
Water is a favorite among children. Swimming is one of the finest wife skills that everyone can and should learn, whether you invest in an above-ground pool for your yard or build an in-ground pool at home large enough to tempt you into going to your local indoor or outdoor pool for a swim. Swimming is one of the best workouts you can do if you need to get moving, and it is also pretty low impact. Even if you are in the suit, playing in the water with the kids qualifies as a workout since your body is straining against the water and using muscle areas to assist you move around whether you are monitoring kids or getting some serious swim time in.
Swimming is perfect for people looking for a more comprehensive all-body workout that is gentler on the joints. Swimming is also a terrific family activity since not only are you all getting a workout and learning vital life skills, but swimming is also great for tiring kids out, so timing your swim before sleep or nap time can be a great addition to your evening routine.
Sports
Consider auditioning for amateur sports teams in your favorite sport. Whichever your favorite sport, joining a team will not only help you give your body a workout and increase strength and stamina, but it will also provide you with a larger social circle and allow you to enjoy your sport with others who share your enthusiasm. There are all sorts of sports to choose from, from soccer to golf. It doesn't matter if you are new to the sport, you can always find golf tips for beginners or soccer training camps.