Attending My First Formula 1 Race With Shell And Scuderia Ferrari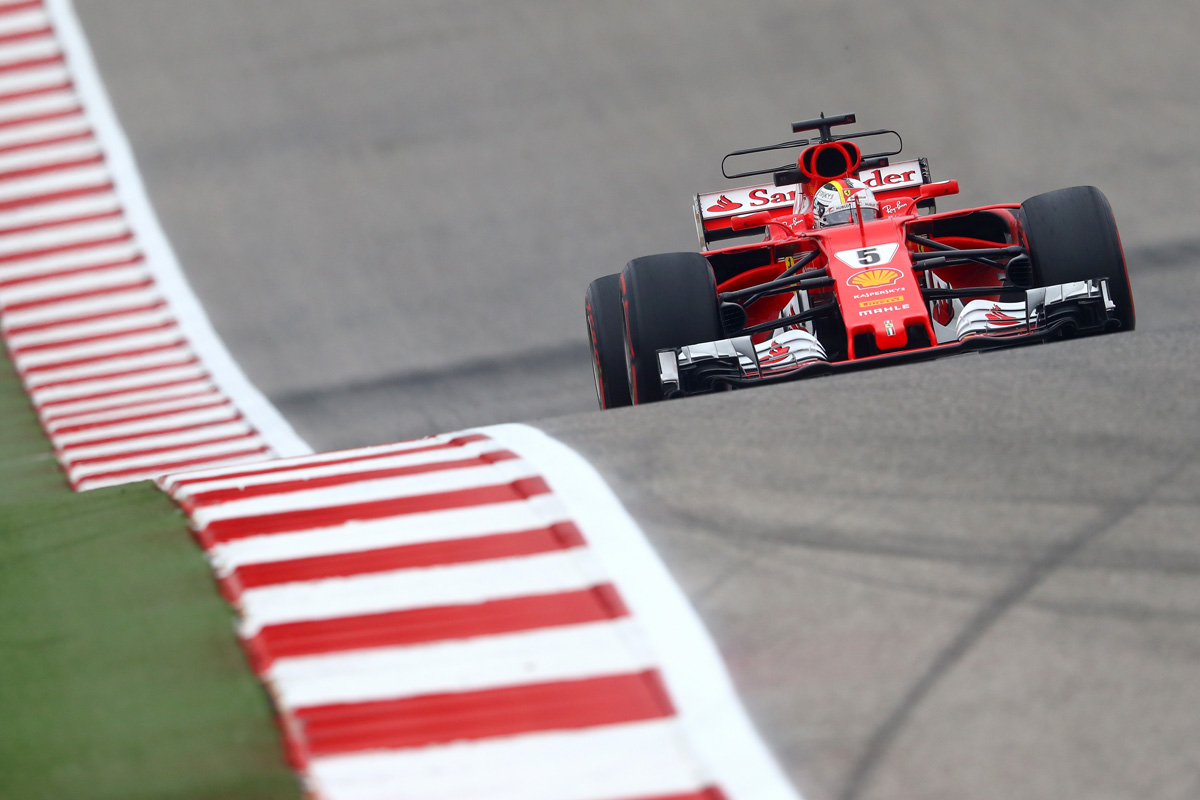 Attending a Formula 1 race has been on my bucket list for years now, and this year I was finally able to make that dream a reality thanks to our friends at Shell, who hosted me at the Circuit of the Americas in Austin TX for an action-packed, star-studded race weekend that I won't soon forget!
For those of you wondering why Shell brought us out to the F1 race, it's because Shell and Scuderia Ferrari have one of the longest, most successful partnerships in Formula 1 history, dating back to 1929 when Enzo Ferrari founded his racing team in Modena, Italy, and Shell was his partner of choice. Shell V-Power NiTRO+ premium gasoline grew out of this technical partnership between the two companies.
Shell V-Power race fuel and lubricants have delivered impressive performance & efficiency gain for Scuderia Ferrari's Formula 1 cars over the years, and to learn more about this, we started off our weekend with a visit to the Shell Technology Center in Houston, where we got some behind-the-scenes interactions with fuels and lubricants scientists before making our way out to Austin for the race.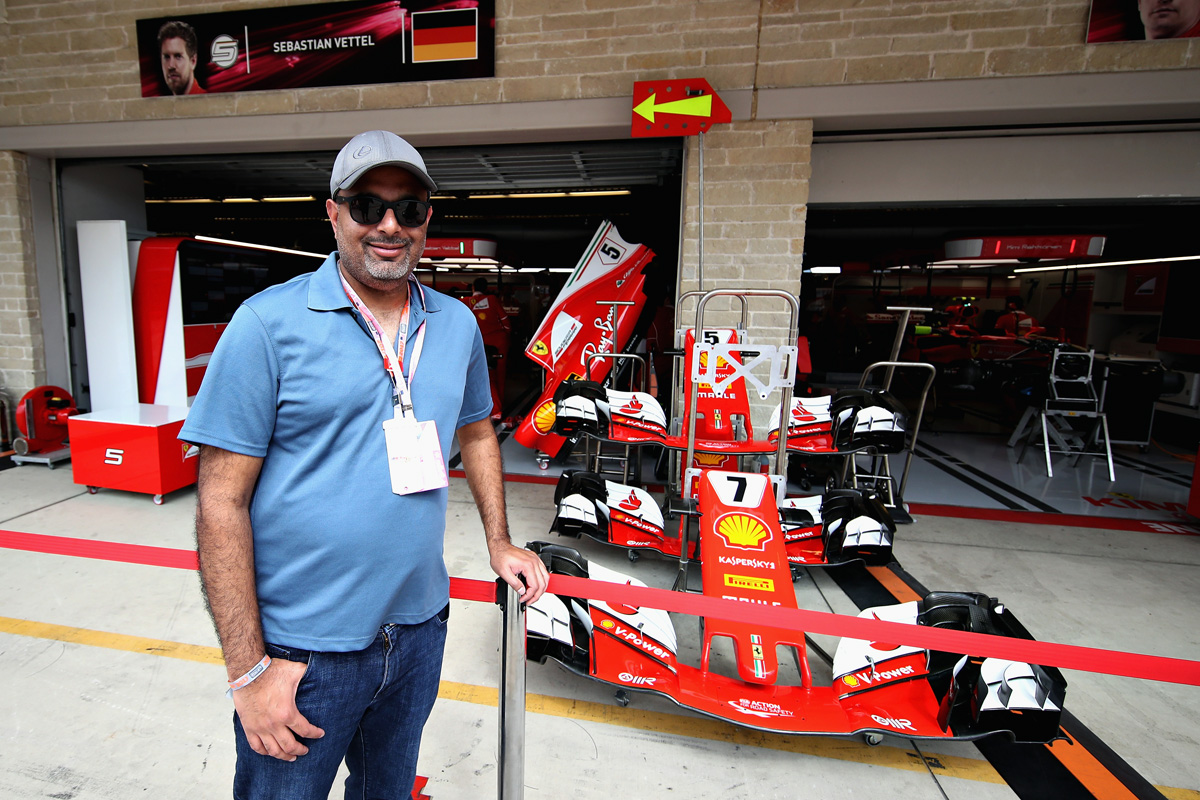 Like many of you, I never gave much thought to what gas station I was filling up at, typically going wherever was closest or cheapest (though I would avoid the sketchy no-name places). But as I learned, not all gas is created equally, and Shell V-Power NiTRO+ premium gasoline actually provides protection against gunk, wear, and corrosion for optimum engine performance.
To illustrate this point, Shell submerged two intake valves in fuel (one with Shell V-Power NiTRO+ premium gasoline, the other with a lower quality premium gasoline), and then set them ablaze to mimic what happens inside your engine. The results were pretty cut and dry, with the one intake valve looking good as new, while the other one had noticeable gunk and carbon deposits left behind. Can you guess which was which?
What's more, making the switch to Shell V-Power NiTRO+ can help to remove the gunk, wear, and corrosion that has built up in your engine over time, resulting in better performance (like when your car left the factory) and possibly even better fuel economy. Given the small difference in price, which is even less if you enroll in the Shell Fuel Rewards program, it seems like a no-brainer to fill your car up with Shell.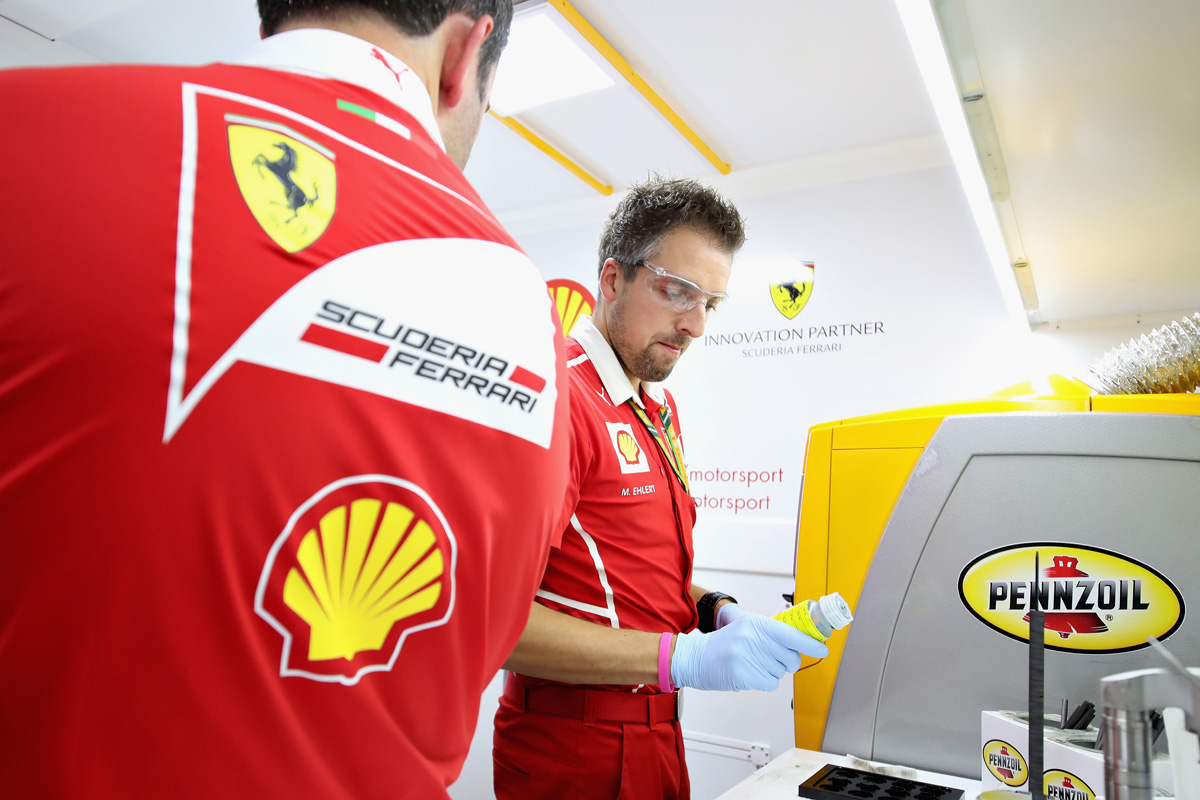 Afterwards, we headed off to Austin, excited for a weekend of high-speed racing at COTA, where we would get to take in all of the action from the swanky Ferrari Paddock Club. For those of you who have not been to the Circuit of the Americas before, it's an incredible track, offering great views no matter where you sit.
Being in the Scuderia Ferrari suite, we had an incredible view of the front straightaway, garage and pit areas, which was pretty awesome. I couldn't have asked for a better seat, but it's definitely spoiled me for any future F1 races, that's for sure.
After lunch, we headed downstairs for a tour of the Paddock area, where we got to see what goes on behind the scenes. In addition, we got to go inside the Shell Track Lab (pictured above), a trackside laboratory where Shell can sample and test the vehicles fuels and lubricants throughout the race weekend.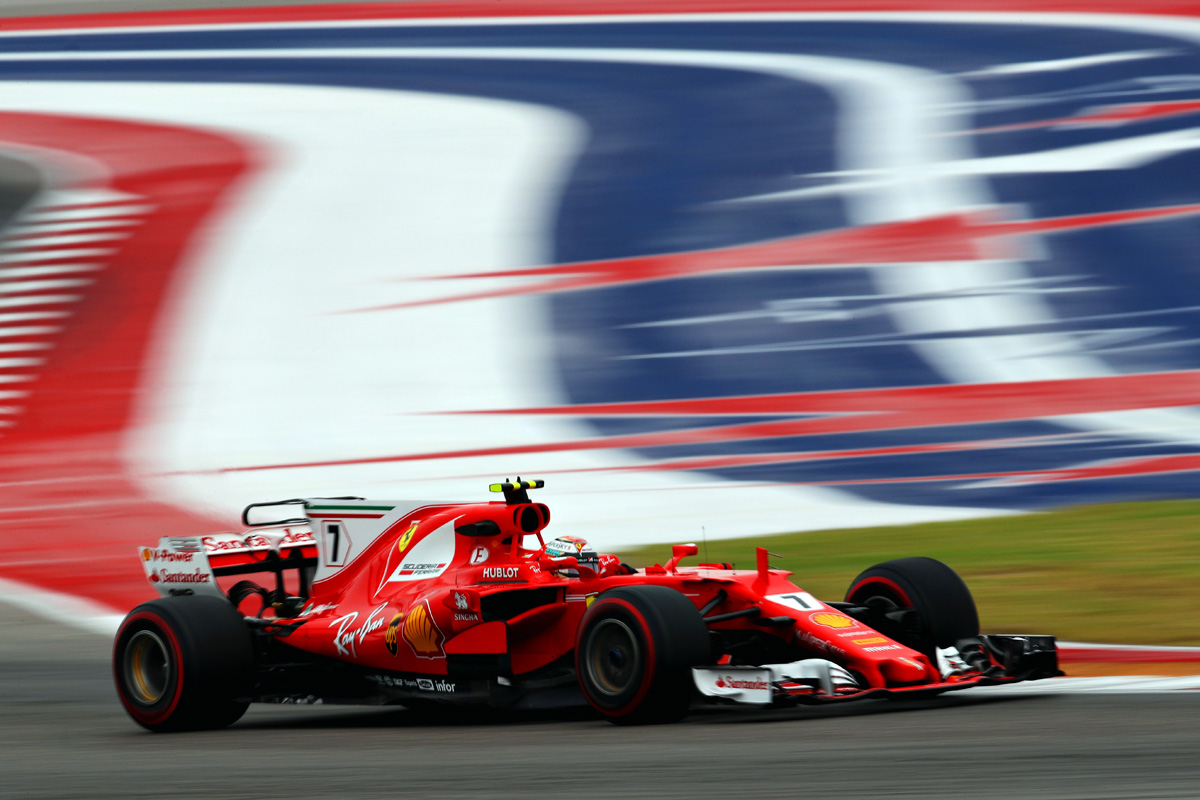 Now I know what you're thinking – Why does Shell need a mobile laboratory to test fuel and engine oil, given that no one else is doing this? It's all about that competitive edge. Case in point, if Shell notices an abnormal presence of wear metals in the oil, that could indicate a potential problem with the engine. Since teams aren't allowed to open the engines to see what's going on, they rely on data like this to make informed decisions.
Because each team only has four engines per driver per year available to them, you can see why this testing is so important, and how Shell's Track Lab is a valuable resource to the Ferrari team.
In the end, Scuderia Ferrari had a successful weekend, with Sebastian Vettel and Kimi Räikkönen finishing the race in second and third place respectively, with Sebastian just a few seconds behind Lewis Hamilton. I couldn't have asked for a better weekend, and I'll definitely be coming back to COTA again!
Disclosure: Thanks to Shell for providing the accommodations for this trip.