Pulling Back The Wraps On The Ferrari F80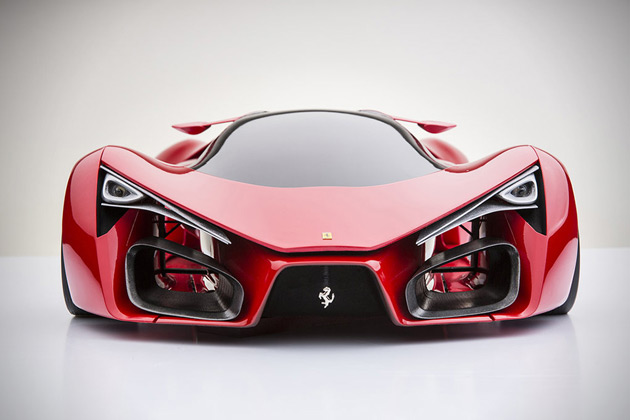 HiConsumption recently did a post about the Ferrari F80 Concept that Italian designer Adriano Raeli dreamt up. As the "concept" name suggests, this is just that, and one that's not even sanctioned by Ferrari. But that hasn't stopped the Internet for going gaga over the imaginary supercar.
Adriano Raeli, a graduate of The Art Center College of Design, wondered what the successor to the LaFerrari might look like, and what he came up with is pretty impressive. But it's not just about the styling, as Raeli has conceptualized every detail of the F80, and the specs are pretty insane (if not unrealistic).
The F80 is be powered by a hybrid drivetrain that pairs a KERS system with a combustion engine to produce 1200 horsepower. That's right, he's ditched the iconic V12 in favor of a 900 horsepower twin-turbo V8 setup (paired with the 300 horsepower KERS system). With a curb weight of 1,763 pounds, he projects a 0-62 time of just 2.2 seconds, with a top speed of 310 MPH.
I'll be honest, the LaFerrari didn't really do it for me. But this car is just drop dead gorgeous.. Now of course, Ferrari would never build this, as the design didn't come from them, but hopefully some of these styling cues will make their way onto their next supercar.