7 Inspiring Athletes Who Went From Rags to Riches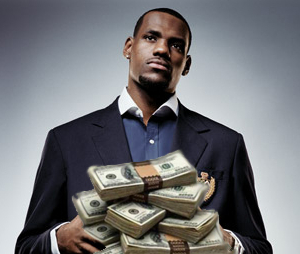 Some of the best athletes in the world became great because they could dedicate their childhoods and adolescence to training in the best gyms with the best coaches. Their parents invested in their careers and they succeeded.
But other stories are far more inspiring, showing that talent, determination, and maybe a bit of luck can take you farther than a fat bank account can. These athletes may have started out with nothing, but now they're raking in the cash, being honored by their countries, and providing motivation for kids out there with big dreams.
This article was brought to you by Jena from Online Certificate Programs