Celebrate Tax Day's End With A Cocktail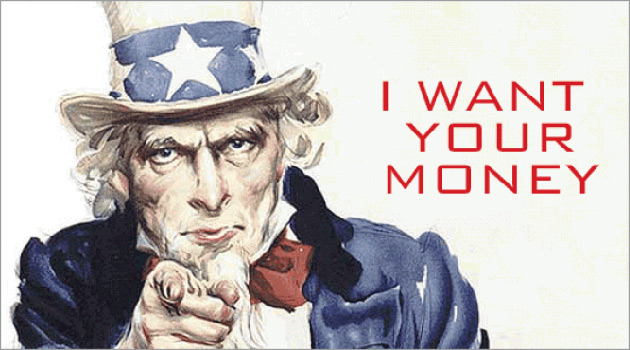 Whether you're celebrating a big return or just looking to cope with what you owe, there isn't a better way to celebrate the completion of your taxes than with Basil Hayden's Bourbon. And we've got the perfect cocktail to help wind down the day.
Basil Hayden's Refund Spice is a modern twist on two classic bourbon cocktails that have been around longer than Tax Day itself. The cocktail combines the spicy, trademark finish of Basil Hayden's Bourbon with sweet honey syrup, tangy raspberry vinegar and tart grapefruit juice to make the perfect cocktail to end tax season.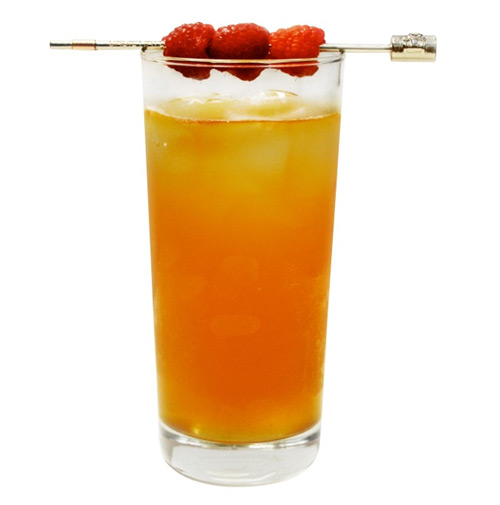 Basil Hayden's Refund Spice
Created by Marie Zahn (Louisville, KY)
Ingredients:
2 parts Basil Hayden's Bourbon
1 tsp. Honey Syrup*
1 tsp. Raspberry Vinegar
Grapefruit Soda
Preparation:
Add Basil Hayden's Bourbon, honey syrup and raspberry vinegar over ice in a Collins glass and stir. Top with grapefruit soda. Garnish with a grapefruit peel.
*Honey Syrup
Ingredients: 1 cup Honey, 1 cup Water
Preparation: In a small saucepan, heat the honey and water. Stir until fully incorporated, then let cool and refrigerate.