Hack Your Dating Life With These 4 Apps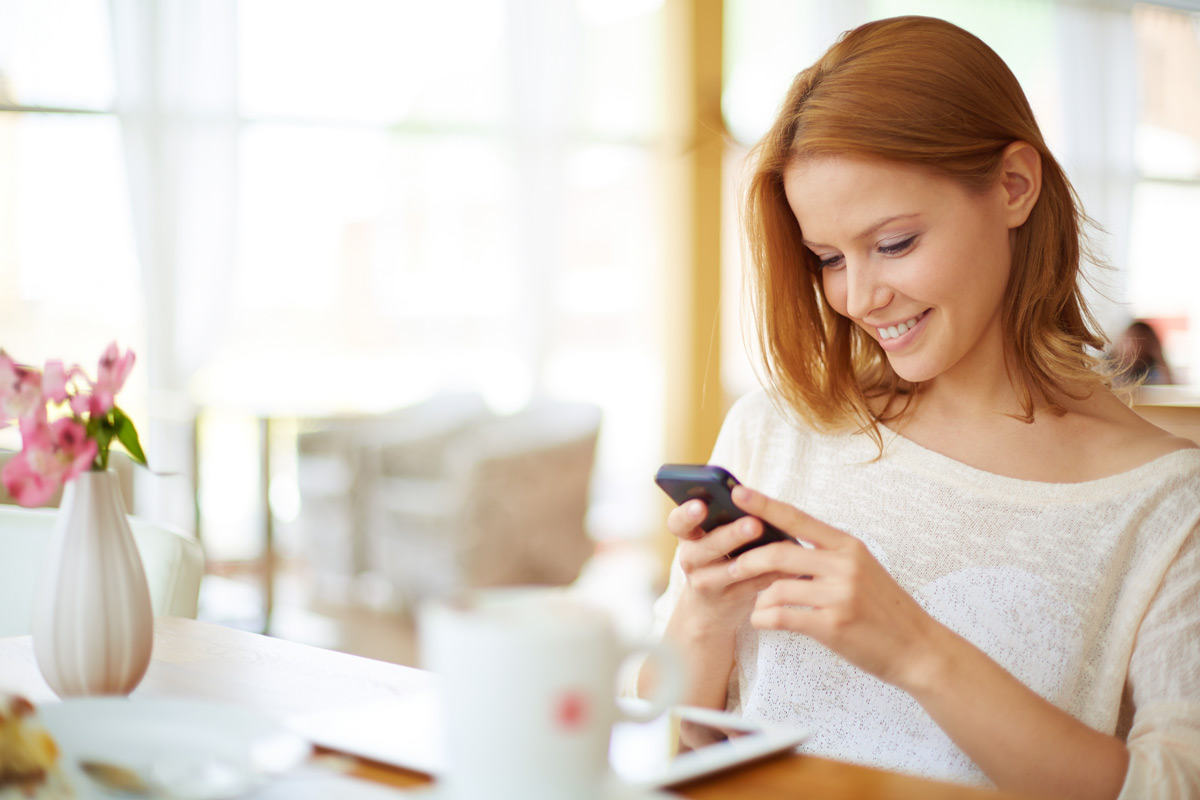 There's no question about it, the dating game has forever changed due to technology in general and because of the advancements of smart devices and dating apps in particular. While not all dating takes place online, more people are now meeting each other over dating apps — and for the record, they aren't relying on the old standbys, such as eHarmony, Match.com, OKCupid, or even Tinder and Grindr.
Those models don't always work, in large part because the approach of messaging someone based on their picture is just tired. That's why it's time to hack your love life and improve your pick-up practices.
Find a Connection on the Fly With WatchMe88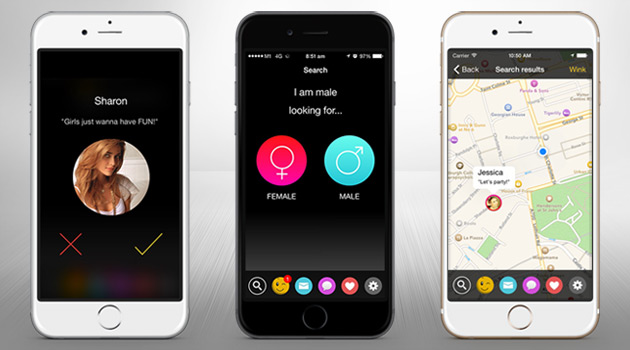 At first glance, WatchMe88 might seem a bit creepy because it's essentially a radar. It works to find possible dates while you're already out, so once you turn it on, it finds singles within the distance you set. The good news is that it only picks up other users, so you're not just creeping on random people who have no idea that you're watching them. If you match up with someone nearby, then the faces of your avatars glow. It's kind of like they're blushing.
Another key aspect is that there are no pictures involved right away. You don't necessarily know whom you're approaching. However, you do have the option to send a picture of yourself before making your approach. You can eve include a wink.
Take It Slow With Coffee Meets Bagel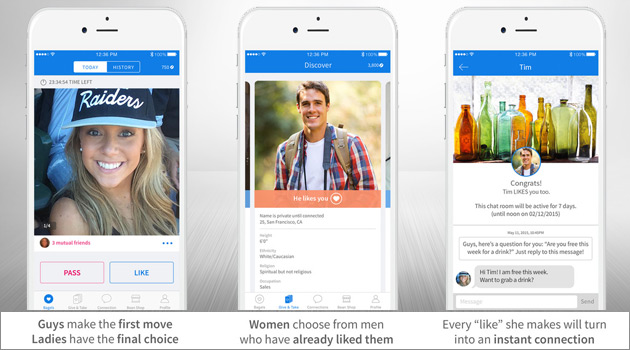 Coffee Meets Bagel is a next-level dating app for several reasons. To begin with, you'll only receive alerts at noon each day. Secondly, there's the security of knowing that you're matched with people based not just on your shared hobbies and interests, but also on your mutual friends and acquaintances. Lastly, the guy is in charge of messaging, but it's up to the girl to respond.
For those reasons, the Coffee Meets Bagel app is best for people who are more serious about dating, who don't want to waste time, and who don't want to deal with typical dating app behaviors.
Find a First Date Fast With Clover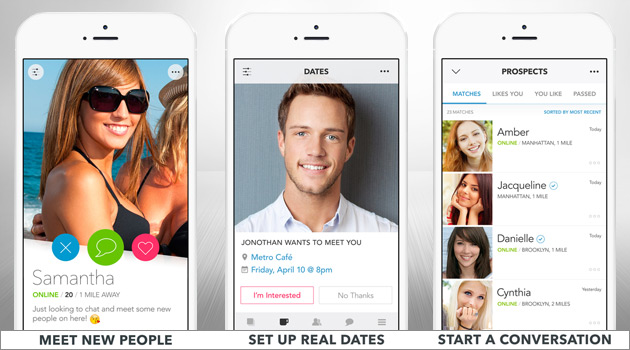 Do you love the thrill of the first date? Do you prefer first dates to simply hanging out or hooking up with someone? Let's say you're using a new smartwatch while you're out for a run or heading to the bookstore, and you feel like sharing the day with someone? Maybe you're heading to dinner, and you don't feel like eating alone. Perhaps there's a party tomorrow, and you want to find a date.
Clover is perfect for that. It's like an app for dating on demand. In addition to picking up signals from nearby users, the app also offers suggestions for locals activities and events you can do on your date. It's an all-inclusive app, as well, so you can specify everything, from your type and your location to your interests and intentions.
Embrace The Facebook Connection With Hinge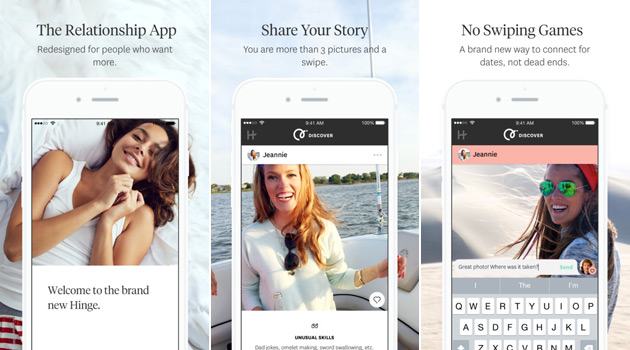 On the surface, Hinge looks a lot like Tinder, but that's really only the interface and the ease of swiping left or right. The difference is that, on Hinge, you swipe your way through a questionnaire. What sets this app apart is the fact that it uses your Facebook friends and friends of friends to match you with potential connections. Combined with the answers to all those questions, you have the chance to find someone with a personal connection to you who shares your interests and hobbies.
The questions are specific and relevant enough that you get a pretty good sense of your possible matches, and they'll get to know a significant amount about you, as well. You can only message people if you're matched with them, which is a plus. Even better, if you want to know more about someone, you can always reach out to your mutual friend.
No one wants to waste time while they're dating. Apps make it easier to meet people, but it's always better to go for dating apps that encourage a more personal connection; don't you think?