The Power of Six – Available August 23rd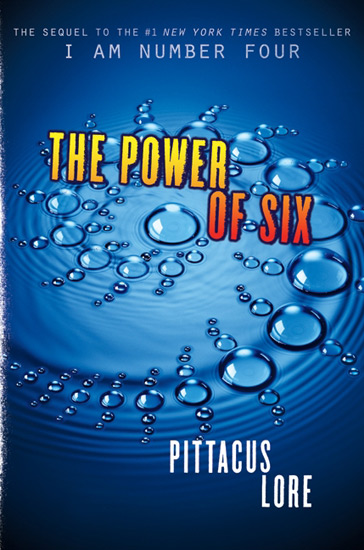 The Power Of Six, the highly anticipated sequel to I Am Number Four, will be released on on August 23rd.
In the beginning, they were a group of nine. Nine aliens who left their home planet of Lorien when it fell under attack by the evil Mogadorians, who scattered on Earth and went into hiding, who look like ordinary teenagers, but who have extraordinary skills. The Mogadorians killed Number One, Number Two, and Number Three. They tried to kill Number Four, John Smith …and failed.
After a massive battle at the end of I Am Number Four proved that the Mogadorians have found him at last, John joined forces with Number Six. Now the fate of Lorien (and Earth) rests in the hands of these two teens.
Already, John and Six have inspired a fellow Lorien (Marina, Number Seven) who has been hiding in Spain. She's been following the news of what's happening in the US, and she's certain it's the sign she's been waiting for.

Official Facebook Page: http://www.facebook.com/iamnumberfourfans
Pre-Order The Power Of Six: http://www.amazon.com/thepowerofsix