5 Of The Coolest Cars On The Road
You don't need to do any research, as it's pretty clear that one of the biggest global interests is automobiles. Cars are without doubt one of the coolest inventions ever, and so many of us love to keep updated with them. The evolution of cars move at a very quick pace, and each new model brings us brand new fantastic features.
What we are really fascinated by is the limited edition cars and the cars that we never thought we'd see on the road. A lot of cars have ended up with road license but may only be available to a certain extent of people. In this post, we look at some of the coolest of cars and what makes them so impressive and extraordinary.
Please note: The following cars are of high beauty, prestige and happen to be very very expensive!
1. LaFerrari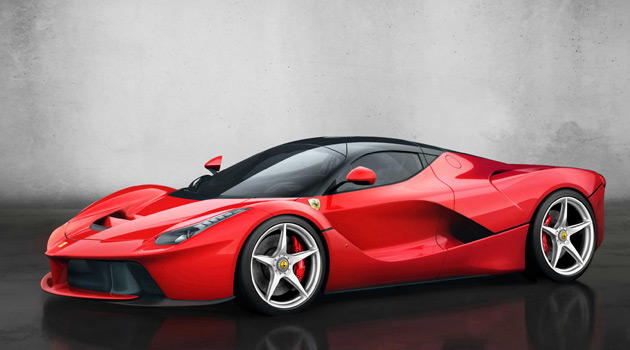 In 2013, something fantastic happened in the world of cars. This fantastic thing happened at the Geneva Auto Show, where Ferrari showcased the La Ferrari. This hybrid sports car is absolutely divine with a V12 engine and boasts an output of strong 789 horsepower. In addition to this, if you push the defibrillator, you will activate the Kinetic Energy Recovery System and boost your horsepower up to 950.
In around 6 seconds, it will get you to 120mph – which is outstanding to say the least! But what's even more remarkable is that that Ferrari managed to reduce its consumption of fuel by 40% to make it moderately eco-friendly.
At the moment, there are only 499 planned productions of this model, making it a truly irresistible dream motor. So far, it seems that the only versions you will be able to get hold of are second hand ones. However, at the original price of $1.69 million, we are sure that this car would be a gem to own.
2. Bugatti Veyron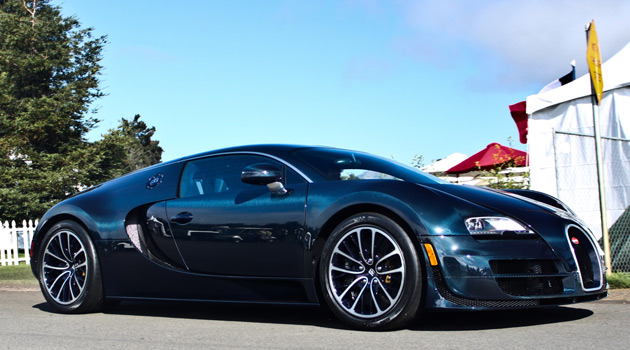 Bugatti never fail to impress with their updated Veyron models that continue to stun us all. The EB 16.4 was a produced mid-engined sports car that made appearances between 2005 up until 2011, whereas even more impressive models like the Super Sport began production in 2009 and is still an ongoing project.
The Super Sport maintains its title as the fastest road legal car in the entire world – if that's not astonishing, I don't know what is. The limited edition Super Sport Veyron has a sleek appearance with a black chassis combined with a bottom body of bright orange, giving it a very cool effect when it's driving at the speed of light. This version of the Bugatti currently sells for an incredible $1.7 million – wow!
Furthermore, the 2009 Grand Sport edition also received mass attention as it has great features including a 1,200 horsepower, which is one reason that makes it so brilliant.
3. Batmobile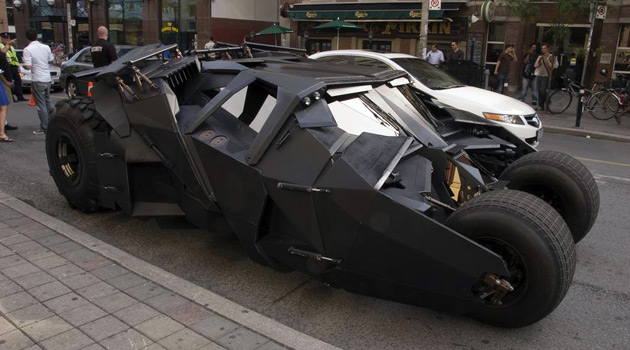 That's right, a replica Batmobile has officially been constructed and declared road legal. The release happened this past February and it brought immense media attention and came as a real thrill for Batman fans.
For £600k, this motor is absolutely amazing holding a V8 engine and great big 44-inch tires. Everything about the chassis is custom made, and the added cameras also make this Batmobile a little more 'real'. Extra care has gone into making this motor spectacular, as there are even updated technology features present such as Wi-Fi and a stereo system – could it get any better?
This car may be road legal, but the designer himself even stated that it certainly isn't the car you choose to ride everyday. If it's as crazy as the Batmobile in the movie sequels, then we don't expect anyone to drive it on a regular basis anyway! As you can probably imagine, the number of these is very limited with only 5 available in the entire world.
4. Audi R8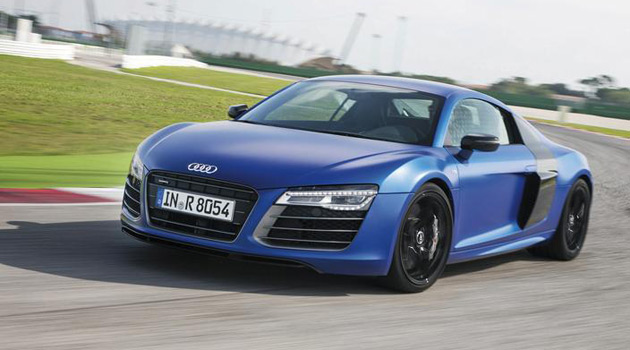 The Audi R8 is potentially one of the most desired cars in the world – not to mention one of the most expensive. This automobile may not be a supercar but it has the features and abilities to make anyone fall to their knees for it.
Released in 2007, this mid-engine sportscar allows room for 2 passengers. Updated versions make this car an absolute dream with the installation of Wi-Fi connectivity and upgraded exhaust pipes and a new back valence. The 2013 R8 possess even more enhancements with the brand new gearbox and a new suspension. All of these features make that small difference that essentially makes it perfect.
For such an advanced car, it is renowned to be one of the most easily drivable cars on the road, which only furthers our desires to own one of these monsters. The aims of this car is to fulfill multiple requirements as a sports car that can be used in everyday life, of course, only the most prestigious are seen owning it. Priced from $114,900, the Audi R8 will always make it into our top lists of cool cars.
5. Maserati GranTurismo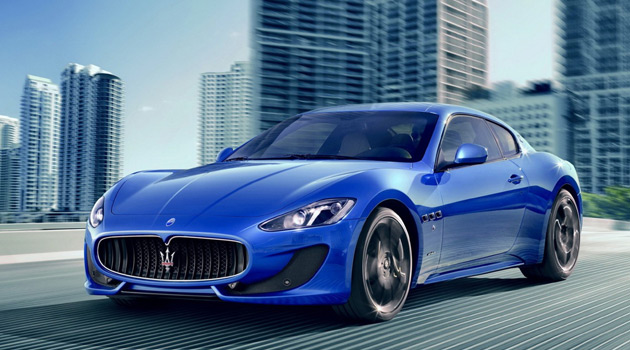 Back in 2007, Maserati were the ones to introduce us to a new series of car known as the GranTurismo. The V8 engine and the overall Maserati goals to enhance a drivers experience are only a few things that make us love this model.This Grand Tourer car has been further developed over the years, only making it stronger and better. From 2008, the S version was created and 2009 also brought us the MC in a limited production. Each Maserati offers a selection of moody colors that add class and sophistication to any owner. We cannot help but admire the stunning body of each design, this is just one gorgeous concept that cannot be ignored.
Cool cars can only be rated from a personal view of preference. Nevertheless, what more could you want from the automobile world than some amazing sports cars, monster engines and bodies to die for? There is no doubt that future years will bring us a wider selection of even cooler cars, but for now, we can sit here and dream about owning each and everyone of these 6 beauties.
What do you think of our choices? What other cool cars are there? Let us know in the comments section below.
This blog was written by Rachel Jensen on behalf of Stratstone, the luxury car leasing specialists.