7 Gifts For The Man Who Has Everything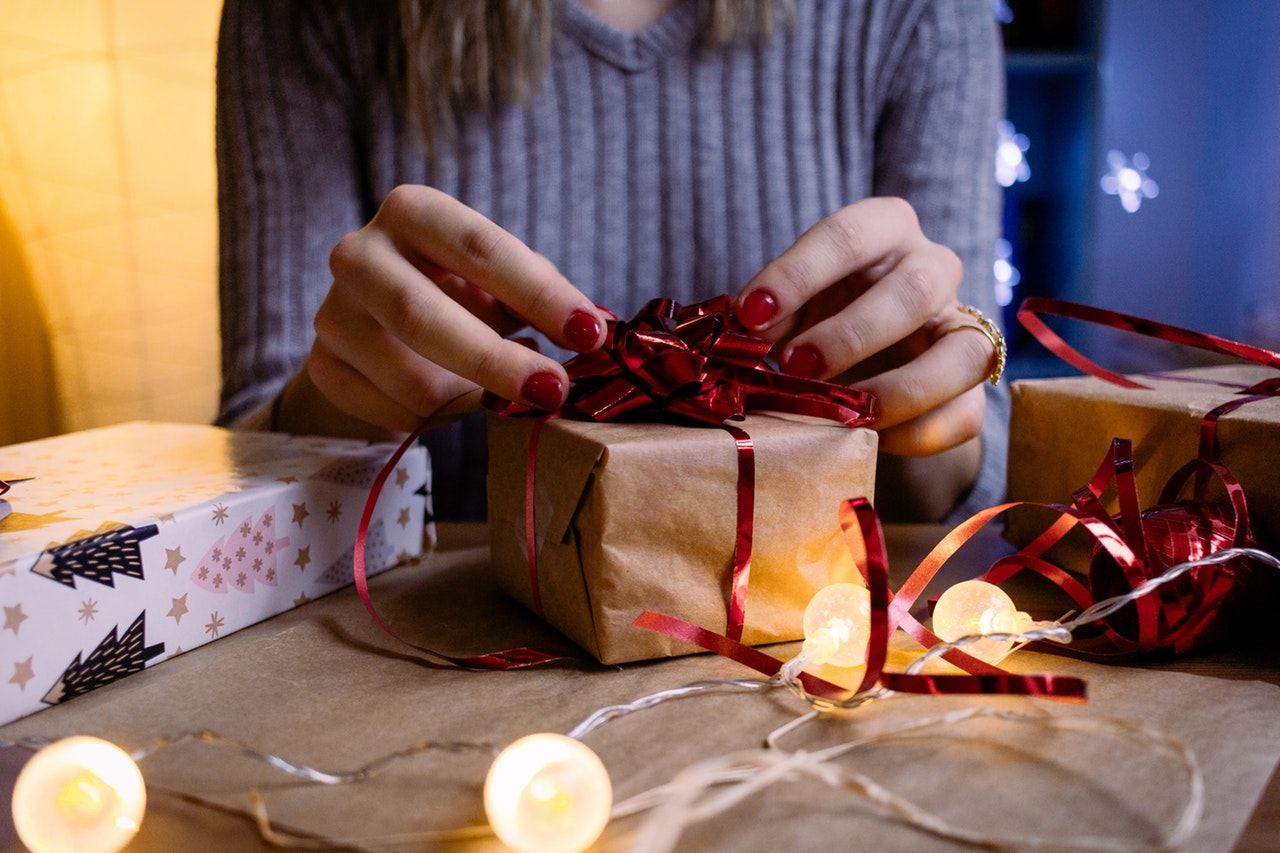 Ever try shopping for the man that has everything? It's not an easy prospect. Whether you are looking for a gift for Christmas, their birthday, Father's Day or another special occasion, men can be incredibly hard to buy for. While there are some exceptions to the rule, most guys will buy what they need when they need it. While that's good for them, it makes everyone's else's life difficult, because they have nothing left to gift.
The secret is, if you have a man like this in your life, you need to give them the gift they never knew they wanted. Not only does this show them that you know them better than they know themselves, but it also means they get a gift that they never would have thought of buying. From the awesome to the downright quirky, here are 7 gifts for the man who has everything:
– A Supercar Driving Experience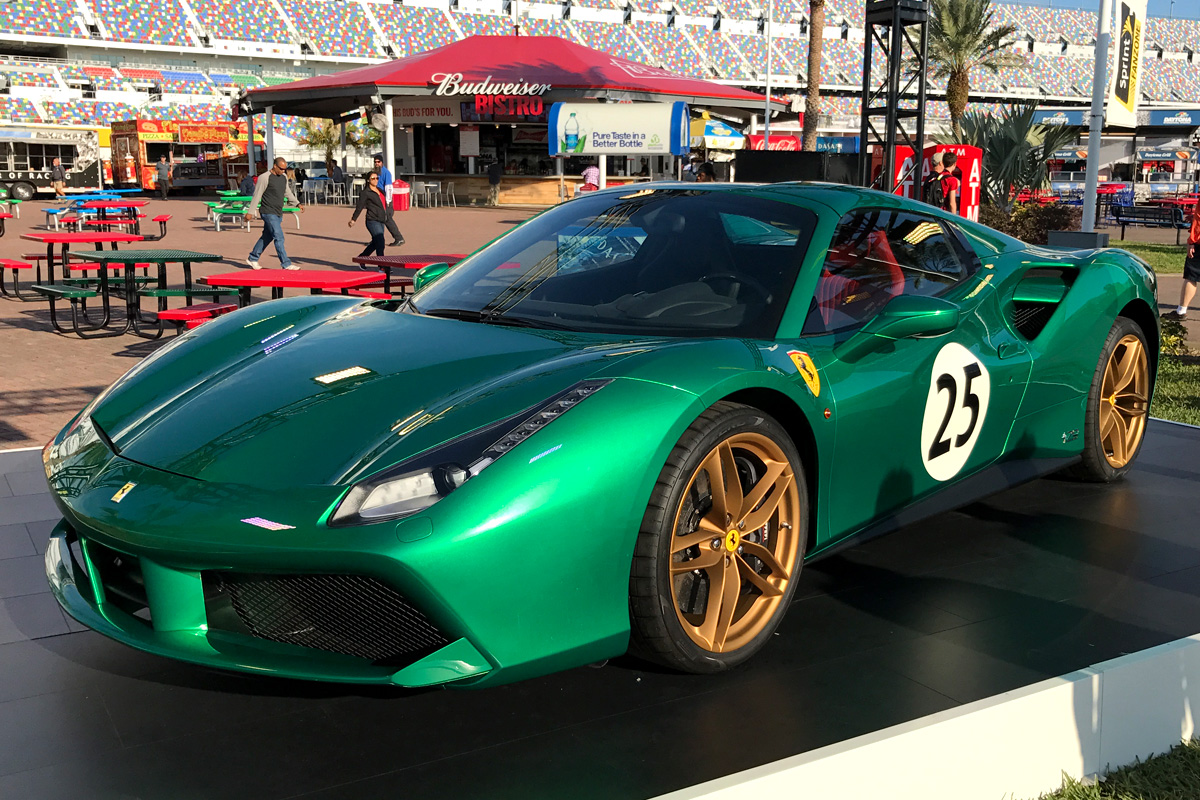 This is 99.9% of men's ultimate dreams. Although most people will never get to experience the thrill of driving a supercar, there are lots of places that offer the chance to drive around a race track for a few laps. Don't worry, they will be given full training and will have an experienced driver with them. For more info on gifting a racing experience, you can visit this site here.
– A Piece Of Land On The Moon
This is definitely one of the more 'out there' options, but also one of the more fun ones too. If you want to give a gift that is unique, why not purchase some land on the moon? While it will be almost impossible for them to visit their land and start any property developments, it will give them bragging rights among their friends. It is a pretty inexpensive gift and the details you receive in your 'land pack' explains what part of the moon they own for the rest of eternity.
– Expensive, High-Quality Cigars
If you want to give a gift that screams luxury, why not purchase some cigars? While they may not be for everyone, smoking a cigar is almost a right of passage for a lot of men. For more information and an idea of what kind of cigars to purchase, you can visit Camacho Cigars here.
– A Unique Travel Experience
If the person you are buying for loves to travel, why not gift them a unique travel experience? There are a number of different companies that will allow you to book an entire trip, without knowing where you're going. The first time you find out the destination you're travelling to is when you get to the airport, as this is where you will open the envelope that contains all of your boarding passes and booking information. While you're given clues about what you need to pack, the rest is a complete secret. Not only is this a great gift, but it's a good way to get lots of people guessing about what the gift could be.
– A Personalized Watch
If you want to give the man in your life something special that they will want to keep, why not get them a personalized watch? While they may have plenty of watches, having one with your own little engraved message on will mean so much more to them, and they'll be reminded of you every time they put it on and see that inscription.
– A Premium Wooden Box Dates Set
You don't often get to experience the taste of the best dates. Well, here's your chance. Since 2019, Bateel has started selling (and shipping free of charge) their gift sets for men from their factory in Dubai. Bateel is a UAE Brand founded in 1992 that operates a network of luxury cafes but is even better known for the premium dates they produce. The best dates in the world (and judging by the cost of the fried fruits they are not lying). Taste the difference with Bateel. The company promises free delivery within 5 working days for all gifts sets.
– A Beer Subscription Service
For a unique gift that just keeps giving, sign your recipient up for a beer subscription service. Every month, they'll receive a box of filled with different beers to try, giving them a chance to find their new favorite brew. A lot of these subscription services now include unique beers from different countries, giving them the opportunity to try something they may never have had the chance to try before.
Are you looking to buy a gift for someone who has everything? Has this post given you any ideas? Let me know in the comments section below.