BMW Unveils Powerful New X5 M & X6 M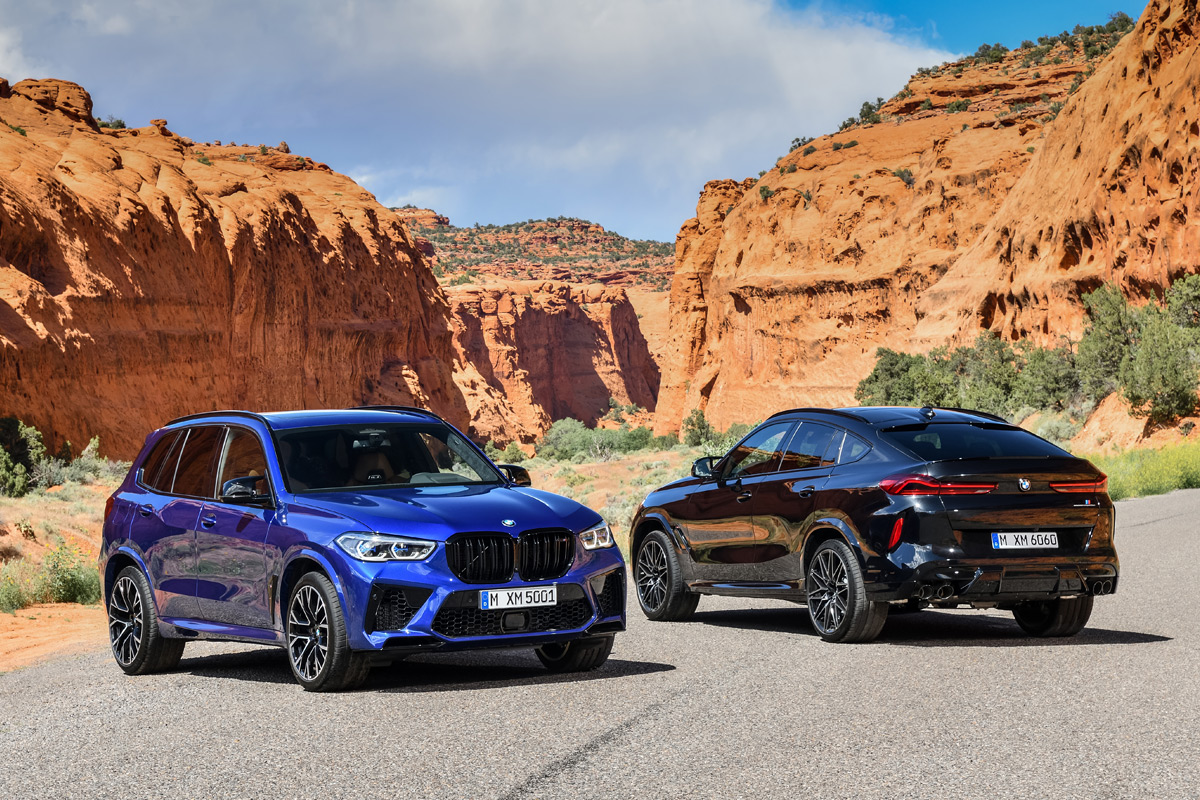 BMW is adding two new models capable of 617 horsepower to its 2020 M range of vehicles. The X5 M Sports Activity Vehicle and X6 M Sports Activity Coupe are due to launch next year and they're sure to aid BMW's impressive sales figures. In addition to offering exceptional power and performance, improved luxury and comfort over the outgoing models, the X5 M and X6 M will also featuring the latest in driver assistance, personal connectivity and infotainment.
A new generation
The X5 M and the X6 M will come with 600 horsepower. However, the competition versions of both models will offer an additional 17 horsepower. If that's not impressive enough, BMW is promising top speeds of 177 mph, when the special M Driver's Package is purchased. If you do opt for this package, you'll be treated to free training at one of BMW's training school, too. It will also be easy to build up speed in both models, as it will take just 3.8 seconds to go from 0 to 60 mph, thus making both vehicles ideal for highways.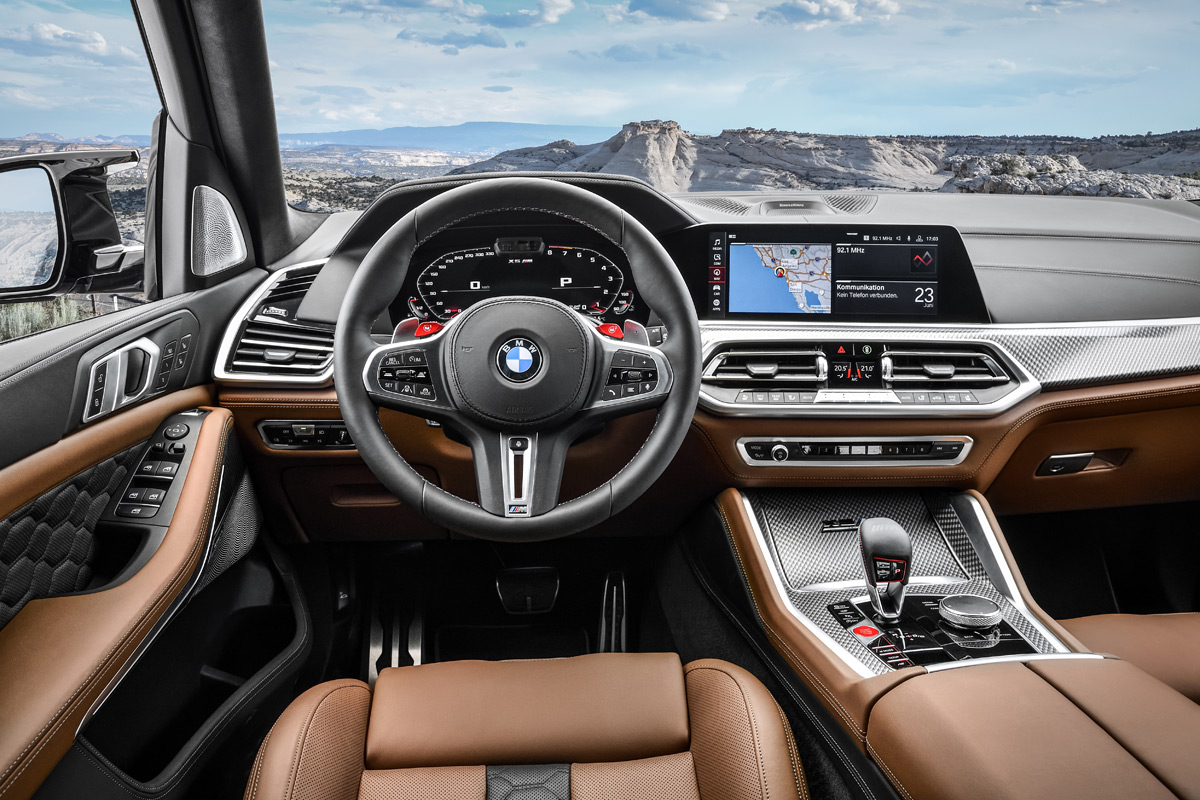 Affordable luxury
Both the X5 M and the X6 M will be priced considerably higher than the average cost of a new car, which currently sits at $37,185 in America. The X5 M is set to have a price tag of $106,095 and the X6 M will be priced at $109,595. As such, if you're looking to get your hands on one of BMWs latest inventions, you'll need to consider alternative ways to fund it, such as taking out 0% car finance, as discussed in this guide. 0% auto loans are interest-free, meaning there's no interest to pay. You'll typically require a good credit score in order to obtain such a loan, but if you do qualify, you'll have affordable monthly repayments and one of BMW's most innovative inventions sitting on your driveway.
Latest technology
As you would expect, BMW hasn't held back in packing their new M models with some great technology. The brakes are adaptive and use an electric actuator to allow the driver to choose between two brake pressures. The suspension of both cars are luxurious, with specially-designed strut braces sitting upfront, state of the art elastokinematics, and adaptive shock absorbers. Inside, the X5 M and X6 M, you'll be dazzled by the large digital display, leather interior, electric seats, illuminated sill plates, wireless charging, and sleek trims.
BMW's two new M series vehicles promise to be bigger and better than any other vehicle in their catalog. Complete with extraordinary top speeds, impressive horsepower, and the latest technology both inside and out, the X5 M and X6 M look set to make 2020 a big year for one of the world's greatest automotive makers.