Boston Real Estate: The Good And The Bad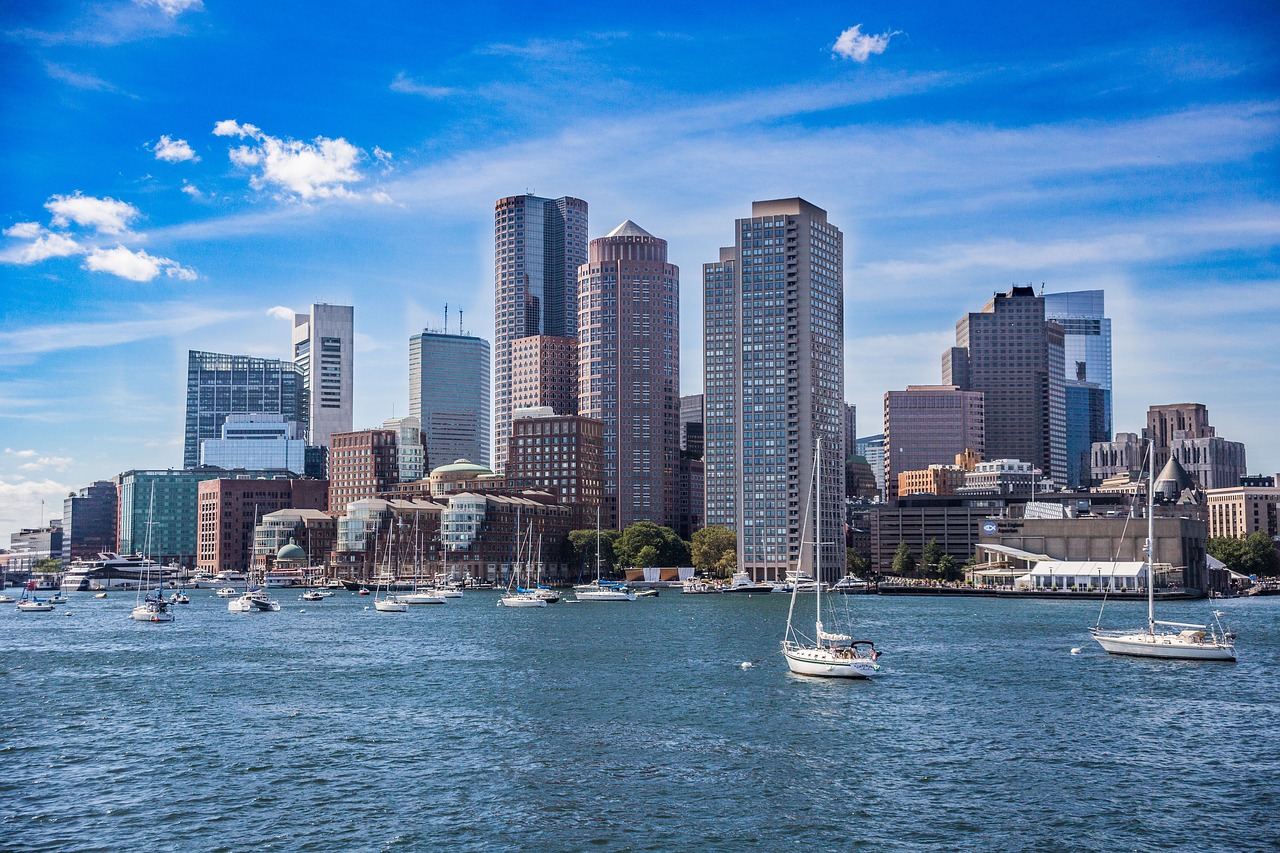 Did you know that homes in Boston are sold at higher prices than homes in most other major American cities? Boston also has higher residential rents compared to other cities. Although Boston is appealing to many people, not everyone wants to live in this city. We delve into the good and bad things about Boston real estate, so you can decide if living here is right for you.
The Good
Demand for housing is high
Boston is regarded as the top market where real estate investments have high rates of returns and are safe. This city has a high percentage of employed young people. A higher percentage of its population is between the ages of 25 and 44. Therefore, there is an excellent investment opportunity. Demand for housing is strong, but houses for sale are limited, which makes this city a competitive seller's market. Boston is also the center of a number of real estate trends such as technology, redevelopment and sustainability. This city has a steady influx of young students and workers. Buying real estate in Boston is a wise decision, mainly if you are willing to wait for at least five years to allow your property to appreciate.
Increased construction of new homes
Boston is seeing an increase in residential development. This means that if you're looking to living in Boston for the long term, you should have no trouble finding a suitable property to buy. To avoid commoditization, new condominium buildings in Boston are differentiating themselves in several ways, such as with high-end features, unique amenities, proximity to local attractions and distinctive designs.
Residential tax exemption
People who own homes in Boston qualify for a residential tax exemption as long as they live in the home as their principal residence. This tax exemption offers homeowners a discount on their yearly tax bill. The yearly tax bill on a home worth $500,000 is reduced by 50%. The residential tax exemption offsets all or most of the monthly payment increase that the recent rise in interest rates causes.
A rise in mortgage rates
Many people who want to buy in Boston real estate get to know about the increasing interest rates and choose not to invest. Therefore, when mortgage rates are expected to increase, the number of buyers reduces significantly, meaning that houses stay on the market longer. This environment makes it easier for buyers and sellers to negotiate on the prices of homes.
The Bad
High prices
The population of Boston has been increasing for almost a decade and its large enough to fill the new condominiums and houses available. The population of neighboring municipalities like Somerville and Cambridge has also grown. Consequently, Boston residents tend to pass on houses to their younger relatives because the prices are high. Therefore, homes spend some decades off the market.
Lack of enough appropriate housing
For many years now, the Boston area has given a high priority to the construction of single-family houses or smaller multifamily houses for sale. Such houses are not able to shelter a large number of people. Finding a large-scale condominium in Boston city is not that easy.
High rents
Due to the high rents charged, many residents of Boston are preferring to buy homes. There is not much difference between the monthly expenses of owning and renting. Therefore, you may consider buying a home instead of renting an apartment.
Horrible commutes
In the recent years, commuting in and out of Boston has worsened. The percentage of Boston residents who commute more than ninety minutes to or from their workplace has increased by 50%. Many people are choosing to live closer to their workplace to reduce their commute time. This has increased the demand for housing close to the commercial areas.
A long and familial history
Just like other large housing markets in the US, many trends and events have had an impact on the evolution of the real estate market in the Boston area, including the building boom which occurred after World War II, the movement of people from the urban to the suburban areas, a tax policy which favored and continues to favor ownership over renting, and periods of cost-effective mortgage financing.
The experience of buying a home in Boston in the last few years can be described as brutal due to the high demand and low supply. This has made competition ruthless and buying options scarce, leading to record high prices. However, there are signs that pressure could be easing as the number of condominiums and homes being sold in the city are increasing. People who want to invest in Boston real estate to earn an income can expect to make an excellent return on investment. Many investment opportunities exist in the Boston real estate market. You only have to know the market and the sellers' and buyers' behavior to decide on when to buy, rent out or sell a property.