Doesn't Your Derriere Deserve The Best?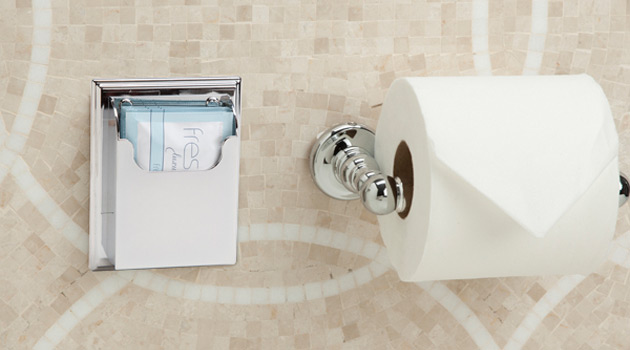 A clean derrière is the only acceptable kind, and one must be selective when it comes to choosing the right wipe for this most delicate of areas.
As you might have noticed, consumer demand for adult wet wipes has exploded over the last year. With major retail outlets like Costco and Vons carrying large, unsightly plastic tubs of pedestrian wipes, it's clear. People want more than just dry toilet paper. But Guys Gab readers aren't just people. They're men who demand the best!
Luckily for us, there's Freshends. Freshends are luxurious, individually packaged wipes that are the upscale answer for those who don't want to reach into a giant pink tub for a was-it-touched-by-someone-else wipe. Just think about that for a moment.. Ewww!
Freshends are individually packaged alcohol-free wipes that contain natural ingredients like aloe, cucumber extract and Vitamin E, so they're gentle – Even on sensitive skin. Each packet is no larger than a credit card, so they travel easily in pockets and wallets. Don't torture your poor bum with that crappy low-quality hotel toilet paper, experience the elevated level of cleanliness and comfort that Freshends provides.
I won't lie, it's not exactly cheap, but doesn't your derriere deserve the very best? Trust me, all it'll take is a couple of wipes for you to become a believer.